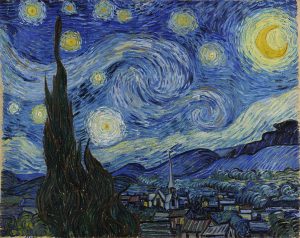 This week we observe the winter solstice, the longest night of the year.
Think back
... to a significant night in your life. Maybe a Christmas Eve as a kid or a candlelit Hanukkah as a parent. A warm moony summer night or a chill starry winter one. A festive all-night party or a dark night of the soul. What happened that night and how did it affect you?
Share your night stories forward.
Start Writing