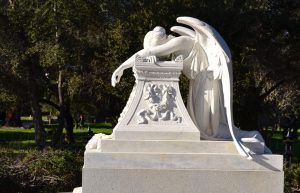 On Memorial Day, our thoughts turn to those we've lost. But we can also miss people who are not gone but are far away, or a bygone era, or even an earlier version of ourselves that now seems remote.
Think back
... and take a few moments to memorialize someone (or something) you once had but now long for.
Share your memorial stories forward.

Start Writing