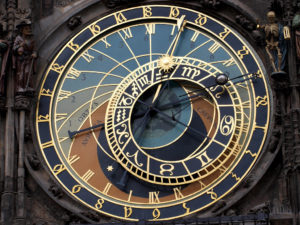 Life is rarely linear.
Think back
... to when time seemed to stop. It stands motionless for a moment, a day, a week—who can tell?—then teeters, while a life, a family, a venture, a nation hangs in the balance. Then it falls—to one side or another—and the world changes. As we usher in the New Year and MyRetrospect.com winds down,
share your turning point stories forward.
Start Writing