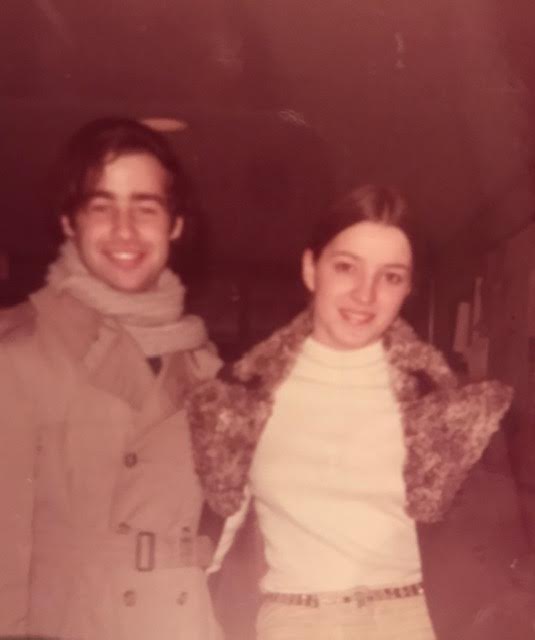 Patti and John Zussman are among my oldest and dearest friends. So I was pleased and honored when they contacted me, nearly three years ago, to be a beta tester for their new website "MyRetrospect.com". They explained it was a story-sharing medium for baby-boomers to tell their tales, based on prompts the site would provide. They were shaking out the bugs and needed people (beyond the few alpha testers) to write and help work out the kinks. Having little computer knowledge was a plus, as they anticipated their general user population to be people like me. If I could figure it out, anyone could.
It's not that I am such a terrific writer. But they know I have lived a life full of ups and downs, have a penchant for story telling, a few brushes with celebrity, and am not afraid to share all the gory details. In fact, sometimes I am the queen of "TMI". So my brief was to write a minimum of three stories, read at least three others and comment on those, if I felt like it.
Here it is, three years and 125 stories later for me, reading and commenting on hundreds more along the way. I've written countless tales on family members, homes, what we wore, ate, listened to, read, watched, politics and so much more. I've poured out my feelings and shared and shared. It was therapeutic. I didn't miss a week (unless the prompt was repeated, and even then, sometimes I would write it again, sharing a different tale, as I am for this last prompt). I found I loved the discipline of writing, finding something (I hope) interesting to say, looking up old photos to enhance the story, looking for meaning in my life.
The last prompt – poems – was dropped, since this site will close on the last day of the month, yet I awoke this morning (confession here: I usually write a few weeks ahead, so "today" is December 15) with a full story ready to go, having thought about it for a week, changed what I would write at least three times, found my entry into the topic and a poem worthy of the topic. I even decided upon a Featured photo (not from my personal photos), but the story about a passionate Pablo Neruda poem won't be written.
I've made friendships through this site. Those will continue. I think I am a better writer, having seen how the pros, whose honor it was for me to read their work, shaped a story. So this is both a sad turning point for me, and a remarkable one, as I leave behind a body of work that makes me proud, and a community that has enriched my life. I offer a great big thank you to Patti and John for pouring their time and treasure into this labor. There are many who are very appreciative of what they did. Now it is time to move on.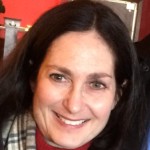 Betsy Pfau
Retired from software sales long ago, two grown children. Theater major in college. Singer still, arts lover, involved in art museums locally (Greater Boston area). Originally from Detroit area.
Tags: MyRetrospect, sharing stories, TMI, no regrets
Characterizations: moving, right on!, well written