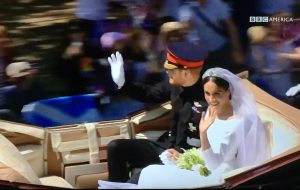 "It's just a piece of paper." Just as we came of age, weddings seemed to go out of style. Yet most of us eventually tied the knot—at least once.
Think back
... to your own wedding, or to other memorable unions. Was it unalloyed joy? Everything you dreamed? What do you remember? What would you like to forget? How did the marriage work out?
Share your wedding stories forward.
Start Writing