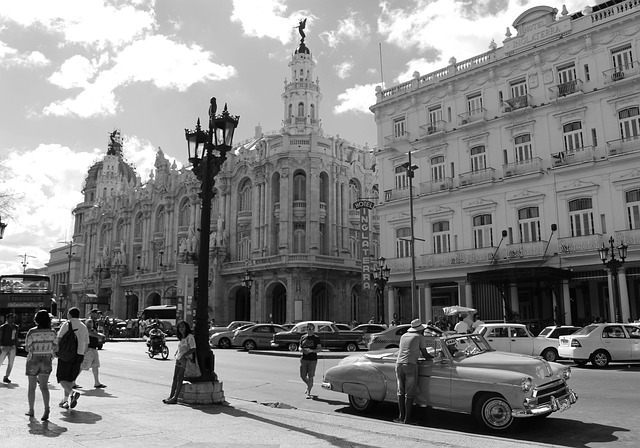 When I was eight years old, I had a crush on the rabbi's son. Everyone called him Chip. Chip Diamont. Yes, that was his name.
I'm sure we thought we were terribly grown up, going on a date and all. Did my mother make me wear gloves? She may have.
He was a real dreamboat: picture a very young James Darren–black hair, piercing eyes, come-hither (who even knows what that means when you're eight years old?) smile…and that was Chip.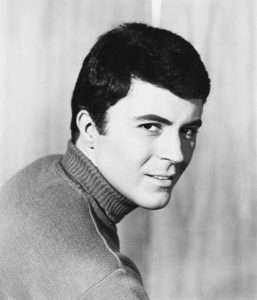 I guess this wasn't a very secret crush because our two moms consented to the two of us going on a (well-chaperoned, which was totally unnecessary because we were eight) movie and lunch date. I remember the details quite clearly: his mother picked me up, and the four of us (including Chip's younger brother) went to Berkeley. We dined at the Mel's diner on Shattuck Avenue–ordering non-kosher cheeseburgers and milkshakes–and then walked (or skipped) to the movie theater.
Before answering this prompt, I tried to pinpoint the year my date with Chip occurred. I was pretty sure I was eight, and my clear recollection of the  movie confirms this, since it was released in 1959.
What movie did we see, the two eight year-olds and a little brother? We saw Our Man in Havana. If I'm not mistaken, those of us under the age of ten fell asleep somewhere in the middle, after the burgers and milkshakes kicked in. What, I have to wonder, was Chip's mother thinking? Was this just her way of getting to see a movie she already wanted to see without having to pay a sitter? I mean, it was so far over our heads it might have been airborne. Ernie Kovacs was in that movie, for crying out loud. Alec Guinness and Noel Coward. British accents! How could two little kids possibly grasp the plot of a film based on a Graham Greene spy novel? Now, if any of the Mouseketeers had been in the cast, we might have been a little more engaged. To this day, I could not tell you what the hell that film is about.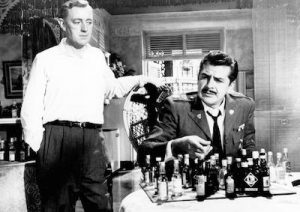 I'm sure we thought we were terribly grown up, going on a date and all. Did my mother make me wear gloves? She may have. They would've been a bother, what with the burger and fries we probably ate at lunch.
Chip's father the rabbi had a rather short tenure at the small Jewish Community Center in Richmond, California, where Chip and I first laid eyes on each other. Rabbi Diamont was a serious man, as I recall, with black hair and a round face. After he and his family moved on, I never saw Chip again. I've often wondered if he grew up to look like James Darren.
I never did learn his real name.
Risa Nye
Characterizations: well written