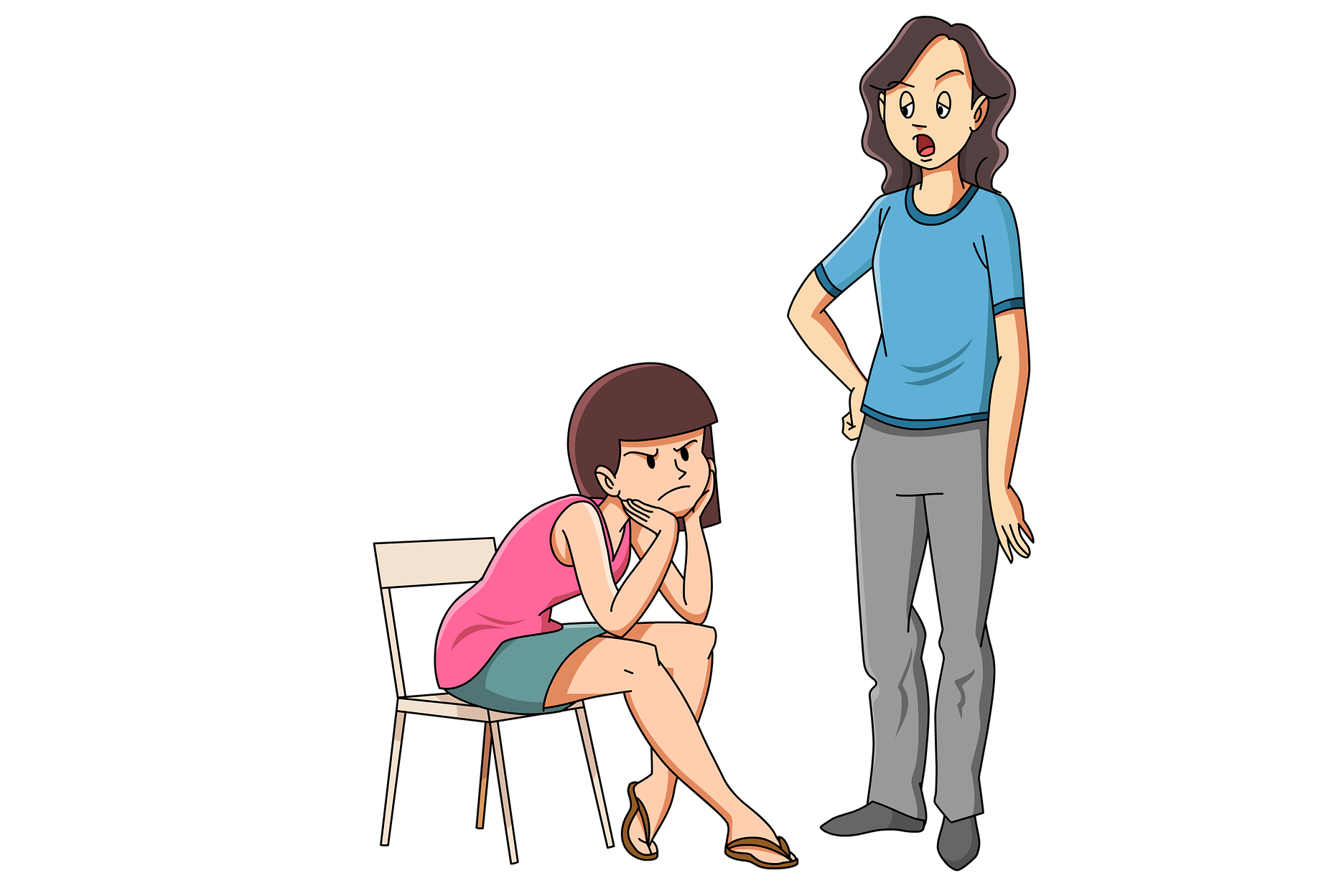 I celebrate my niece Elizabeth's relationship with her grandmother, my mother. Elizabeth also has a close relationship with her parents, my brother Allan and sister-in-law Oly, without a hint of a generation gap. In my heart I am envious because I did not have that comfortable relationship with my parents, having grown up at the height of the generation gap era, with additional family dynamics complicating matters.
My parents seemed stuck in attitudes about half a generation earlier than my friends' parents, hence in my household there was a gap-and-a-half.
Why the huge difference between Elizabeth's and my experiences? Some of this can be attributed to the profound social changes happening in the 1960s. In addition, Allan and Elizabeth have more easy-going temperaments than my mother and I, which helps, and Oly is all about nurturing. Given our different temperaments, my mother and I would have clashed at any time in history, but the era exacerbated the conflicts over clothing, lifestyles, you name it. Disagreements broke out on a daily basis, it seemed.
During my teens, when I got to know my friends' parents, I was puzzled by their relative liberalism compared to my family in dealing with their kids. There was still a generation gap, but not the same level of rigidity. For me, no candy and soda in the house (I am grateful now for that), no eating with adults until the age of 7, no sleepovers at other girls' homes (I never could understand that), no wearing stockings until I was 15, no dating until I was almost 18, and then only Jewish boys, which meant no dating at all. Any of this cause social problems? Too bad. All this American teenage stuff was narishkeit (foolishness) anyway and didn't matter, according to my parents.
The trouble seemed to worsen as I reached young adulthood. At that point I began to realize, when I compared my parents to my friends' parents, that my parents were more like my friends' grandparents. My parents seemed stuck in attitudes about half a generation earlier than my friends' parents, hence in my household there was a gap-and-a-half.
The History
My grandparents came from Eastern Europe, and while they were very loving and supportive of me, they brought their attitudes from the old country. My parents married young and weren't exposed to other environments, and I believe they bought into an older generation's ideas without thinking too much about them.
The gap became its widest once I graduated from college and began to make my own way. My parents came to pick me up to take me to their home, even though I had told them that I'd found an apartment with a roommate. I had won a scholarship that covered my tuition for a graduate program at Berkeley, but my parents told me I could live at their home "for free" as long as I followed their rules. After all, it was not appropriate for a single woman to live independently from her parents.
Instead I went to the apartment, started a part-time job, went to graduate school, and got very hungry at the end of each month. When I decided the graduate program wasn't for me and intended to drop it for a full-time job in advertising, my parents begged me to come home and continue, because academia was a good career for a woman, and advertising was not. Our relationship was troubled and rocky for almost the next 10 years, leading to periods when we hardly communicated at all. I found these breaks necessary but hard, and thinking back, I missed having a support system.
Closing the Gap
One event finally upended the status quo: Allan's elopement. He had his minor breaks with my parents, but not at the same level as mine. He fell in love with Oly, who is from Peru and not Jewish, and at the time was afraid that if he revealed this to my parents, they would become so incensed that they would talk him out of marrying her, and he would regret it forever. When my parents found out, they were upset that he'd married Oly, but absolutely flabbergasted about the reason the couple had eloped. Were they really that unsupportive as parents?
I stepped in and told my parents that we perceived their opinions as pronouncements, their style was authoritarian, and they didn't permit any discussion. I said I would welcome Oly to the family even if they didn't. To their credit, my parents did a lot of soul searching and began to understand how the generation gap they had exacerbated had alienated their children. They still had their opinions and differences with us but became a lot more tolerant as they aged.
By the time Elizabeth was born in 1990, the generation gap was less intense. Allan and Oly did not want Elizabeth to go through what we had, and they made a real effort to give guidance balanced with flexibility and empathy. Their actions paid off. Elizabeth had a happy, if not perfect, childhood, and is a delightful adult. While I am envious, I am also very glad for this family, and grateful that at least one kid didn't have to grow up with a generation gap.
Marian
I have recently retired from a marketing and technical writing and editing career and am thoroughly enjoying writing for myself and others.
Characterizations: moving, well written