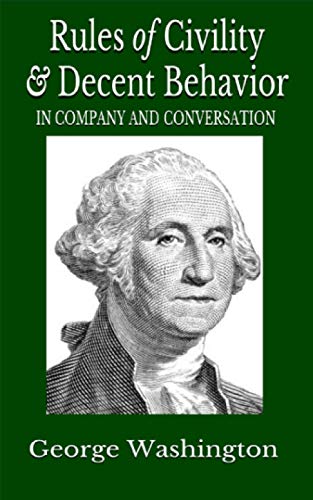 My needs are few:
It's never too late to be Great.
That young men always stand when a woman enters a room.
That young women not use the "F"-bomb in conversation.
That shoppers not push and shove to get the last roll of toilet paper.
That people show tolerance for others' religious and political beliefs.
Sigh. Mom and Dad got many things right. The Greatest Generation handed us templates of civility that we have broken, or watched succeeding generations break, one after another. Does anyone know where we can get a deal on Gorilla Glue? I have to believe it's never too late to be Great.
---
Fun fact:  George Washington did not write the Rules. He copied them from an etiquette guide written by French Jesuits in the 1500s. Which made George not so very civil himself.
Susan Bennet
I'm so happy to have joined the gracious Retro family. The basics:
I have a background in marketing and museums.
I come alive when the leaves turn red.
I regret every tech mistake I have made or will ever make on this site.
I want a dog.
Characterizations: funny, right on!