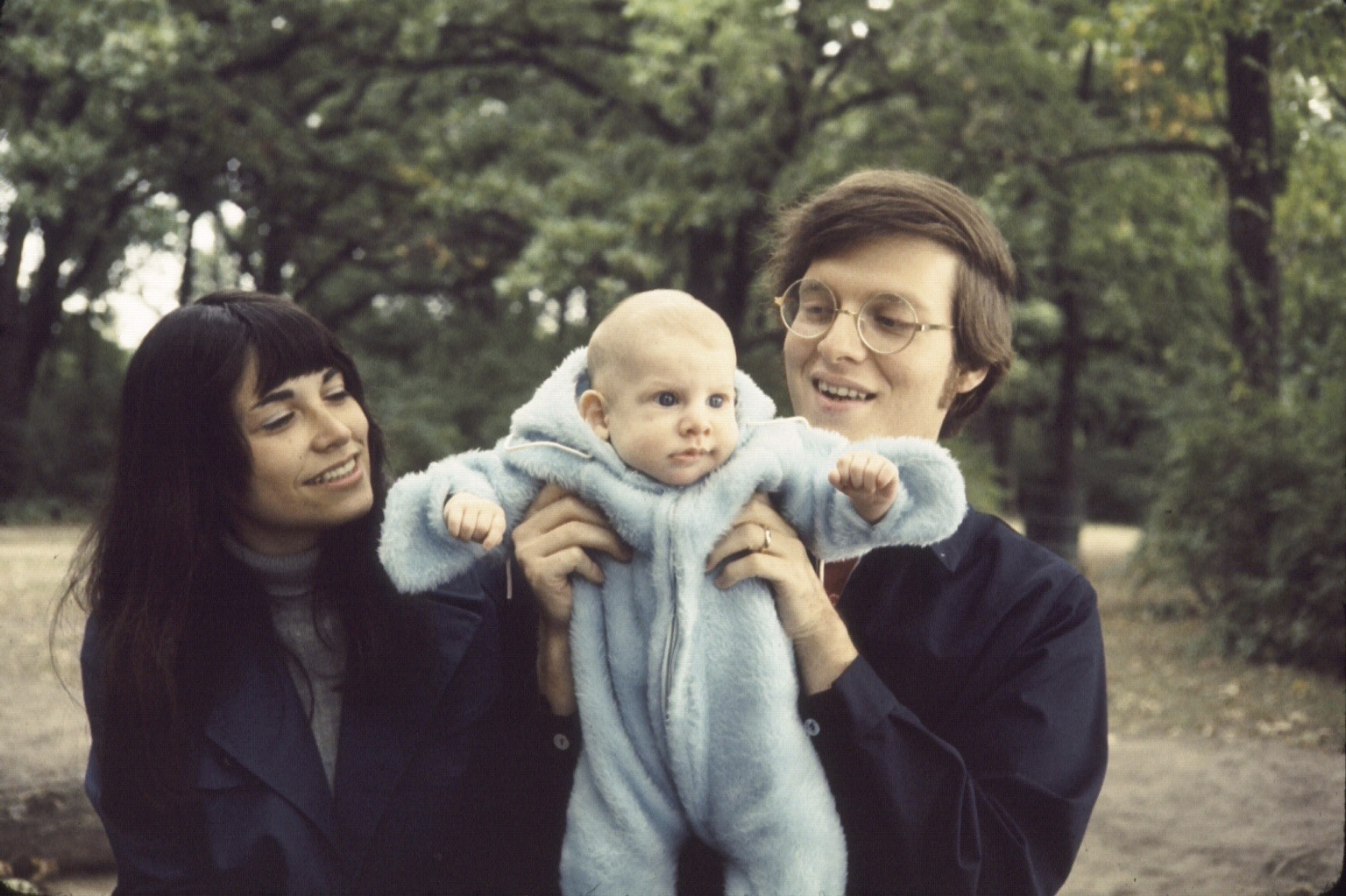 I remember well how 30 was a special dividing line between being young, hip, and rebellious and being part of the establishment. In fact, I believed I should have all of my children before I turned 30 (per my mother's advice), and I would have achieved that goal if I had not had a miscarriage between child #2 and child #3. So yes, by the time I was 30, I had a house with a mortgage, car payments, and kids, thus becoming very much part of the establishment I was so contemptuous of from age 18 until then. Now, I could no longer trust myself.
While I am far from woke, I really want to learn.
From the time I went to college until the birth of my first child (featured image), I was in outright rebellion against the values with which I had been raised. Every generation experiences a break from the one before, but for my parents, part of the Greatest Generation, everything that became important to me was not valid. It wasn't just "sex, drugs, and rock and roll," although those were major changes they never understood. It was my feelings about the war in Vietnam, the civil rights movement, and feminism that they found incomprehensible. As children of the Depression and young adults during World War II, they were happy to settle into a suburban lifestyle and continue to play big band music on their stereo. Whatever I valued was unimportant, as I had grown up in a stable, middle class home and should have been grateful and content to continue their values and way of life.
At the time of my rebellion against the lifestyle in which I had been raised, not only did my opinions and tastes differ from theirs, but I also felt unheard and misunderstood, particularly by my father. He was so sure his opinions were correct that he was not interested in my opposition to the war or my feelings about how my role as a woman might be different from my mother's. I never told my parents when I took a bus from college to Washington, D.C. to participate in an anti-Vietnam protest. The civil rights movement was not something they thought about, although in principle they were against discrimination. Music was another bone of contention, as my father insisted groups like The Beatles would soon be forgotten.
Now that I am the matriarch in my extended family, I represent the older, established generation to my children and grandchildren. Much as I wish it were otherwise, I must confess a generation gap exists. I did appreciate my kids' musical tastes, and for a while, I tried to keep up with my grandkids' favorite songs. But as some of my grandchildren have become teens, I must confess I don't get it. What is the deal with TikTok? Why do I need to use Twitter or Instagram? They have definitely left me in the dust with technology and social media.
Still, I would never say what they enjoy is junk, as my father did with me. My friends and I struggle to understand issues about gender and sexuality that are so easily accepted by my children and grandchildren. I am an ally (proud I understand what that is) for the LBGTQ+ community, and several of my friends have with grandchildren who have transitioned or are binary or identify in ways that were not imaginable for my generation. As a cisgender woman of a certain age, try to understand all of this, yet I know there is a generation gap at work here.
But here's the thing. I want to think I am still trying to understand and evolve. I certainly don't ridicule and condemn social and political change as my parents' generation did with me. There is a gap in understanding, but I want to accept what may still be difficult for me to comprehend. In that sense, I think I am closer to where my children's and grandchildren's generations are than my parents' generation was to me. While I am far from woke, I really want to learn.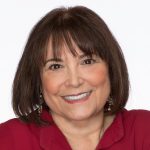 Laurie Levy
Boomer. Educator. Advocate. Eclectic topics: grandkids, special needs, values, aging, loss, & whatever. Author: Terribly Strange and Wonderfully Real.
Characterizations: been there, moving, right on!, well written