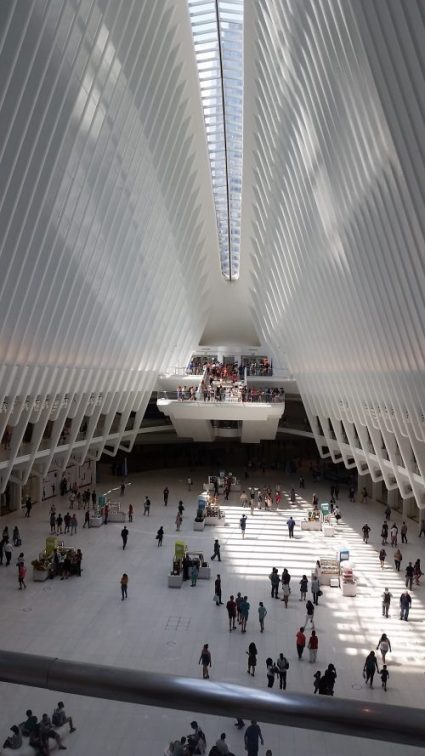 When I think of social media, the first thing I think of is Facebook.
For me, Facebook was always about sharing pictures and bits of news with family and friends who are scattered around the world. Now, in addition, it involves sharing links to articles about the current terrifying political situation. I have never considered it a place to make new friends. From the time I joined Facebook, my policy was to accept friend requests only from people I was actually friends with in real life. Unlike younger people I knew, who had thousands of "friends," many of whom were people they had met once, or not at all, I had fewer than a hundred friends, all people who were important to me in real life. Once, when I was in a foreign country, using a strange computer, Facebook wanted to verify my identity, so it showed me pictures from my friends' pages and asked me to choose which friend had posted each one. I had no trouble doing it, but it occurred to me that if I had adopted the "friend everyone you meet" philosophy, I probably couldn't have passed the test.
The only people I have become Facebook friends with whom I didn't know in real life are people from Retrospect. Even then, I didn't do it right away. But after we had been reading and commenting on each other's stories for several months, it felt like I knew them. Indeed, they knew many things about my life that my closest real-life friends, and even my family, didn't know. When I decided I wanted to connect with one writer whose stories showed that we had a lot in common, I sent her an email asking her if she would like to be friends on Facebook, rather than just clicking the "Add Friend" button. She responded that she would, and only then did I click the button. We live on opposite sides of the country, but when I went to Cambridge for my college reunion, I made arrangements to get together with her. We greeted each other like old friends, and felt instantly comfortable. Now that I think about it, that friendship was created and nurtured on Retrospect, not on Facebook. Similarly, I am Facebook friends with about eight other people from Retrospect whom I have never met in person, but all of our interactions are here, not on Facebook.
So actually, I now realize, all my social media friendships are the product of Retrospect. I wasn't thinking about this site as falling under the umbrella of social media, but it does. The definition of social media, which I found (where else?) online, is: "websites and applications that enable users to create and share content or to participate in social networking." Retrospect was created to enable all of us baby boomers to create and share content. In the process, it turned out that we have been doing some social networking too.
The rules when we were beta testing the site back in 2016 required us to comment on other people's stories as well as writing our own. That commenting requirement was hugely important in creating this network. When I first started writing and posting my stories, I didn't feel any satisfaction until I got comments. And the more I got comments, the more I wanted to write stories. Those of us who are still around from the beta testing days consistently write comments on everyone's stories. I urge the rest of you who are not in that habit to do so too. That is what makes this site so special, in my opinion, and why I couldn't let it die when the creators decided, after three-plus years, that they didn't want to do it any more. I could have made a blog and posted my stories there, as some of my friends and relatives were suggesting I do, but it wouldn't have been the same without the community.
Before I started writing this story, I expected to come to the conclusion that real-life friendships are better than social media ones. But, as so often happens, I discovered what I thought by writing about it. (As another Sacramentan, Joan Didion, said, "I write entirely to find out what I'm thinking.") And it turns out that my social media friendships created on Retrospect are just as important to me as any of my real-life friendships. Thank you for being here!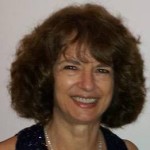 Suzy
Characterizations: been there, right on!, well written