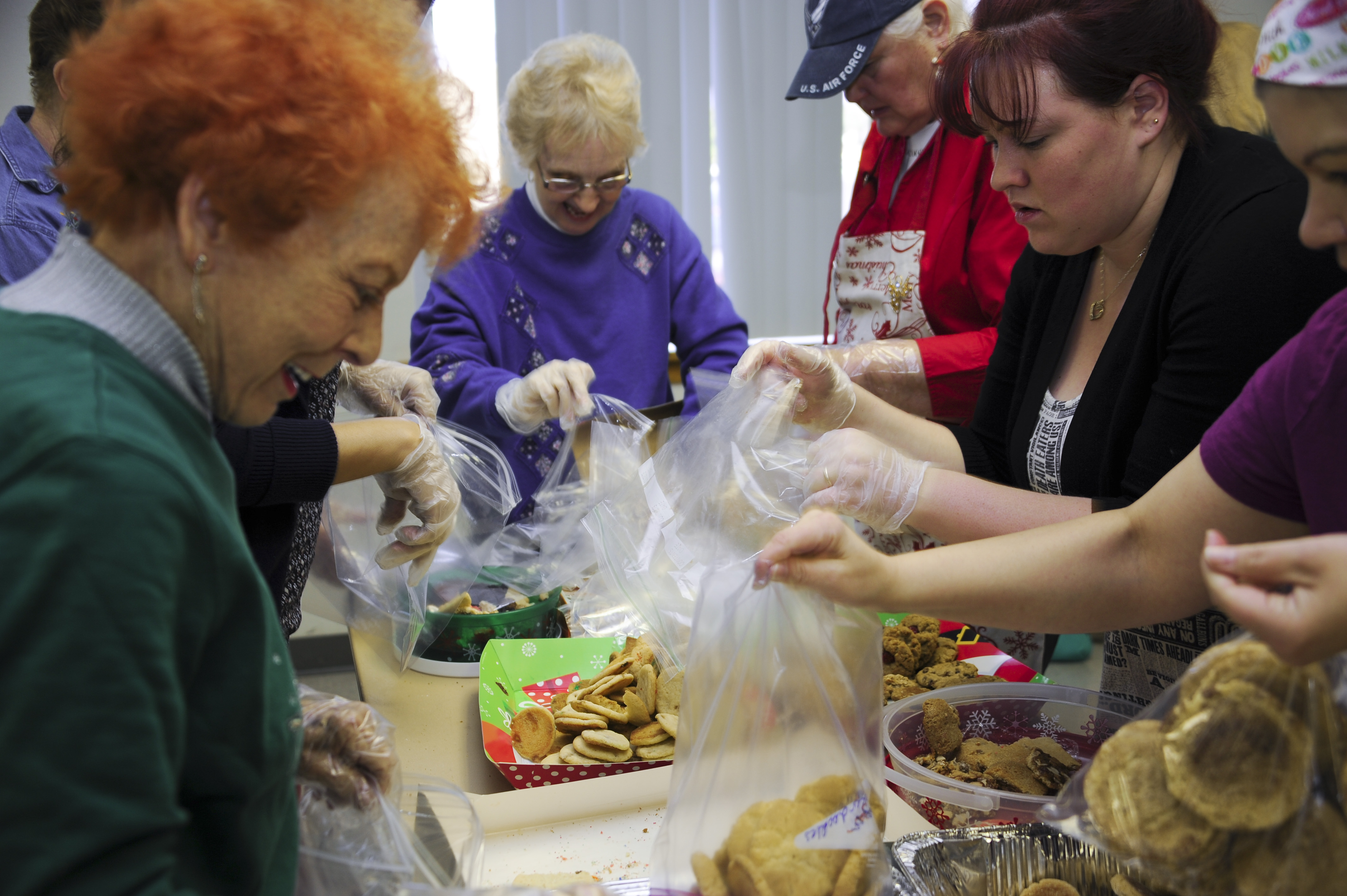 My mother lived on her own for the first time in her life from age 89 until her death at age 91. In these three years, she found a community that was like a being in middle school, with a few token males attending. The women were united in trying to find happiness and a sense of belonging as their lives wound down. They had left their former lives behind and most had suffered the loss of their lifelong partners. But they had each other and related to each other much like they had in their tween years.
In so many ways, the senior living experience was a reincarnation of middle school. Men caused major mean girl issues, even for women in their eighties and nineties.
When Dad went into a nursing home, it was clear that Mom could not manage living in their 3-floor condo alone. My brothers and I struggled with how to get our 89-year-old mother to stop driving and move somewhere where she would be safe. Starting over by herself for the first time in her life was unthinkable to her.
Then Mom became sick and needed an aide to help her and drive her to Dad's nursing home, so we "children" shamelessly took advantage of her vulnerable state to get her to give up driving and agree to move into a "senior living community." This apartment complex allowed her to live independently, provided transportation and two daily meals, and had room for her most precious possessions. While she hoped Dad would join her there, it was not to be. Thus, Mom began her 3-year experience of being an independent single lady in search of a community that was all her own.
I felt pretty satisfied with how well Mom's new senior living apartment reflected who she was and what she valued.  But when my husband and I took her to breakfast the next morning, I felt like we had forced her to live in a version of middle school for seniors. There were no table numbers, so we selected an empty one close to the buffet so Mom didn't have to walk very far. No sooner had we sat down with our food than a woman, who was very upset we had taken her table, chastised us. When I asked how we were supposed to know where to sit, she explained the unwritten rules. If you are new, you have to find your own group for meals. You just look around for a table with an empty seat and ask if you can sit there. OMG! It was going to be like the lunchroom at middle school. How could I leave my mother here?
Mom accepted this arrangement far better than I. This was my first surprise. I discovered my mother was a very social being and she found herself a dinner table in short order. When women she knew from her past moved into the senior living community, she added them to her table if the others agreed and if there was room. Mom's new community was like a sorority with everyone able to veto new members, and she felt like she belonged in short order. After trying several breakfast tables, she ended up with a delightful male companion who, much to her amazement, brought her juice and coffee. This was not a skill Dad ever mastered. But she made it clear she was not interested in him "in that way."
So many aspects of the senior living experience were a reincarnation of middle school. Men caused major mean girl issues, even for women in their eighties and nineties. If someone had claimed one of the few guys available as a "boyfriend" (yes, that's what they called it), the other women knew they were to steer clear. Couples were regarded as separate from the female culture, and women who chose men over their women friends were dropped from the social circle. Mom saw nothing unfair about this. She accepted it as the norm and, aside from her breakfast companion, she stuck with her group of women. All of her lady friends had suffered tremendous losses. In addition to their spouses, several had also buried a child. Close friends dating back childhood had died. Finding new women to befriend definitely trumped having a "boyfriend" for my mother.
The women gossiped about one another and planned what to wear to an event. They excluded former friends who developed Alzheimer's or needed live-in caregivers. It was fear that drove them to this mean girl behavior. Like middle schoolers, they bonded over shopping trips to the local mall. If they didn't like the evening's entertainer, they whispered amongst themselves and decided to walk out en masse. To survive in her new environment, Mom had to lean forward to make new friends, take pleasure in her children and their children and grandchildren, and accept the inevitable. My mother never wanted to be in a nursing home and worried whenever she couldn't remember a name. I take solace in the fact that she died suddenly, as she had hoped she would.
My mother often talked about the picture she took when she moved into her senior living version of middle school. She hated like it the way my kids and now grandkids despised their sixth-grade school photos. Mom knew it would be the picture they used in an announcement on the front desk when she died. One of the saddest moments after she died was going back to that building and seeing the picture on the desk, along with her funeral arrangements. And she was right about the picture. It didn't do her justice.
Mom used to joke about some of the activities at the senior living community. She knew pajama parties and fashion shows were silly, but she saw the bigger picture. This going back to her preteen interests was part of the cycle of life. She loved people so she went to dice games, jeopardy contents, and parties celebrating every holiday. New Year's 2015 was a blast for her. She dressed in her finery (of course) and even put her walker aside and danced. She told me it was the best party ever. "These are my people," she proclaimed.  Finding a community, even one that reflected the practices of middle school, made my mother's final years purposeful and joyful.
I invite you to read my book Terribly Strange and Wonderfully Real and join my Facebook community.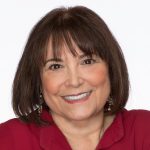 Laurie Levy
Boomer. Educator. Advocate. Eclectic topics: grandkids, special needs, values, aging, loss, & whatever. Author: Terribly Strange and Wonderfully Real.
Tags: senior living, aging
Characterizations: been there, moving, well written