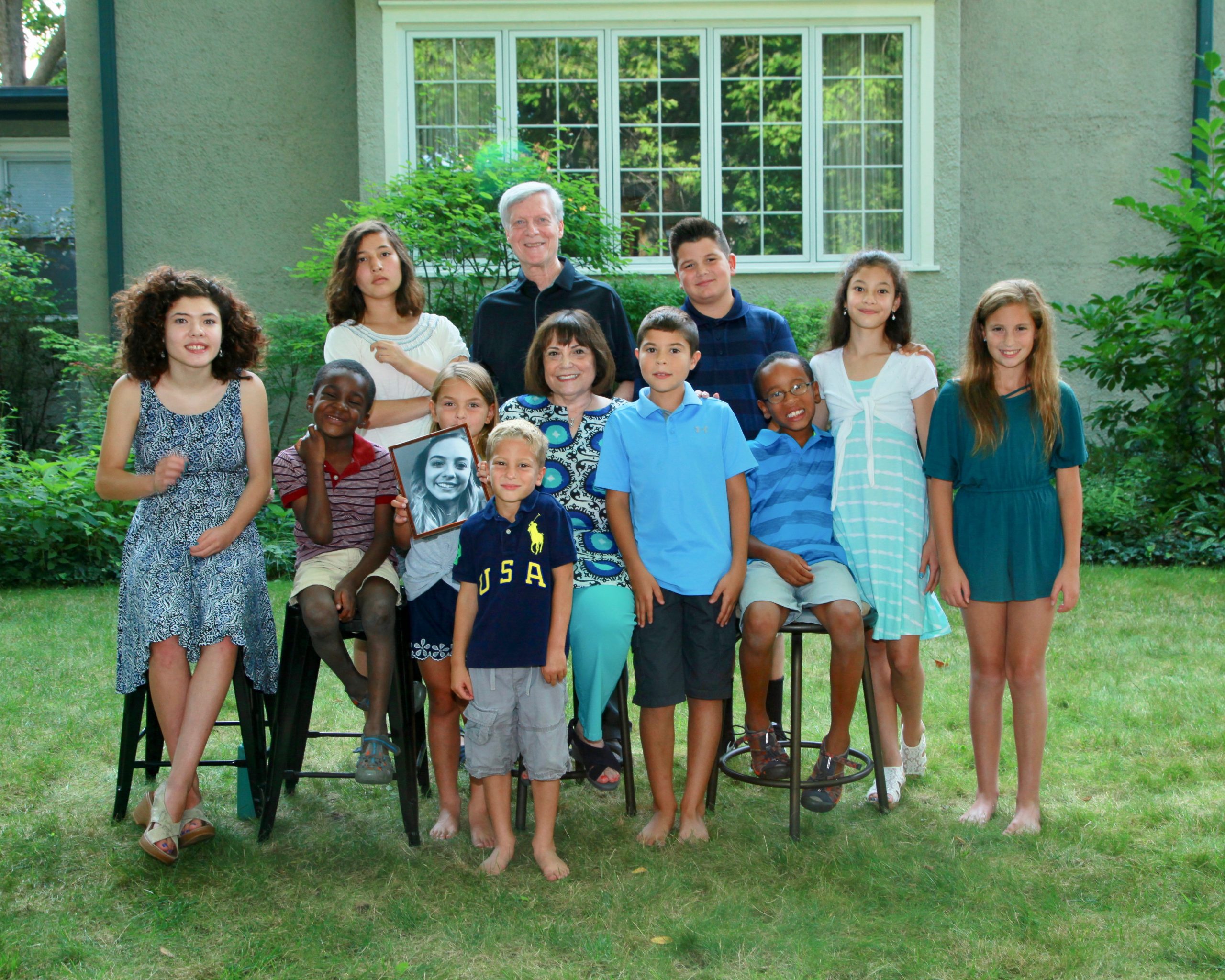 I'm heartsick about the future my grandchildren face. The recent spate of shootings driven by anger and fear hit too close to home for my family. Before this, I mainly worried about school and random mass shootings. But what happened between April 13 to April 18 to four kids, who could easily have been my grandkids, added a new dimension to my anxiety about the dangers facing children today.
This is so not the world I had hoped to leave for my grandkids. It's definitely time for a new generation to take over.
Ralph Yarl, a sixteen-year-old Black boy, was shot on April 13 in Liberty, Missouri for ringing the doorbell of 84-year-old Andrew Lester. He had made the mistake of thinking that his younger brothers were at this address. This could easily have been my thirteen-year-old Black grandson picking up his younger brother. Instead of asking "Who's there?" or "Can I help you" through the closed door, Lester shot the boy.
On April 15, twenty-year-old Kaylin Giles was killed by Kevin Monahan, age 65, in Hebron, New York because she and her friends mistakenly pulled into his driveway looking for a friend's address. As they were backing out, Monahan fired into their car. My seventeen-year-old granddaughter could easily have made the same error driving with her friends.
On April 18 in Elgin, Texas, Pedro Tello Rodriguez Jr., age 25, shot at a group of cheerleaders after one of them mistakenly tried to get into his car in a supermarket parking lot. Even after she apologized, Rodriguez fired into their car, injuring two of them. My sixteen-year-old granddaughter could have been with her track teammates, with one of them making the same innocent error.
On April 18, Robert Louis Singletary, age 24, shot a six-year-old and her parents in Gastonia, North Carolina, after a basketball (not theirs) rolled into his yard. When another neighbor asked Singletary to stop yelling at his child, he walked into his home, came out with a gun, and opened fire at his neighbors, wounding the young girl and her parents, seriously injuring her father. The child's understanding of what happened was, "I couldn't get inside in time so he shot my daddy in the back." Her family was outside grilling while she rode her bike. This could have happened to my grandkids, who live in an Indiana subdivision where children run freely between yards and balls end up on neighbors' property.
I recently finished watching the Netflix series Beef, in which an incident of road rage between two angry and depressed people from very different economic backgrounds escalates into a deadly and violent outcome. The show got me thinking about the amount of rage in our country. So many of us are angry about politics, economic challenges, racism, abortion rights, sexual and gender identity, and people who are "not like us." The fact that we cannot talk civilly to one another creates an opening for the MAGA base to ban abortion, books, tolerance (I'm not expecting acceptance any longer) of LGBTQ+ and disabled people, drag shows, accurate history, and anything else that feels too "woke." The anger is the kindling. Trump and his ilk saw this and threw in the matches to set the fire.
There were reasons the men in this recent spate of shootings did what they did. Andrew Lester is an elderly man whose wife just entered a nursing home. He filled his time alone watching FOX and other conservative news. His home in a low-crime neighborhood was outfitted with many surveillance cameras. Kevin Monahan, described as a confrontational, hot-tempered man, was paranoid about people trespassing on his property. He has shown no remorse about killing Kaylin. I was unable to find any information about Rodriguez's background, but Singletary had been charged with kidnapping and assaulting his girlfriend with a hammer back in December.
What do all of these men have in common? They all had guns. Here are some stats about our country's relationship to guns:
• According to the Small Arms Survey, America has more civilian guns than people, 120.5 firearms per 100 residents. That's right, we're number one! Yemen comes in second with 52.8 guns per 100 residents.
• Since many of us own no guns, it is no surprise that in 2022, 45% of American households owned one or more guns.
• The CDC tells us that suicides account for more than half of all gun deaths in the US.
• An average of 50 Americans are killed every day in non-suicide gun incidents, and roughly 100 are injured.
• Mass shootings are a small amount (6%) of the overall gun violence incidents in America.
• According to data provided by the Gun Violence Archive, as of April 20, 2023, 12,719 people have died so far this year in gun violence incidents. These incidents include accidents, police involved shootings, armed robberies, mass shootings, familicide, murder, and defensive gun use.
There are a ridiculous number of guns in the hands of fewer than half of us. Combining that statistic with our toxic mix of anger and paranoia, and instead of the stereotypical old man who yells at kids to get off his lawn, we now have that same guy shooting children.
Here are my gun safety proposals, none of which I expect to see pass in my lifetime — If people had to get a license to own a gun, perhaps those who are obviously mentally ill or have criminal records or are suicidal or show signs of dementia or are awaiting trial for another violent offense would not only be denied a license but also have the guns they possess confiscated. We know assault weapons bans, red flag laws, age restrictions to buy guns, registration requirements for all gun sales, taxing ammunition and limiting the amount people can buy, and many other reasonable proposed laws would help, but only if they are national law. Otherwise, gun buyers can just go to their closest gun-friendly state for their weapons and ammo.
This is so not the world I had hoped to leave for my grandkids. Now, I have to pray that they and all of the young people marching for their lives will also vote in the near future to make meaningful change in our gun culture. I'm despondent that things have gotten so much worse on my watch. It's definitely time for a new generation to take over.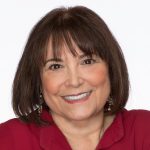 Laurie Levy
Boomer. Educator. Advocate. Eclectic topics: grandkids, special needs, values, aging, loss, & whatever. Author: Terribly Strange and Wonderfully Real.
Characterizations: moving, right on!, well written