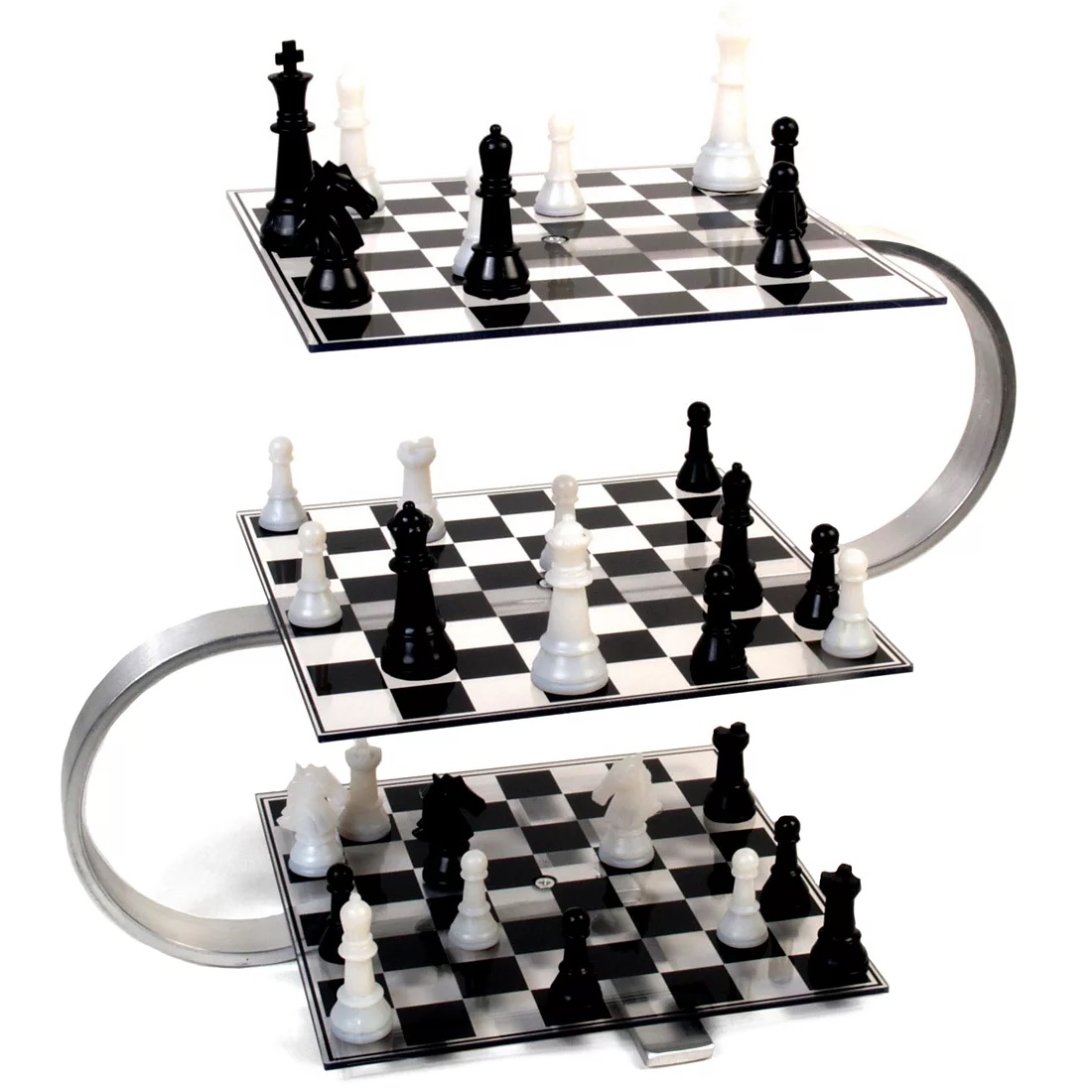 From 1965-67, I studied Chinese in Taiwan, Republic of China. Although I was a dedicated student, I found myself more involved in human rights opposing martial law imposed by President Chiang Kai-shek and his political party, the Kuomintang,
From 1965-67, I studied Chinese in Taiwan, Republic of China. Although I was a dedicated student, I found myself more involved in human rights opposing martial law.
My most significant political activity was co-planning the escape of Peng Ming-min from the island. He was a vanguard for the Taiwan Independence Movement who was forbidden to leave the country.
I happened to live across the street from an American missionary couple who opposed their church's orientation to the Chiang Kai-shek family and the KMT regime. Gradually, the man learned from his own parishioners and others of his faith about the suffering of the Taiwanese. This man secretly invited Peng to his home where we discussed the goal of independence and began plans for Peng's escape. Peng had been charged with treason for his public call for an independent Taiwan. After a short prison sentence, he was confined to his home in Taipei.
During this period, besides the many visits at the missionaries' home, I had three significant meetings regarding Peng's presence.
Once, I was required to deliver a message to Peng that was top secret. It was about some political issues on the island regarding his freedom. At that time, he was living in a Japanese-style house, carefully guarded, near Taiwan University where he was under house arrest. I disguised myself with a raincoat and helmet, mounted my Honda 75cc motorcycle, and drove right into his living room. There I delivered the letter and then drove out. I was chased by a military jeep but managed to scoot into an alley that was only wide enough for bicycles and small carts. The next day, in my casual clothes, I walked by Peng's house and was satisfied to find that the guards had now adapted their gear with large police motorcycles.
Another day, I had a friendly visit from an embassy staffer who worked closely with the American ambassador. This individual had secretly worked undercover for the CIA at a Communist Youth Festival in Moscow. Subsequently, he learned Chinese, joined the State Department and was posted in Taipei. Soon after his posting, the right-wing press in America "discovered" that that this foreign service officer had attended the Youth Festival and assumed he was a Communist. The State Department would not fire him, but was forced to restrict him from meeting KMT officials. He was sympathetic to the Taiwanese, but was not allowed to meet with them either. However, while this foreign service officer was visiting my home, Peng turned up. My State Department friend made a hasty retreat out the back door, telling me that it would harm him terribly if it was known that he had been in a meeting with Peng.
I also was part of a secret meeting in 1967 with pro-Peng leaders. It was so secret that I gave the missionaries my infant daughter's passport and told them that if I disappeared, they should get in touch with my parents and send her back to California.
After I returned to the States, I helped the missionary couple organize Peng's escape. When Peng had been a student in Japan during WW2, he had lost an arm, the result of American bombing missions. We outfitted Peng with an artificial limb and obtained a forged a passport We gave him a codename — the refrigerator. We communicated that we needed a new door—meaning arm. I worked to raise money from the missionary community in America to help with the cost of Peng's airplane ticket and other accommodations.
Finally, in 1969, I made an appointment to meet with Secretary of State Henry Kissinger for the day of Peng's departure. He knew Peng. The idea was that if Peng was caught, Kissinger would be asked by me to immediately intervene. The meeting with Kissinger never happened because Peng made it safely out of Taiwan.
My sympathies for the Taiwan independence movement nearly landed me in the shackles of martial law. Near the end of my studies in Taiwan, I was given permission to work with classified Chinese-language files detailing aspects of communism in China at the library of the Ministry of Justice Investigation. I was provided with only a small room, a table and a dim light. The door to my study space opened onto a hallway that led back into the classified files section of the collection. Often, I could hear people walking and talking in the hallway on their way to the inner sanctum that stored the official secrets. I was startled to realize that I was familiar with a right-wing delegation of Americans who were being given a propaganda tour of Taiwan's anticommunist intelligence activities.
Later, I clandestinely moved through this secret portal. When I saw a classified book marked with a number that required a signature, I realized it was politically significant. I knew that the author was General Wang Sheng, the infamous Mainland ultra-nationalist who was head of the military propaganda machine. He oversaw the training of counter spies, saboteurs, and intelligence officers. The book's main arguments were an attack on America's imperialism, alleging that the Taiwanese independence movement was Communist, and raised the specter that Taiwanese population growth and culture would destroy the KMT. To deal with these issues, he provided counter moves on surveillance, weaponry, and methods to crush dissent.
Realizing that this was a treasure of information for both Americans who opposed Chiang Kai-shek and Taiwanese who opposed Chinese rule, I purloined the copy. I immediately drove my motorcycle to the American Embassy and gained entry. They looked at it. Refused to copy it. And sternly ordered me to return it for my own safety as soon as possible. Immediately!  My life was in danger if I was caught. I returned to library just in time to place the book back on its secret shelf.
When I left Taiwan in the summer of 1967, I did manage to carry some banned documents off the island, even secreting some in my daughter's diaper. They included David Liu's exposé of the Chiang family and KMT. After my return to America, I met with him Liu. Two weeks after that he was assassinated. Although gang members were suspected, no one has ever been charged with his murder. Many people considered Wang Sheng's hand in Liu's execution.
Because my embassy friend knew I possessed Liu's exposé and other works, he personally chaperoned me through customs. For extra protection, I was escorted to the airport with a happy batch of friends who made it clear that they were watching me leave. This was a warning to the authorities that they were being spied on if they arrested me without basis.
The police did have a specific cause, but did not even know it.
Thus, I won my first match against the Republic of China!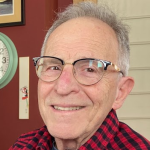 Richard C. Kagan
Tags: Taiwan, human rights, China, martial law, KMT
Characterizations: moving, right on!, well written