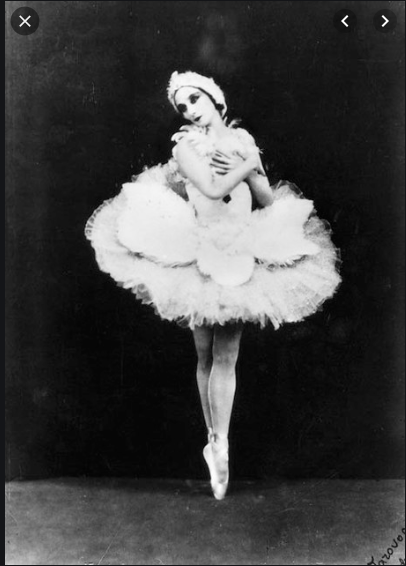 My mother always had a wonderful sense of rhythm and a great ability to move her body to the beat of the music. I inherited that and my love of the arts from her. As a close friend, also with a depressed mother, said to me when I called to tell her of my mother's passing, "Well Betsy, if your mother hadn't loved the arts, we wouldn't have met". I hung onto that thought, rejoicing in all the good things that came to pass from my mother's devotion to the arts, which I learned from her and I wove those into her eulogy, delivered on what would have been her 97th birthday in 2010. She had died three days earlier.
Her ability to dance was noted early by her family in Toledo, OH and she began taking ballet lessons at the Beatrice Gardner Dance Studio at the age of 7. She LOVED it! She didn't have a perfect body type to be a ballerina, but dreamed of a career on the stage. Beatrice's mother made the costumes, many of which wound up in a box under my bed, so I played with them as a child too, and dreamed some of my mother's dreams.
About the time she began her lessons, the greatest dancer in the world, Anna Pavlova, was on a world tour and came to Toledo. Knowing how much her little sister would want to see Pavlova, Mother's oldest sister, Ann, obtained tickets to a matinee performance. In fact, they sat in a box, overlooking the stage. This would have been around 1921.
The great day came and the two sisters, 11 years apart in age, got on the street car to go downtown. My mother was in a tizzy of excitement. Pavlova did not disappoint. She ended her exquisite performance with her signature role: the Dying Swan. The crowd erupted in applause and Pavlova, the greatest Prima Ballerina of the age, took her bows.
The applause died down, except for one little girl in a box overlooking the stage who continued to clap and clap, even as the rest of the audience fell silent. Pavlova looked up to see who her admirer was. She saw my mother in her seat, still cheering wildly, went to the edge of the stage, and bowed, just to her. In ballet parlance it is called a "révérence".
My mother never forgot that moment and told me that story from time to time. It was the thrill of a life time. I still get chills, thinking of it and how it must have felt for my mother, the aspiring ballerina, to be acknowledged by Pavlova.
We had a small, graveside service for my mother, but I told that story and I, a sometime beginning ballerina myself, performed a "révérence" á la Pavlova at the end of the story. This time, I acknowledged the artistry of my mother as we lay her to rest beside her sister Ann.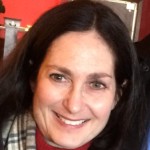 Betsy Pfau
Retired from software sales long ago, two grown children. Theater major in college. Singer still, arts lover, involved in art museums locally (Greater Boston area). Originally from Detroit area.
Tags: Beatrice Gardner Dance Studio, ballet, Anna Pavlova, reverence, Mother
Characterizations: moving, right on!, well written