Starting in the late 80s my computer professional career took me around the world; America (25 of our 50 states), Japan,  Canada, England, Scotland and Ireland.
Everywhere I worked  I would go out and shake my booty (dance) and every (and I mean every) dance locale would end up playing (then and even nowadays) the B52's Love Shack song.
Here is the Youtube link:  https://www.youtube.com/watch?v=9SOryJvTAGs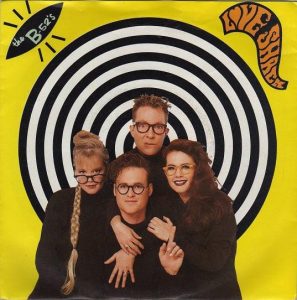 Now get out there and Boogie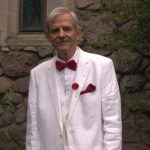 Kevin Driscoll
(Mostly) Vegetarian, Politically Progressive, Daily Runner, Spiritual, Helpful, Friendly, Kind, Warm Hearted and Forgiving. Resident of Braintree MA.
Characterizations: been there, funny, right on!