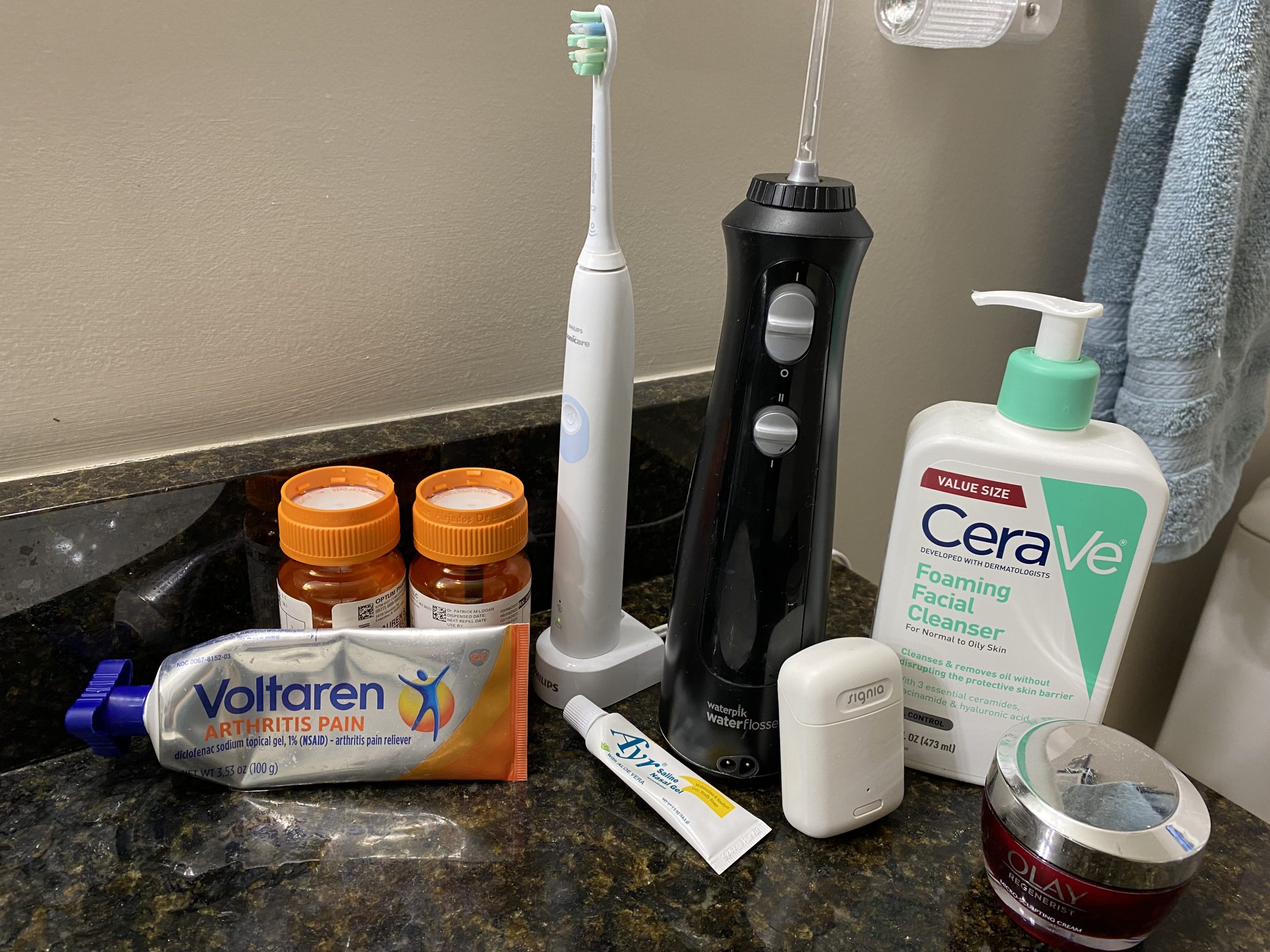 As a child, I remember being told, "go to bed." This meant brush your teeth and use the bathroom. Whether or not my parents read to me is a lost memory. If I had trouble falling asleep, the remedy was a glass of warm milk.
The first actual bedtime rituals I remember were for my children. Once they were ready, my husband and I read to them every night, even when they were old enough to read themselves. This was precious time for me, and hopefully for them. As teens, they often went to bed much later than we did, but our youngest did have some issues falling asleep and needed music or television to ease her into sleep.
Now, going to bed is a production for me. Pills to take, special face wash followed by nighttime skin cream. Tooth brushing and flossing, waterpik, and mouth rinse. Hearing aids removed and cleaned. Volteren gel for the bone spur on my toe. Hand cream. Night guard for my teeth. I've probably forgotten something, as I usually do. It feels like it takes forever for us to get into bed. Then, it takes a book or boring television show (Finding Your Roots is perfect) to actually fall asleep. I guess this is the equivalent of the bedtime stories I read to my kids.
I miss the days of quickly washing my face, brushing my teeth, and falling into bed. Oh well … sweet dreams until I wake up three hours later and drift in and out of sleep for the rest of the night.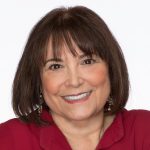 Laurie Levy
Boomer. Educator. Advocate. Eclectic topics: grandkids, special needs, values, aging, loss, & whatever. Author: Terribly Strange and Wonderfully Real.
Characterizations: funny, moving, well written