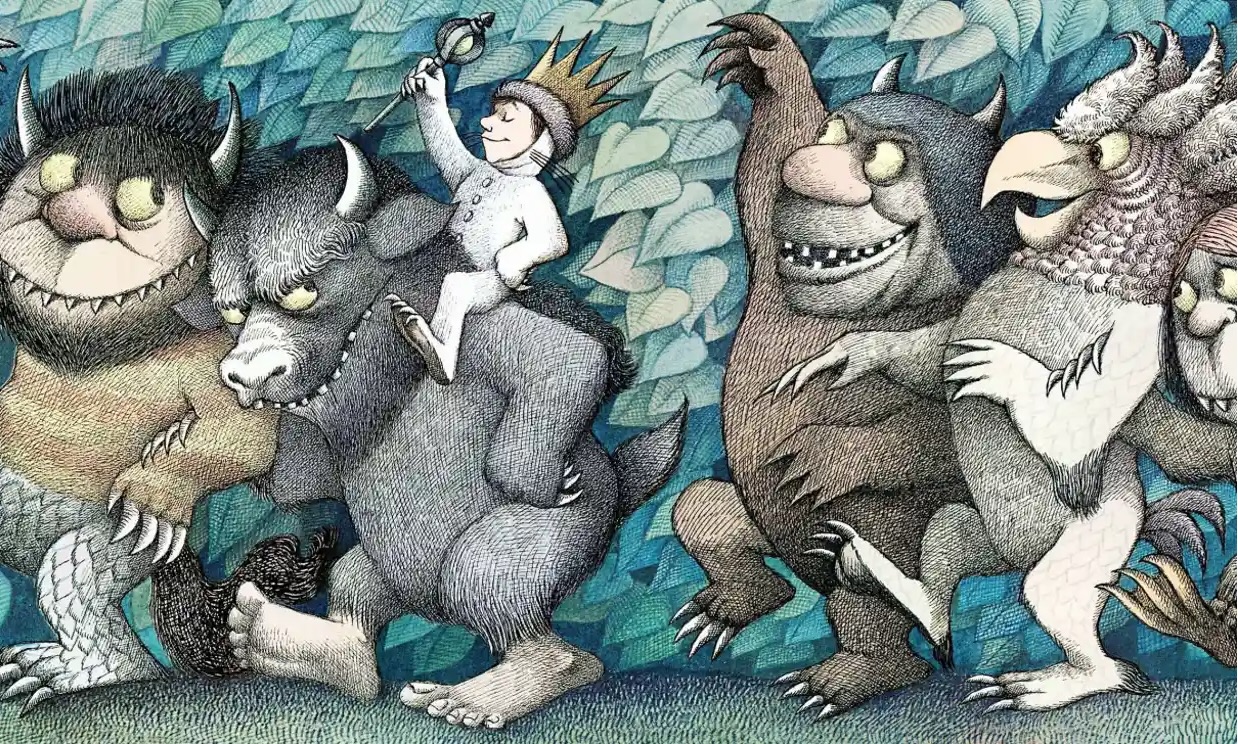 Originally written in the '90s. I'll leave it to readers to guess whether my sleepy time experience has changed in the intervening years.
The demons barge into my brain at three a.m., check for messages, make coffee.
The demons barge into my brain at three a.m., check for messages, make coffee. They peel back my eyelids to peer at my dreams. "Bor-ring!" says the competitive friend demon as he flips through the infomercials. "When are you going to get high-def satellite?" The travel demon shakes me. "Wake up!" he calls in my ear. "It's time to decide what to pack for your trip." "Get lost!" I say. I look at him groggily. He is short and bearded, like a troll. They all look like trolls, even the women.
I turn over. "Yeah, go away," says the perfectionist boss demon, always helpful. "You had him last night. Remember his presentation tomorrow?" Piss off!" I say. "I've prepared it." "Sure," coos the boss demon, "but you haven't worried about it enough." I turn over again but the doctor demon is on that side, solicitous, asking about the lump on my elbow. "Probably benign," she says, "but let's take a biopsy."
I reach for my book and reading light. Under the covers, I escape to another man's mid-life crisis. After a chapter I close my eyes. "Hi there," says the IRS audit demon. Behind her the others are raucous. They sing Hava Nagila and dance in a circle, a pixie hora, except for the disgruntled employee demon who frowns at his desk, writing a four-page email full of ANGRY CAPITALIZED PHRASES. I push back the covers, put on my slippers, walk to the study. "Ignore us if you like," says the aging parent demon. "We'll wait."
I sort through mail, read the newspaper, write a birthday card. The demons drink beer, eat chips, play pinochle. The irate sister-in-law demon wants to rehash the last argument. I put a relaxation tape in the Walkman. "Focus on your breathing," says the calm, measured voice. "Inhale, exhale. In your mind, you see yourself as relaxed." Am I relaxed? The demons, playing ping-pong, clatter distantly from the next room.
By five-thirty the sky is gray. The demons aren't fond of daylight. They overflow the trash with pizza boxes and beer bottles and parade out the door, going bowling. "G'night," says the stock market demon as I settle back into bed. He knows the alarm is set for seven. "See you tomorrow." "Maybe not," I smile as I slip into sleep." I'm going to write a story about you."
"Great idea!" exclaims the editor demon. "I'll bring my red pencil."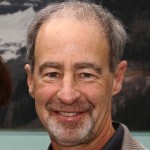 John Zussman
John Unger Zussman is a creative and corporate storyteller and a co-founder of Retrospect.
Characterizations: been there, funny, well written