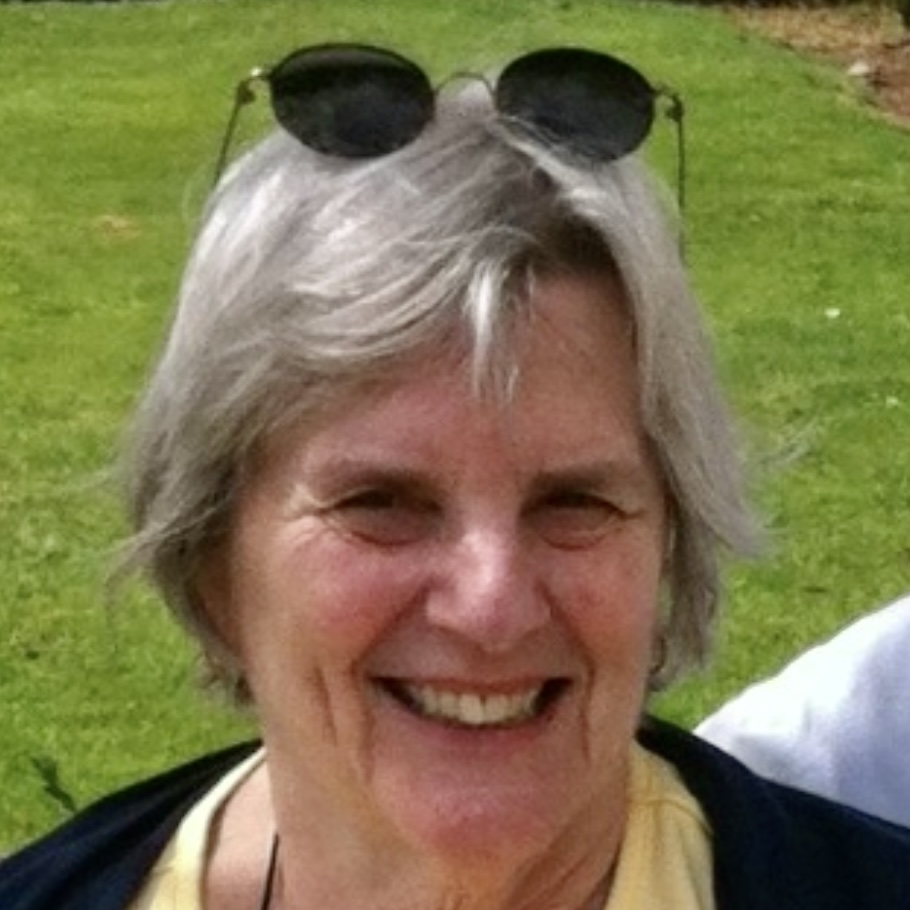 My friend Alice
The summer we bought our weekend house in a Connecticut community friends invited us to lunch and introduced us to Alice and her husband David.
I learned that Alice had a doctorate in music,  had worked in both the music and the publishing worlds,  sang in a New York chorus,  and was a children's' book reviewer.   As I had been a high school librarian,  that last reveal cemented our friendship.
And we soon discovered that altho we both had bikes,  neither of us had ridden in awhile,  so one day we decided to take out Alice's old bike rack and drive to a lovely wooded trail in the area.
As I remember we had a few mishaps getting the rack on the car,  and a few more getting the two bikes on the rack,  but eventually we got to the trail,  bikes intact,  and soon we were breezing along.
Perhaps it was the glorious summer weather,  or the laughs and the conversation,  or just two women of a certain age feeling young and carefree – but despite the fact we did nothing extraordinary,  and we certainly broke no cycling records for speed or endurance,  we both remember it as a perfect day.
Dana Susan Lehrman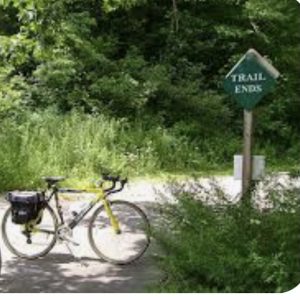 Still River Greenway,  Winchester,  CT
Dana Susan Lehrman
This retired librarian loves big city bustle and cozy country weekends, friends and family, good books and theatre, movies and jazz, travel, tennis, Yankee baseball, and writing about life as she sees it on her blog World Thru Brown Eyes!
www.WorldThruBrownEyes.com
Tags: Cycling, Friendship
Characterizations: well written