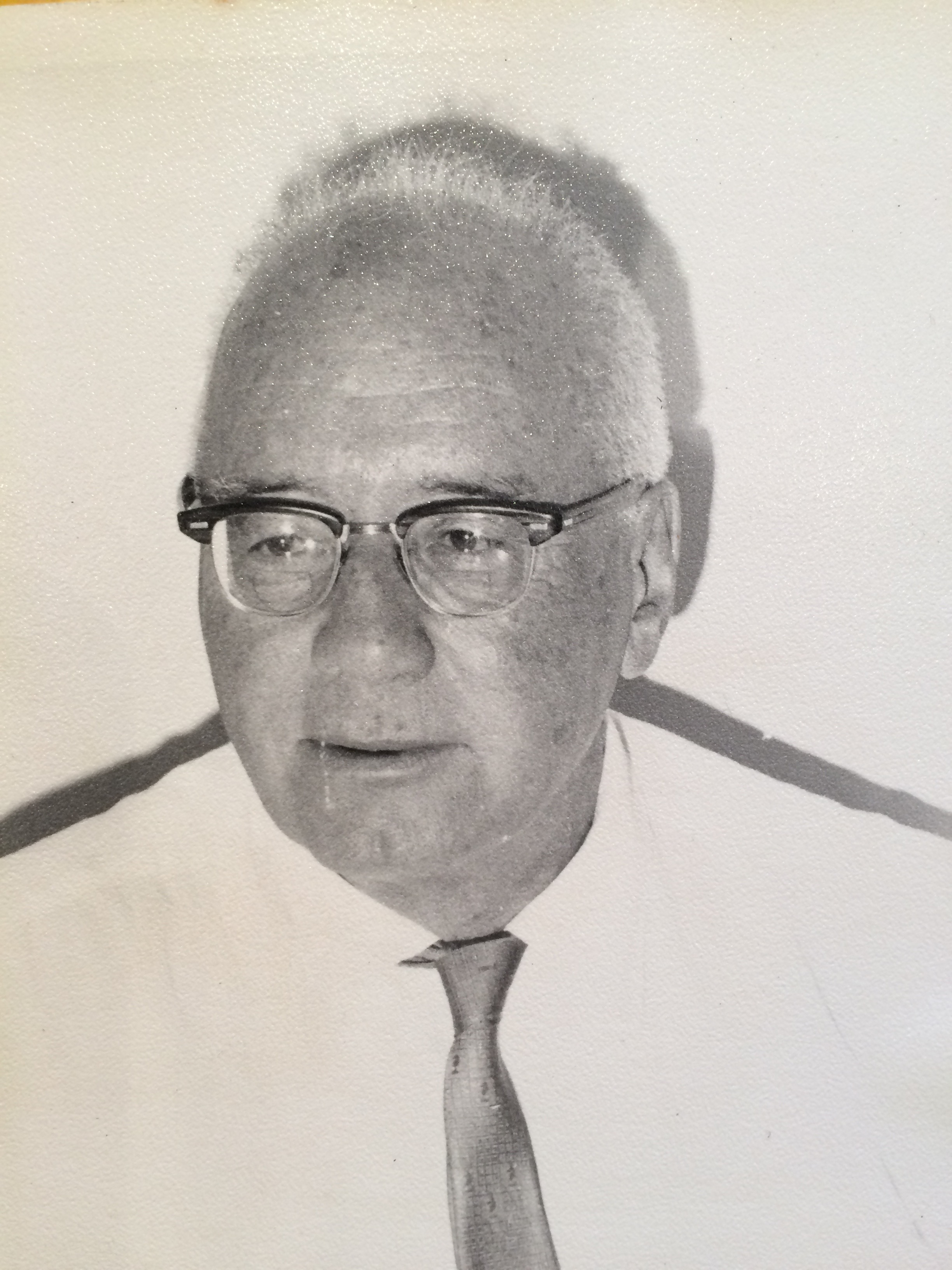 My mother was insecure in life and insecure in the kitchen. Having me around made her nervous, so I was forbidden to watch. I didn't learn to cook in her kitchen…a story for a different day. With her limited cooking skills, she cooked the same menu every week: Swiss Steak on Monday (barely edible – an insult to the neutral nation of Switzerland), some sort of chicken on Tuesday, spaghetti on Wednesday, meat loaf on Thursday, standing rib roast for Shabbat on Friday. Sunday we either brought in deli or she made her company meal of brisket and had relatives over.
She had learned to cook from her older sister's housekeeper; I have some of her recipes. The spaghetti sauce is pretty good. She prided herself on her brisket, which I've come to understand was dry and not flavorful. But that was her company meal, served with canned peas and scalloped potatoes. This particular Sunday, she had my father's oldest sister, my Aunt Pauline and Uncle Harry over. We ate in the dining room with the good china and nice linens. My mother made a careful plate with a few slices for each person at the table. But Uncle Harry had an appetite and asked for more. Mother hadn't counted on that. She had only cut and cooked so many slices per person…no extra servings. Harry was quite upset and told her so in no uncertain terms. This was not the hospitality he was accustomed to. I was a teenager and sat quietly, absorbing the lessons of gracious hosting, even when offering dry brisket. It was a lesson not lost on this young one.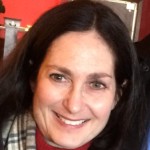 Betsy Pfau
Retired from software sales long ago, two grown children. Theater major in college. Singer still, arts lover, involved in art museums locally (Greater Boston area). Originally from Detroit area.
Characterizations: been there, funny, well written