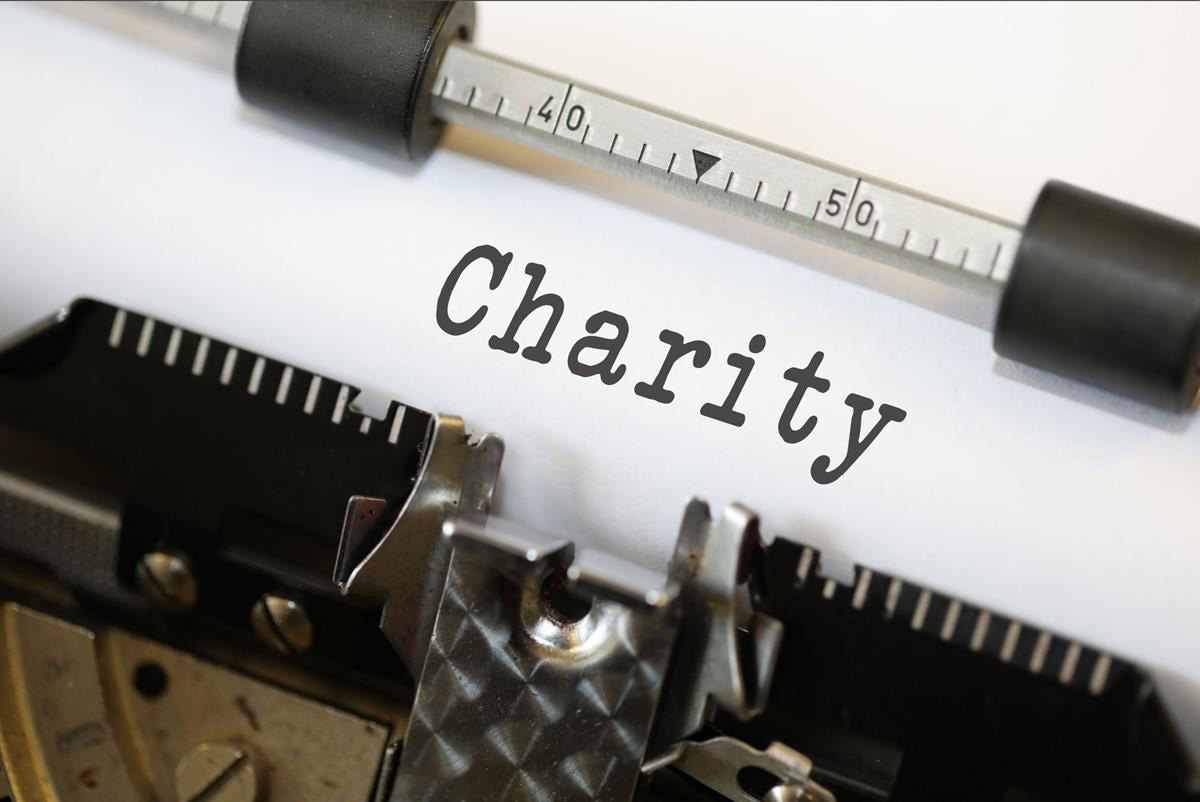 Not to split hairs, but I just prefer the word "giving." And I think of giving and receiving as two sides of the same coin. When each is done with heartfelt grace and humility, heads you win, tails you win. And hard work notwithstanding, luck plays a role in which side you land on.
I knew what they were doing, they were helping me out, but they were doing it in a way that allowed me to feel as if I were also helping them out.
I lived on a shoestring for most of my adult life. I won't try to explain why . . . what choices, decisions, circumstances, tough luck, or combination thereof made this the case. I've been generous in my own small ways . . . being kind, offering a smile, a hand, a shoulder. I've given away my old cars, and lots of books, clothing, and other things I no longer wanted or needed, and I donate regularly to a short list of organizations. But I have also been on the receiving end.
It isn't always easy to receive with grace; it is easy to feel resentful, or less than. Because I want to maintain my integrity, my standing  as an equal member of society, it's often tempting to say no thanks, something that's almost a knee jerk reaction for me. No thanks, I can manage; no thanks, I'm good; no thanks, I don't need help.
In my case, being given to worked best when it could be seen as a benefit to the giver as well. When a lifetime friend hired me to art direct and design a complex project for her consulting firm, she claimed she didn't know anyone else who could do it as well; when another friend bought all the do-it-yourself kits I'd put together for a craft product launch that ultimately flopped, he said it was so that he could then donate them and receive a much-needed tax write-off; and when my husband-to-be paid for a long-term parking spot so I didn't have to sit in the car outside my mid-city apartment for an hour waiting for a space to open up, he allowed me to rationalize that it was so he could spend more time with me. I knew what they were doing, they were helping me out, but they were doing it in a way that allowed me to feel as if I were also helping them out. Because they understood the delicate balance, I could in turn be graciously appreciative.
I also have a close friend who is both wealthy and generous and who, years ago, when I was a single mother, helped me out on more than one occasion for which I'm still and forever grateful. But whenever I gave to her, no matter how much it cost in time or in money, she barely acknowledged it, and that hurts and frustrates me to this day.
How many times have I heard that "'Tis more blessed to give than to receive" and winced. Because really? What does that say about the receiver? There's a flow of energy connecting the giver and the receiver, and ideally it's balanced. That all depends on how it's done. In my book, 'tis equal to give and to receive when each is undertaken with heartfelt grace and humility.
Take it from me.
Barbara Buckles
Artist, writer, storyteller, spy. Okay, not a spy…I was just going for the rhythm.
I call myself "an inveterate dabbler." (And my husband calls me "an invertebrate babbler.") I just love to create one way or another. My latest passion is telling true stories live, on stage. Because it scares the hell out of me.
As a memoirist, I focus on the undercurrents. Drawing from memory, diaries, notes, letters and photographs, I never ever lie, but I do claim creative license when fleshing out actual events in order to enhance the literary quality, i.e., what I might have been wearing, what might have been on the table, what season it might have been. By virtue of its genre, memoir also adds a patina of introspection and insight that most probably did not exist in real time.
Tags: giving, receiving, grace, humility
Characterizations: moving