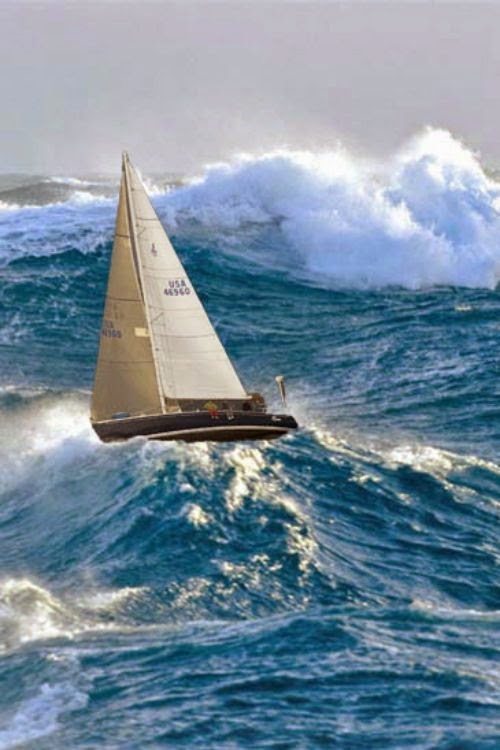 I have written several Retrospect stories about my mother, but not about my father. While I wholeheartedly admired my mother, my relationship with my father was more complicated.
My relationship with my father was complicated.
My memories of my father from my early childhood are very positive. As an adult, every time I called him on Father's Day, he would tell the story about how my birth made him a father (I'm the oldest of four children). He had a special nickname for me, which he didn't have for my siblings. Although, like most fathers of his generation, he saw his primary responsibility as breadwinner, I have lots of fond memories of him.
Then, during my teens, he started drinking excessively. He would get angry with me and my siblings more easily, and when he was angry, he would demean us and say negative things about us. There was never any physical abuse, but I would characterize some of his interactions with us as verbal abuse.
While I was in college, his drinking continued to get worse. The summer between my junior and senior years, I remained at my college, ostensibly to do research for my senior thesis, but also to avoid my father. One weekend during my senior year, I went home with my boyfriend to tell my parents that we had decided to get married. During that entire weekend, I don't remember my father being sober once. (My boyfriend was very understanding and supportive of me in this situation.)
A year or so after I graduated from college, my father entered an alcohol treatment program. His journey toward sobriety was not easy; I don't think it is for any alcoholic. But he persevered and when he died at the age of 72, he had been sober for more than 20 years.
Even after he stopped drinking, my feelings toward my father were complicated. I loved him because he was my father, but I didn't like him very much. This changed gradually over the years as I saw his ongoing effort to stay sober, which I know was partly because of a desire not to hurt his family any more. Before he died, I think my admiration for what he had accomplished overcame my resentment for what he had put us through.
Since he died, I have thought a lot about how he influenced my life. Some of it is negative; books about adult children of alcoholics talk about how we tend to be emotionally guarded and distrustful of people. I and all my siblings had marriages that ended in divorce. But having dealt with this situation has also made me stronger. I seem to be more able than most people to deal with difficult interpersonal situations. And very few things scare me. Maybe most importantly, he taught me that people are imperfect and that there is both good and bad in everyone.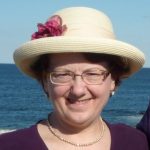 Kathy Porter
Characterizations: been there, moving, well written