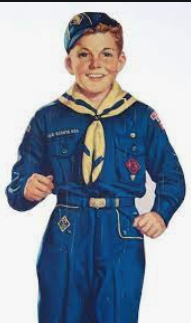 When I was young, my older brother was a Cub Scout (wearing a uniform like the image I found online) during two elementary school years. Our mother was a den mother.
I remembered neighborhood boys trooping into our basement for meetings and activities. Earlier this month, Rick told me the meetings were at school and his fellow scouts were classmates. He ticked off unfamiliar names.
I had conflated memories of birthdays and Halloween celebrations with Cub Scout meetings. I never witnessed any, nor have any memories of them.
And our stressed-out, fragile mother would not let me be a Brownie.
//RetroFlash; 100 words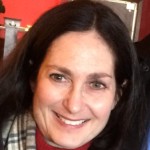 Betsy Pfau
Retired from software sales long ago, two grown children. Theater major in college. Singer still, arts lover, involved in art museums locally (Greater Boston area). Originally from Detroit area.
Characterizations: been there, funny, moving, well written