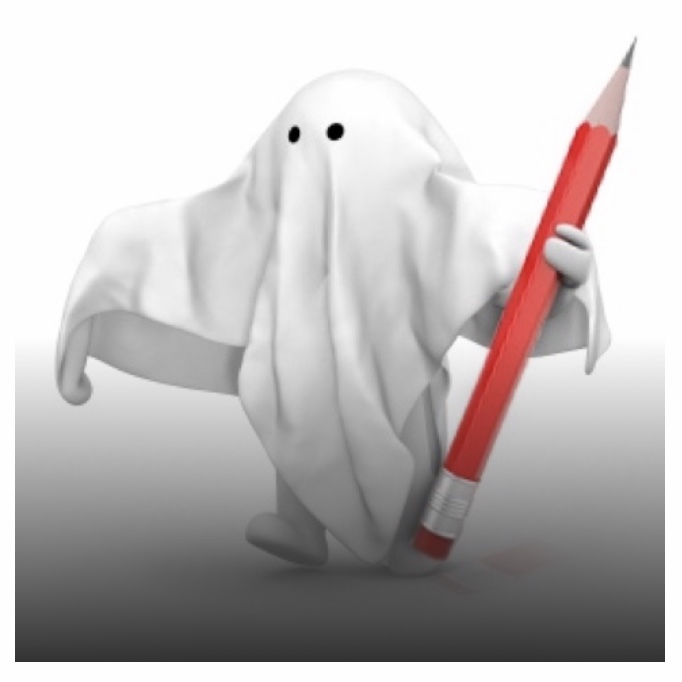 When I was in high school I don't remember anyone making a big fuss over college admissions.  In fact what I remember most about senior year was shopping for my college wardrobe with my mother,  walking around Greenwich Village with my friends,  and slow dancing to 50s rock 'n' roll in friends' houses when their parents weren't  home.   And I certainly don't remember writing my college essay,  because in fact my father wrote it for me.
I don't remember why he did,  I guess I was too busy trying on clothes at Loehmann's,  wandering around the Village,  or dancing to the Platters.
My dad went to NYU Heights and loved it,  and he was sure I would too,   and so he sat down one night and wrote my essay.   I think the gist of the essay was,  "My dad went to NYU Heights and loved it,  and I'm sure I will too."
Well,  it must have done the trick because I got in,  and of course I did love it,  and not for a minute did I feel guilty about that ghost-written essay.
In 1973,  nine years after I graduated,  New York University closed it's arts and engineering schools at the Heights and sold the buildings and grounds to CUNY.   And so my old Alma Mater became the new leafy campus of Bronx Community College.
I guess some things must change.
Years later when my son was too busy studying his Torah portion,   my husband sat down one night and ghost-wrote the kid's Bar Mitzvah speech.
I guess some things never change.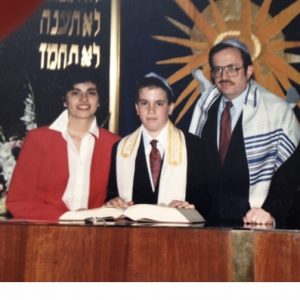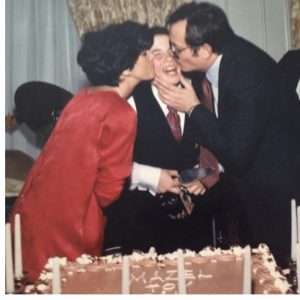 – Dana Susan Lehrman
Dana Susan Lehrman
This retired librarian loves big city bustle and cozy country weekends, friends and family, good books and theatre, movies and jazz, travel, tennis, Yankee baseball, and writing about life as she sees it on her blog World Thru Brown Eyes!
www.WorldThruBrownEyes.com
Tags: Family, College Admissions, Bar Mitzvahs
Characterizations: funny, right on!