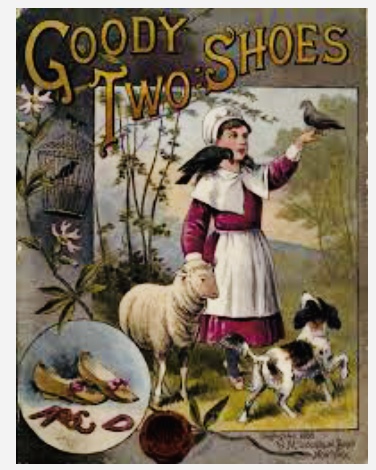 As a kid I gave my parents little trouble and later showed only the usual rebellious teen spirit.  (They disapproved of guys I dated,  but that's another story).
And altho I've stood on picket lines,  argued  before the Corps of Engineers against ecologically disastrous city projects,  marched for good causes,  volunteered for a few,  and did some political campaigning,  I've never climbed up on a soapbox,  taken big risks,  or been in real good trouble.
Not like my WW II veteran dad who crossed an ocean,  or my friend Fred who rode a Freedom Bus.
And I still ask myself,  Why not?
Retroflash / 100 words
Dana Susan Lehrman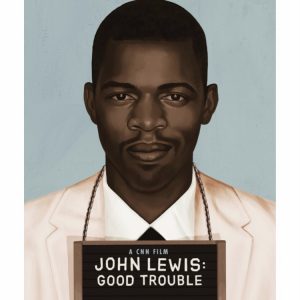 Dana Susan Lehrman
This retired librarian loves big city bustle and cozy country weekends, friends and family, good books and theatre, movies and jazz, travel, tennis, Yankee baseball, and writing about life as she sees it on her blog World Thru Brown Eyes!
www.WorldThruBrownEyes.com
Characterizations: moving