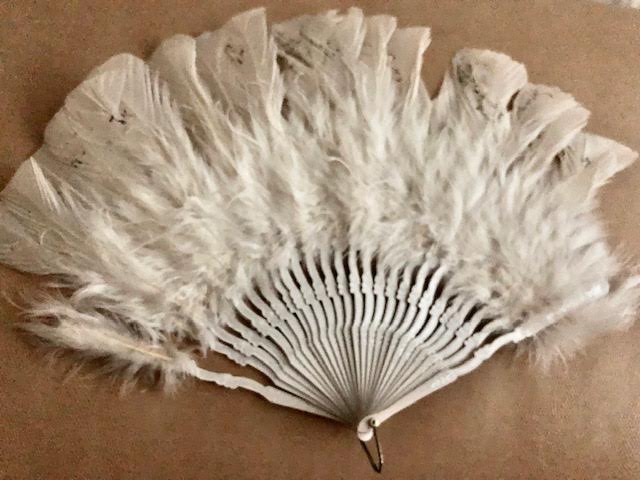 Belle Potocsky Beckenstein was married in Bialystock, Lithuania (part of Imperial Russia) in 1902. She was quite lovely, though I have no photos of her from that exact date. I do have the fan she carried at her wedding. She brought it with her when she, my grandfather Samuel and their two small children fled their home after the 1906 pogroms I described in My Grandparents' Story .
My mother (not yet born) was always proud that they came over second class, not steerage. As a result, they were able to bring several treasures that are now in my possession, like her mother's candle sticks, in the photo below. After arriving on Ellis Island, Grandpa shortened the family name to Stein, adopting the "B" from the former name as the middle initial for himself and his children.
The fan has survived these 120 years more or less intact. My Aunt Ann (the small girl in the above photo) gave me the fan on my wedding day. I brought it to my wedding, 48 years ago, but didn't carry it. I carried my confirmation bible (which has my name imprinted in gold letters), an intricate lace handkerchief (also a gift from my aunt) and of course, my floral bouquet.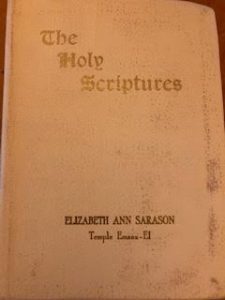 The feathers fluff at the stems and there is some sort of sparkle adhering to them that is barely visible. I'm sure it was quite elegant in it's day. You can see in the photo that some of the feathers are partially broken on the edges.
When my Aunt Ann's great granddaughter was married in 2003, I brought the fan to her so she could be photographed with it, as I was on my wedding day. It seems fragile, yet somehow, also sturdy, carrying the dreams of the immigrant generation along with precious memories of my dear, long-gone grandmother.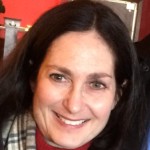 Betsy Pfau
Retired from software sales long ago, two grown children. Theater major in college. Singer still, arts lover, involved in art museums locally (Greater Boston area). Originally from Detroit area.
Characterizations: moving, well written