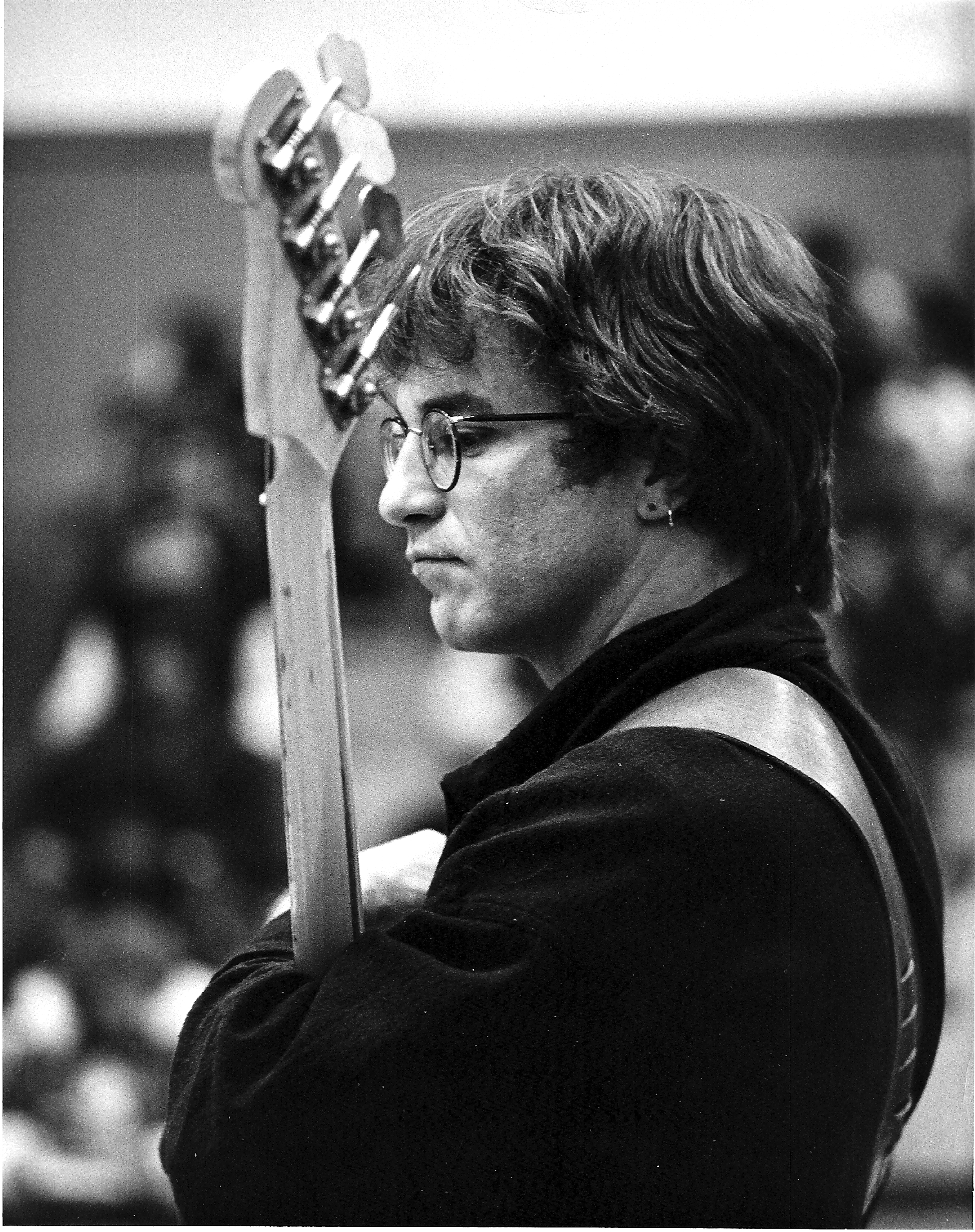 When I first saw this Retro prompt, a David Sedaris essay* came to mind. Here, Sedaris laments the lack of worthwhile accessories for men. "[Accessories" for men aren't nearly as interesting as women's," he writes. "I have no use for cuff links or suspenders, and while I'll occasionally pick up a new tie, it hardly leaves me feeling 'kicky.'"
I hear you, David. I don't wear a ring, my belts hold up my pants, and despite the fact that I live in hipsterville, I'm not printed with tattoos. Tattoos seem so permanent. I do have holes, or the ghosts of holes in my left ear, five of them, each hole created to celebrate a new summer solstice, all pierced by a friend with a big needle, a cork, and a bottle of tequila that served double duty as anesthesia and antiseptic.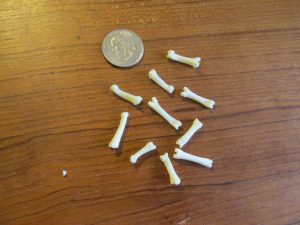 In the five holes I wore, at various times, a silver-crowned post of Navajo coral, a goofy silver foot, a red-enameled star, odd-sized gold rings, and the delicate toe-bone of a fox, carefully drilled and pierced by a silver hoop.
One by one, the rings and posts have disappeared and the upper holes in my cartilage have closed, but I still wear the goofy foot on certain occasions in the meaty part of my left ear lobe. Occasionally, life can be so simple.
#  #  #
*Here's the above-mentioned David Sedaris essay, "With a Pal like this, you don't need an Enemy."
Charles Degelman
Writer, editor, and educator based in Los Angeles. He's also played a lot of music. Degelman teaches writing at California State University, Los Angeles. 
Degelman lives in the hills of Hollywood with his companion on the road of life, four cats, assorted dogs, and a coterie of communard brothers and sisters.
Characterizations: right on!