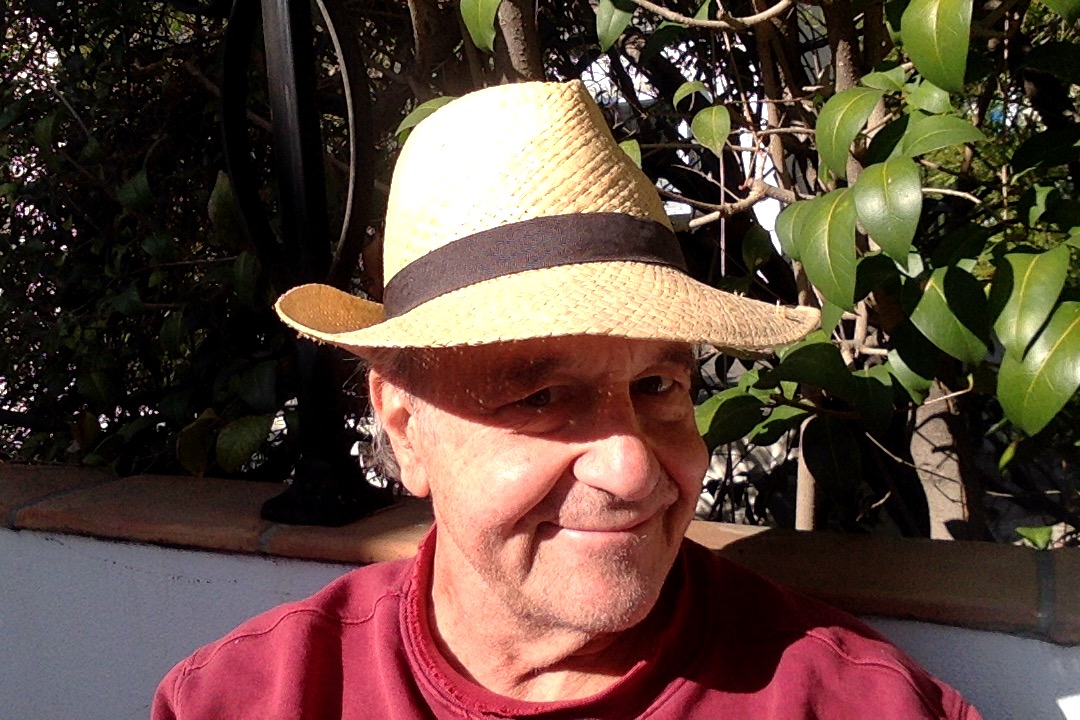 I like hats. Hats can provide protection, inspire intrigue, and serve as typical or atypical representations of a hat wearer's persona. I don't often wear hats. I don't think I look good in most hats, and I never know where to put them down when I'm not in the immediate need of a hat.
Today, I'm wearing a hat because I'm sitting in the sun. I'm sitting in the sun because it's warm and sunny in Los Angeles and because I sit inside my office too often.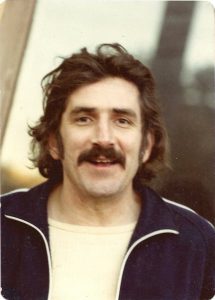 For the past five days I've been sitting in my office communicating with old friends via Facebook, email, and telephone. For the past two days I've worked hard to recapture early impressions of my old friend Jeffrey.
I'm trying to recapture these early impressions because Jeffrey died early last Monday morning. I last spoke with him Sunday night. I told him I loved him and that I would always be with him. I know that he had been working on a theory that his spirit would be energized in the afterlife by people thinking about him, so I assured him that I would think about him often. All he could say in response was that he was on the phone. That's okay. I think he got the message.
I'm sharing these early impressions because I knew Jeffrey before so many others met him. I hope I'm giving these friends some comfort by describing him from the early days.
Part of our shared sadness comes from the reality that many of us now live in disparate parts of the nation. Our lives have taken us elsewhere. Part of our sadness comes from a realized or subliminal awareness of the Covid carnage that surrounds us, with so many spirits flitting up and away into the time/space continuum.
But I also believe that a large part of our sadness comes from the layered experience that comes to every generation as we begin to lose each other, one by one. This is where we are, hats or no hats.  Anyway, I hope you enjoy Jeffrey in a hat. He was a wonderful friend.
#   #   #
Charles Degelman
Writer, editor, and educator based in Los Angeles. He's also played a lot of music. Degelman teaches writing at California State University, Los Angeles. 
Degelman lives in the hills of Hollywood with his companion on the road of life, four cats, assorted dogs, and a coterie of communard brothers and sisters.
Characterizations: moving