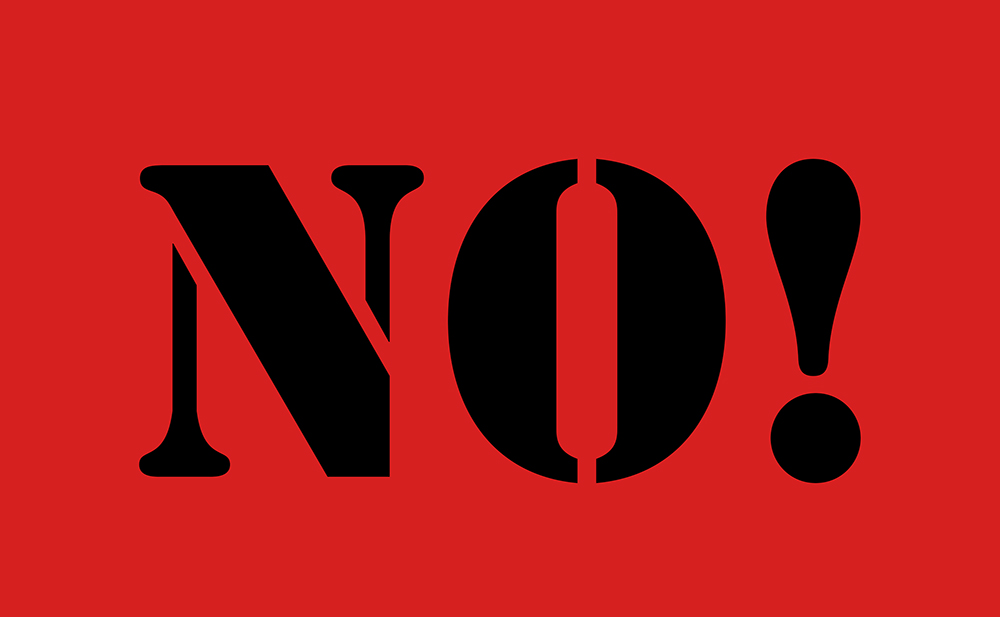 #saytheirnames #trayvonmartin #tamirrice #michaelbrown #ericgarner #philandocastile #georgefloyd #breonnataylor #justinhowell #seanmonterrosa #jamelfloyd #altonsterling #davidmcatee #walterscott #stephonclark #tonymcdade #laquanmcdonald #freddiegray #aiyanastanleyjones #bothamjean #sandrabland #yvettesmith #ahmaudarbery #terencecrutcher #oscargrant #atatianajefferson #bettiejones #dominiquewhite #martinlutherkingjr #medgarevers #malcolmx #blm
I'll let their stories speak for themselves, and for me.
I'll let their stories speak for themselves, and for me.
Barbara Buckles
Artist, writer, storyteller, spy. Okay, not a spy…I was just going for the rhythm.
I call myself "an inveterate dabbler." (And my husband calls me "an invertebrate babbler.") I just love to create one way or another. My latest passion is telling true stories live, on stage. Because it scares the hell out of me.
As a memoirist, I focus on the undercurrents. Drawing from memory, diaries, notes, letters and photographs, I never ever lie, but I do claim creative license when fleshing out actual events in order to enhance the literary quality, i.e., what I might have been wearing, what might have been on the table, what season it might have been. By virtue of its genre, memoir also adds a patina of introspection and insight that most probably did not exist in real time.
Characterizations: moving, well written