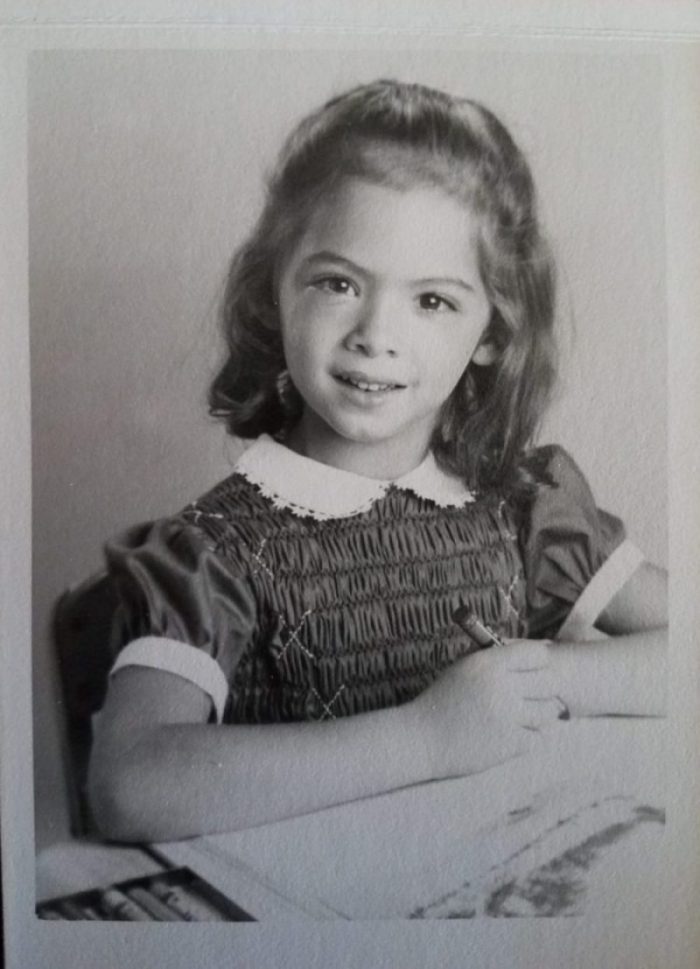 I already knew how to read when I got to kindergarten. I could write my first name in capital letters. I also knew colors and numbers and days of the week. This was partly because my sisters thought it was fun to teach me, and partly because, as the third child in the family, I just picked things up on my own. So I should have been bored in kindergarten, but I wasn't. It was fun to be around lots of other kids my age, since there weren't any in my neighborhood. Plus there was this little boy named Casey who was kind of cute. . . .
I went to a school called Number Three School, a big, three-story brick building about a ten- to fifteen-minute walk from my house (with five-year-old legs, maybe twenty minutes). It served kindergarten through 8th grade, so my sisters, who were in 6th and 7th grade that year, were both still there. They would walk me to school in the morning and home at lunchtime. Then they would go back after lunch, but since kindergarten was only a half day, I got to stay home with my mother in the afternoons. In case you're feeling sorry for my sisters for having to walk me home, I should tell you that there was no cafeteria at the school and everyone went home for lunch. I have no idea what the kids with working mothers did, if there were any.
My teacher's name was Mrs. Sturges, and she seemed ancient, although she was probably younger than I am now. She had gray hair with a purplish tinge to it – all the older teachers at the school had purplish hair because they used something called "bluing" which was popular among women with gray or white hair in those days,
(Note: A quick internet search yielded Mrs. Stewart's Bluing, still being sold today, marketed as a laundry product, but with the following note on its website: "Countless letters from elderly citizens tell us that Mrs. Stewart's Bluing is a wonderful addition to the rinse water when washing gray or white hair. It eliminates yellowing and gives their hair that beautiful whiteness which cannot be obtained even by products made especially for that purpose.")
It must have worked as promised, because those teachers' hair certainly never looked yellow, but it did look slightly purple and I wondered if they didn't realize it, or if they liked it like that.
Although I have very vivid memories of first grade the following year, and reasonably good memories of nursery school the previous year, I find that I don't remember anything about what we did in kindergarten. Except for music. That must have been the activity I liked best, or at least it was the only one that was memorable. We all gathered around the piano and sang while the teacher played. (I am wondering now if kindergarten teachers were required to be pianists in those days.)  Sometimes we sang songs that we already knew, and sometimes she taught us new songs. When there were new songs, I would always position myself right behind her, so I could read the words of the songs over her shoulder. That way I could easily sing them the first time through, and also I didn't ever have to memorize them. Mrs. Sturges never noticed that I was doing this. One day, we had a substitute teacher, a younger woman, and she saw it immediately, coming up to me after music was over and saying, "you were reading the words to the songs, weren't you?" I said yes. Apparently she never told Mrs. Sturges though.
At the end of the year when I got my final report card, promoting me to first grade, it said "Reading Ready." My parents and I got a good laugh over that.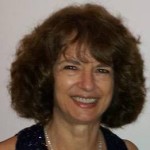 Suzy
Characterizations: been there, well written