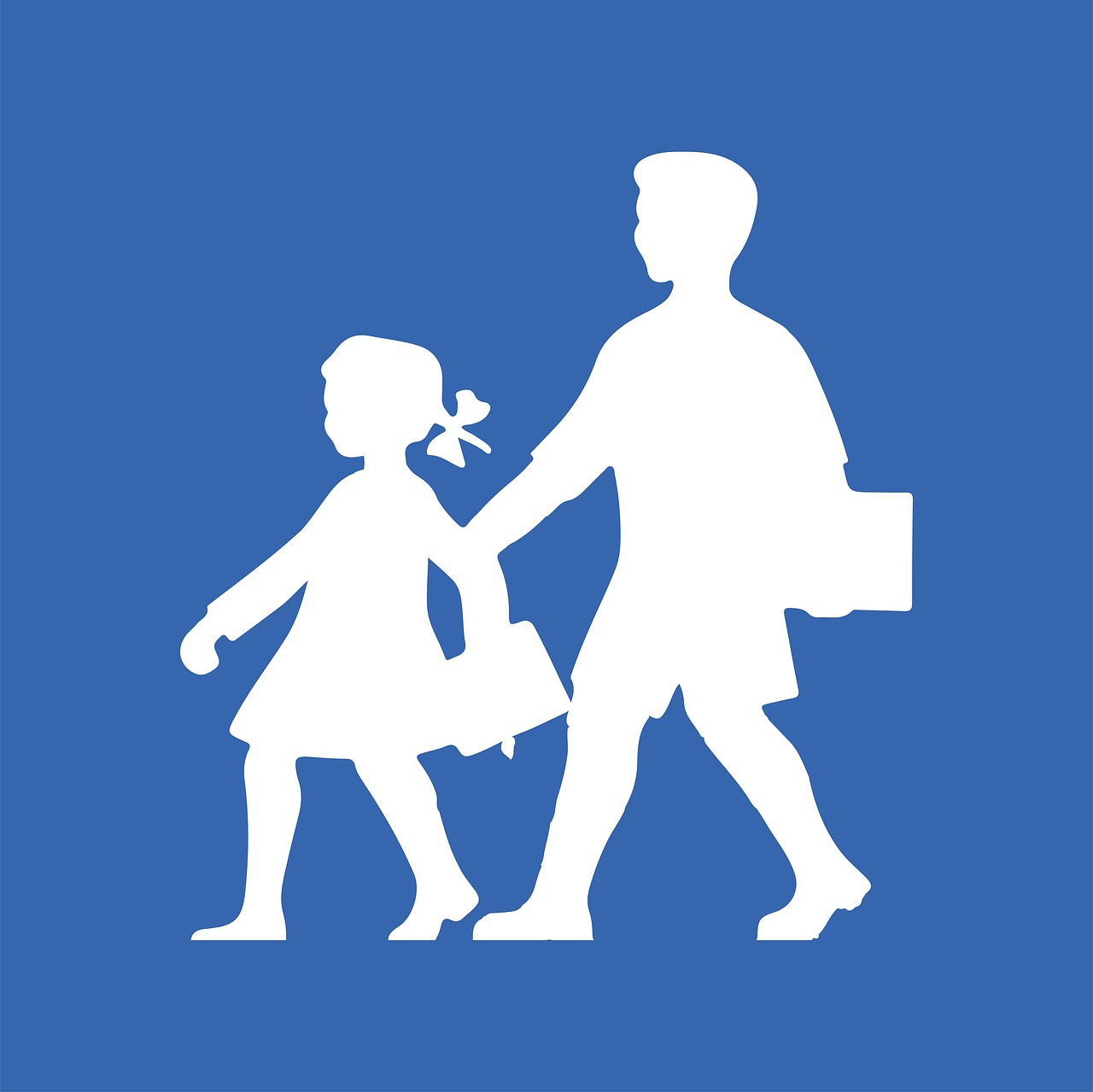 My memories of kindergarten are sketchy and selective. At Laning Avenue School in New Jersey, where I went to kindergarten, there were morning and afternoon classes. With a late May birthday, I'd missed the cut for the afternoon class. (As my mother explained later, the school assigned the younger kids to the morning class so they could go home and take an afternoon nap.) However, my mother managed to switch me to the afternoon class so that I could walk with my neighbor Jeffrey. I think our moms walked us the first day, but then we were on our own. We didn't think much of five-year-olds walking by themselves in 1958. I am an older child, so had no siblings to teach me anything, although I loved the picture books in the house.
We didn't have to sleep, but had to lie quietly for a time, which seemed like forever but couldn't have been more than 15 or 20 minutes.
My teacher, Mrs. LeRoy, had white hair, blue eyes, and a kind face. I remember her hands, sprinkled with age spots, so maybe she really was old, rather than ancient, as I thought. She played the piano, and we did sing songs. I don't recall too many activities, just a large room with a wood floor and many windows. We had wood cubby holes to store our things, and because we didn't know our letters yet, we were given stickers of vegetables, flowers, or plants to identify our specific cubby. For some reason I believe mine was a cabbage.
We brought "milk money" with us to school, which, for a penny or two, was exchanged for snacks of milk and graham crackers. At a midpoint in the afternoon, Mrs. LeRoy would announce that it was rest time. We removed our rolled mats from our cubbies and unrolled them on the floor. The mats were woven out of multicolored material, but it wasn't fabric–no idea what it was. We didn't have to sleep, but had to lie quietly for a time, which seemed like forever but couldn't have been more than 15 or 20 minutes. I hadn't napped since the age of two but was a quiet child, so relaxing with my own thoughts was fine for me. This seems odd to me now, given that the whole idea of the afternoon session was that the kids didn't need to go home to nap, but it probably gave Mrs. LeRoy a break.
Toward the end of the year, we were tested for knowledge of numbers and for reading readiness. I remember having to count backwards from 100, which was easy for me. For reading, we looked at pictures and had to identify objects or what was going on in a scene. I think today this type of kindergarten would be considered wasted time. When my niece was in kindergarten in the 90s, she could read simple stories and write her name. Must be really advanced now, but it feels as if some element of childhood has been lost.
Marian
I have recently retired from a marketing and technical writing and editing career and am thoroughly enjoying writing for myself and others.