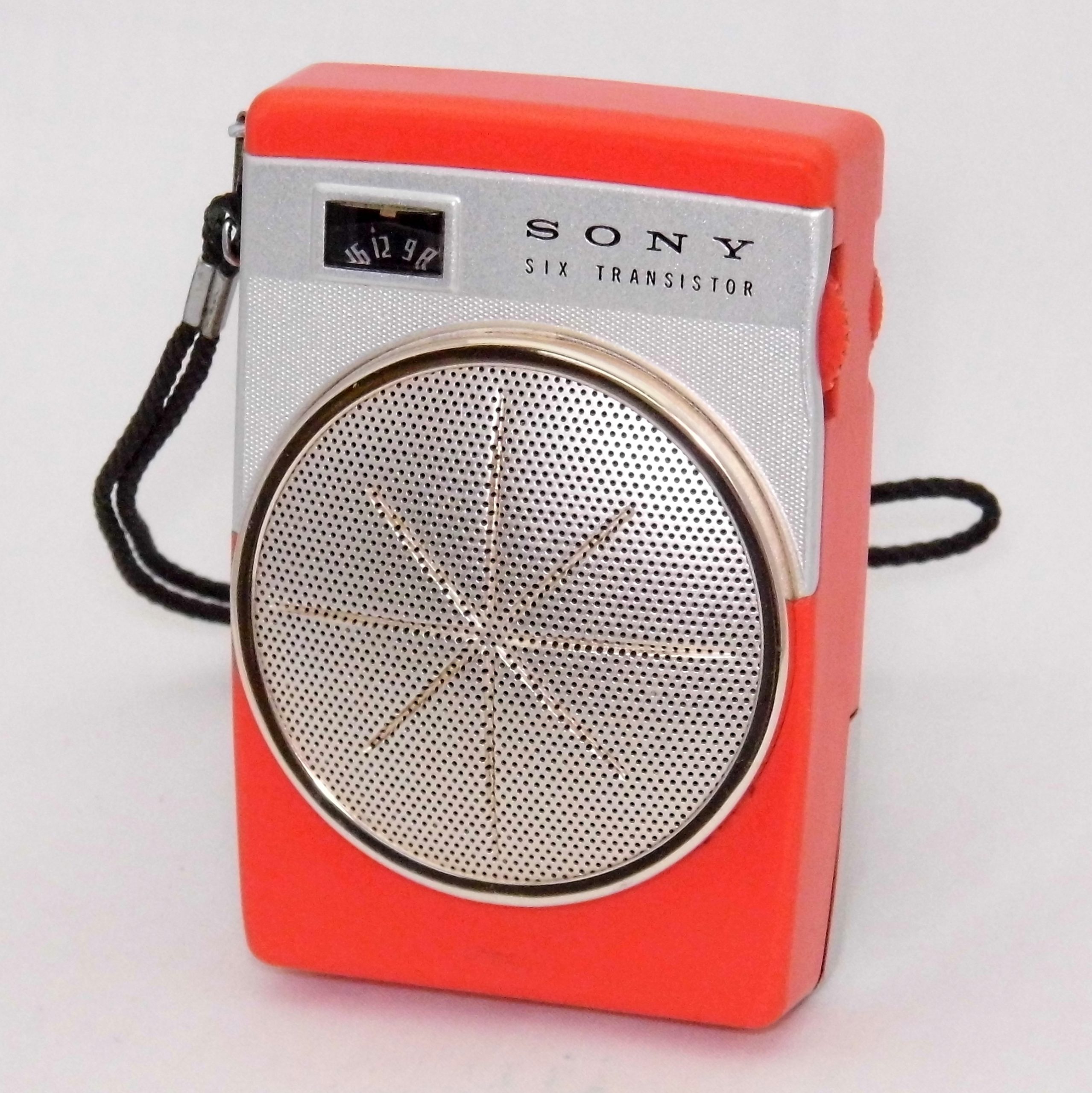 Two little Sony's.
Two little Sony's and a tabletop radio in my bedroom.
The red one in my dad's pocket. Scratchy voices, football and baseball play-by-play. He takes the games with him as he cuts the lawn.
The white one for my birthday. A technological miracle. Past my bedtime, under the covers. Listening to Cousin Brucie on 77 WABC, sometimes WMCA, hey, hey. The Beatles. The Supremes, "Baby, baby, where did our love go?"
Tabletop radio in my bedroom.
Autumn, 1971. Worst case of mono my doctor had ever seen. Too tired for voices. Classical music got me through fevers and 12 weeks in bed.
Still listen to NPR. But not much lately.
/RetroFlash 100 words
Marian
I have recently retired from a marketing and technical writing and editing career and am thoroughly enjoying writing for myself and others.
Characterizations: right on!, well written