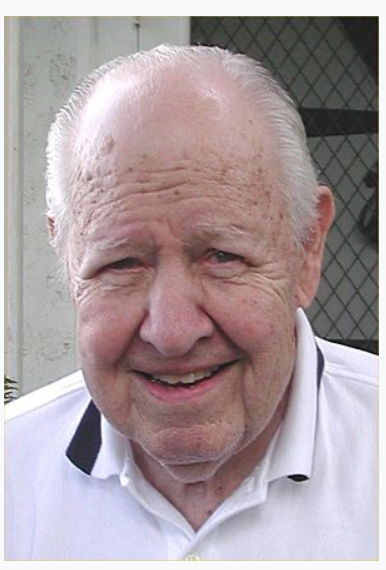 The terrific stories this week have me thinking more about my radio past. When walking this morning I found myself trying to recall what date it was. Seems these days that the calendar has less and less relevance, so I am often unaware of the specific date. But I remembered that today is the 19th of May. Which means that tomorrow is the 20th of May. Which made me think of Bob Steele.
Some dates are more memorable than others.
Bob Steele was a long-term radio personality for WTIC in Hartford, Connecticut. As I recall he started his career there in 1936. In my early years working in Hartford he was by far the ratings leader for morning drive time. I didn't listen to him when  I commuted, but my clock radio was set to WTIC for wake-up, and Bob was on the air. I'd keep it on while I got ready, so I heard a bit of his show on a regular basis.
Bob had guests from time to time, I think, but not at all frequently. The show was his personal conversation with his audience. He was quirky. He regularly reminded listeners to sit up straight. He had a groan-worthy sense of humor that he displayed often. Example: "There was an outdoor outfitter, The Tates Company, that flourished several years ago but went belly up.  Seems their demise was a hiking compass that proved to be notoriously unreliable.  As people routinely said, 'He who has a Tates is lost.'" Rim shot.  He also referenced some of his relatives, including Uncle Stainless.
Regular features included weather reports, provided by the Travelers Weather Service.*  Charlie Bagley, their lead meteorologist, was a Steele favorite.  They had similar senses of humor.  Every year in late summer and early fall Charley would regularly forecast what he called "Indian Weather": a patchy fog. Rim shot.
As mentioned, Steele's show was so popular that it was an advertising gold mine.  They even sold sponsorships for the daily morning "Antenna Switch": WTIC was a Clear Channel broadcaster (I discussed the concept in a comment to Jeff Gerken's story) but it shared a Clear Channel frequency with a Dallas station. Each evening WTIC had to switch from an omnidirectional antenna to a directional antenna to protect the Dallas station. And each morning it switched back to the omnidirectional antenna.
Another regular Steele feature was eclectic songs.  Which gives rise to this, which I offer in his memory:
Bob continued to broadcast for many years.  I see that he died in December, 2002.  The next day, another long-time WTIC personality hosted a tribute to Bob in his old time slot.  In memory of him, they created a special moment of silence: for a short period they dropped their signal from 50,000 watts to 500, the original power allocated to the station.
---
* The Weather Service was an affiliate of the radio station.  The "Travelers" was indeed the Travelers Insurance Company, headquartered in Hartford.  In fact the radio call sign, WTIC, stood for Travelers Indemnity Company. The Weather Service was created to assist the company in forecasting and dealing with property claims.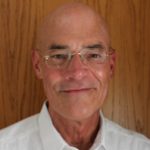 Tom Steenburg
Retired attorney and investment management executive. I believe in life, liberty with accountability and the relentless pursuit of whimsy.
Characterizations: right on!, well written