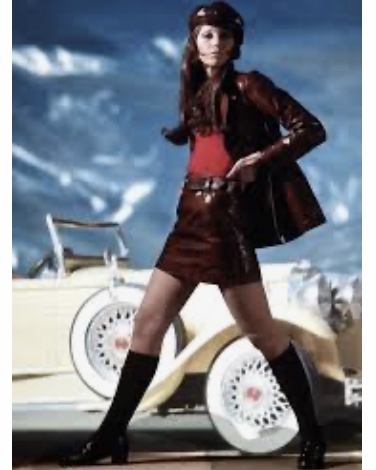 I'm not a big shopper or a fashionista,  but let me tell you about some boots I bought back in the 1970s in London where we were living for an all-too-brief,  magical time.    (See Laundry Day in London).
One day I went shopping for some chic black leather boots that were then all the rage,  and in a Kings Road shop I found a fabulous pair that fit perfectly.   The only problem was the £35 price tag.
The exchange rate then was $2.50 to the pound,  and I knew that would make an $87.50 dent in our American budget,  more than I would ever pay for boots in those days.
But I really wanted those great-looking boots,  and they fit so well that somehow my brain refused to compute,  and I kept telling myself they were a real bargain at only $35.   And,  I further rationalized,  for only another $35 I could buy a pair in brown,  and I'd have the perfect boots to go with everything in my wardrobe!
And so I bought both pairs,  and let me tell you that walking around London in those fabulous boots,   I felt like a million bucks!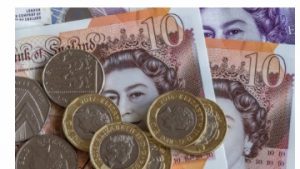 – Dana Susan Lehrman 
Dana Susan Lehrman
This retired librarian loves big city bustle and cozy country weekends, friends and family, good books and theatre, movies and jazz, travel, tennis, Yankee baseball, and writing about life as she sees it on her blog World Thru Brown Eyes!
www.WorldThruBrownEyes.com
Tags: Boots, Fashion, London