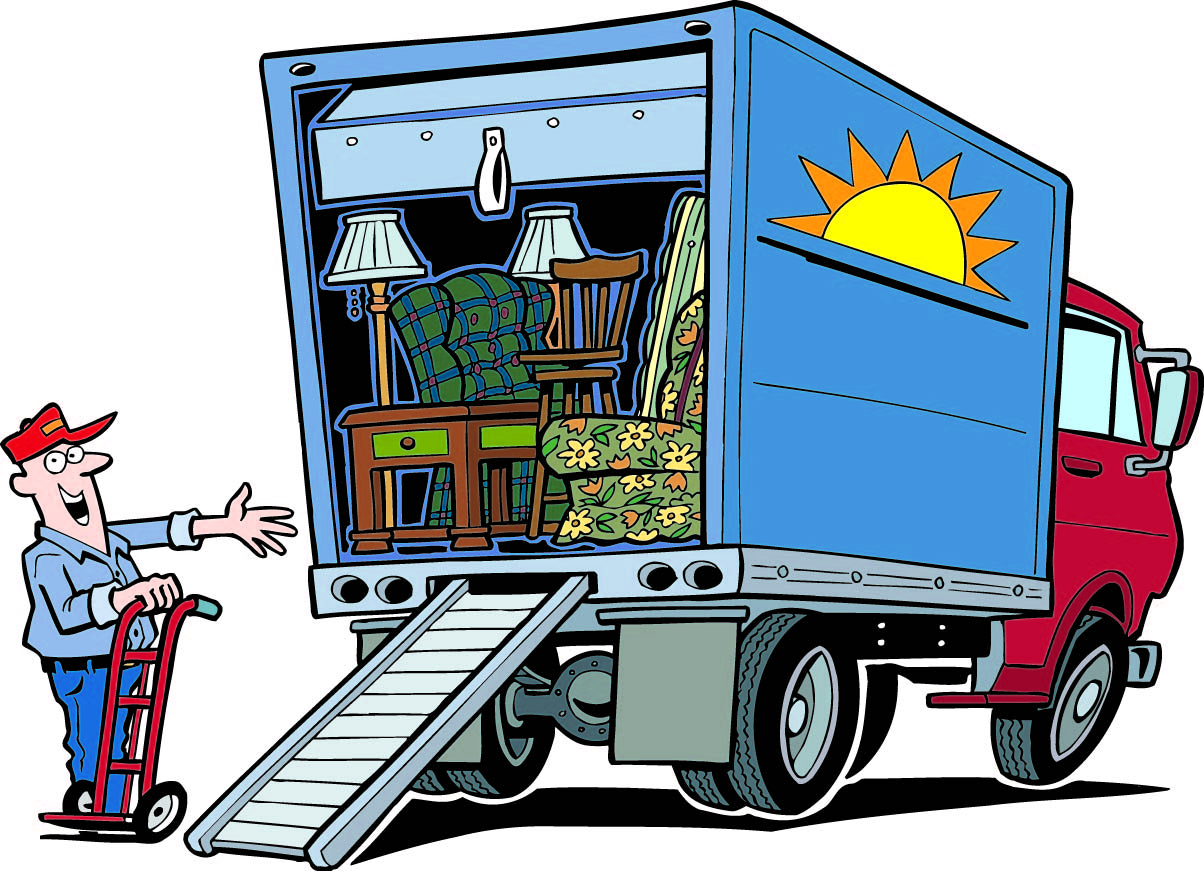 For the first seventeen years of my life I lived in the same house in Belleville, New Jersey, which my parents and sisters had moved into a few years before I was born. It felt very permanent, and the idea of moving anywhere else never entered my mind. All of my friends had lived in their houses forever too; it seems like it was a very stable time. For the next four years, I was back and forth to Cambridge for college, moving in and out of different dorm rooms, but the house in Belleville was still my home.
I have made a total of eight moves in my life, and it is astonishing how many details I have forgotten.
After graduating from college, and moving back to Belleville for about six months while I looked for a job, I moved into my first grown-up residence, a lovely old house at 1482 Cambridge Street in Cambridge.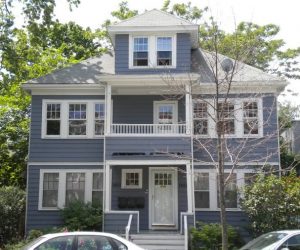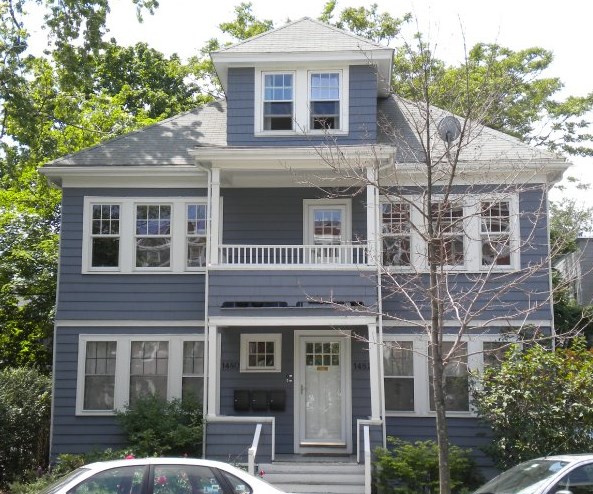 That was the first of a total of eight moves that I have made in my life. I am not going to write about all of them in detail, principally because I don't remember the details of most of the moves. In fact, it is astonishing to me how little I remember. Moving to Cambridge Street, for example, I know my parents drove me up there from New Jersey, with a double-bed mattress, a dresser, two small bookcases, and a 6′ x 9′ Rya rug, as well as all my clothes and other paraphernalia. Were we able to fit all that into the car? It seems unlikely, but I don't remember renting a U-Haul. I know we bought the frame for the bed – a Scandinavian wooden frame with slats – at the Door Store in Cambridge, so maybe the mattress was tied on the roof of the car, and everything else fit inside? It's a mystery, and my parents are no longer around to ask. I lived in that house for two wonderful years before heading off to law school.
My second move was my longest one, and I remember that one clearly. I was moving all the way across the country, from Cambridge to Davis, California, and I didn't know where I would live when I got there. I left my beloved bed and my Rya rug with Rebecca (whom you met via one of her letters in last week's story), and my dresser, bookcases, and a large wooden armchair with another friend named Alice who was married and owned a house in Arlington. I must have known (or at least hoped) I would be living in a furnished apartment, so would not need to move all that furniture. Two years later, when I moved into an unfurnished house, Rebecca actually managed to ship the mattress, bed frame, and rug to me. Alice, on the other hand, incorporated my furniture into her house, and I never was able to get those items back from her.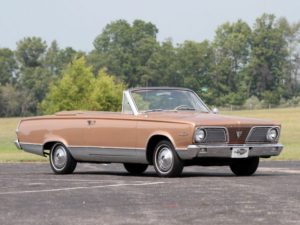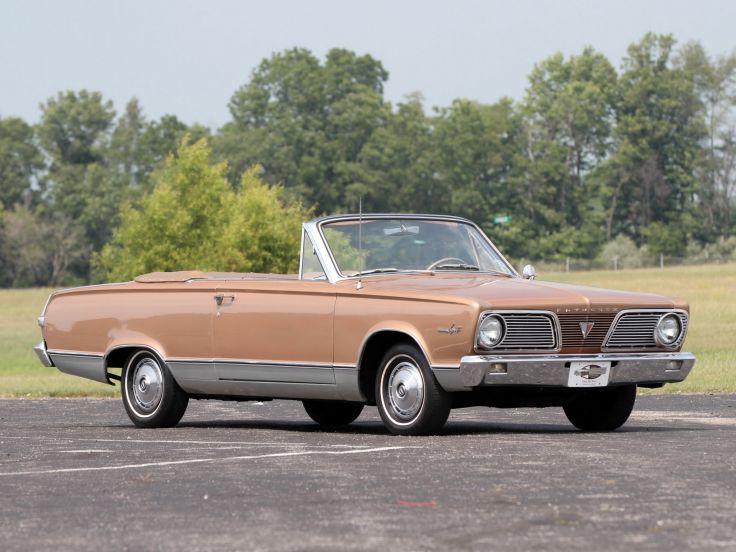 Since I was leaving my furniture behind, I was able to pack all the rest of my possessions into the back seat and trunk of my Plymouth Valiant, and take it all with me. It was a masterful packing job, and I had help figuring out the geometry of how to fit everything in. It took me four days to drive across country, switching off driving with another woman who had put up an ad seeking a ride from Boston to San Francisco. When I got to the California-Nevada border and had to stop at the agricultural inspection station, the inspector who opened the trunk was obviously thinking about taking things out to look for contraband fruits and vegetables. I said, "oh no, if you take everything out, I will have to spend hours trying to get it all back in! I swear that I don't have any plant matter of any kind!" Apparently he believed me — or he thought about how much of a hassle it would be for everybody while I tried to repack the trunk — so he closed the lid and sent me on my way. Once I got to Davis, I stayed with a classmate in his apartment until I found a place, which luckily only took one day. Then I was able to transfer everything from the car to my new apartment at 1111 J Street. It was right next to the railroad tracks, which took some getting used to, but the trains only came by a couple of times per day.
The next year I made move #3, into another furnished place in Davis, 2524 Loyola Drive, which must have been easy, so that's why I don't remember it. Undoubtedly I put everything into the Valiant again, and if it took more than one trip it was no big deal. I only stayed in that house for one year. My roommates and I did not get along well, and we were all very happy to leave at the end of the school year. Move #4 was another easy, unmemorable move, into another house in Davis, 320 West 14th Street. This one was unfurnished, but my new roommate already had living room furniture and kitchen necessities, so all I had to furnish was my bedroom. That was when Rebecca sent my bed and rug to me. I bought a desk and desk chair from another law student who was graduating. I stayed in that house for my last year of law school and another year after that, during which I started working in Sacramento. The commute between Davis and Sacramento wasn't that long, but it was kind of a drag because you were driving east in the morning and west in the evening, which meant the sun was always in your eyes. So when I decided it was time to buy a house, I looked only in Sacramento, confining my search to neighborhoods within a few miles of the Capitol.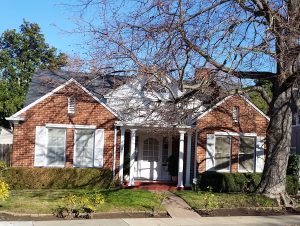 Move #5 was to the little house I bought all by myself in Sacramento, 923 Fourth Avenue. This felt like a very big step. Several of the guys from my office were nice enough to come to Davis to help me move. One of them had a truck, and we were able to fit all my stuff into it. It was still basically just bedroom furniture and clothing. After I moved into that house, I bought a living room couch and chairs, dining room table and chairs, kitchen table and chairs, and pots and pans and dishes. I got a full set of glassware as a housewarming present. I even bought my first television, a small one. I had never had any of that stuff before. I lived in that house for about three and a half years.
Move #6 was to 4440 Francis Court, the charming four-bedroom house I bought with the man who was to become my first husband. We moved in October from our respective singles pads, and got married the following March. I have no memory of this move either. I don't know if I rented a U-Haul, although I probably did, nor do I know who else we might have roped into helping us. My living room couch was a sleep-sofa, and very heavy. The rest of the furniture wasn't that heavy but some of it was bulky. So we definitely must have had help. But I can't remember what we did, and that husband is now dead, so I can't ask him either.
Move #7 was the most traumatic, and, like the cross-country move, this one I remember vividly. It occurred when I decided to leave my marriage and move to 1149 Swanston Drive, a house a couple of miles away. My husband chose to leave town for the weekend of the move, because he didn't want to watch me move out. That made it easier for me, and it was remarkably trusting of him. I could have taken everything of value since he wasn't there to stop me. However, I tried to be scrupulously fair, taking half the china and half the flatware, only the wedding gifts that had been given by my friends or relatives, the furniture I had brought in to the marriage, and so forth. I even left the Rya rug, because it went so well in the nursery, and the house I was moving into was fully carpeted. I did hire a moving company to move everything for me, so I had to be constantly giving directions – take this couch but not that one, these pictures but not those – but it all worked out. Halfway through, the next-door neighbors came knocking on the door to make sure this was a legitimate move, and not some burglars with a moving van cleaning us out while we were away. I assured them it was legit, but then of course had to divulge that my husband and I were splitting up. They later followed the moving van to see where I was moving to, so I'm sure that gossip was all over the neighborhood by the next morning.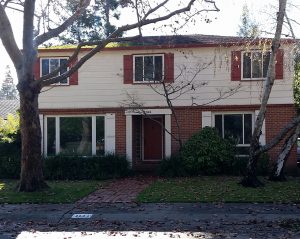 Move #8 was from that rental house into the house I live in now, which I bought with the man who would become my second husband. The two houses were less than a mile apart, so we perhaps could have done it ourselves, making multiple trips, but we opted not to. We hired some guys who were young and muscular and had a truck, because by this point we had accumulated quite a bit of furniture and other possessions, and we didn't want to strain our backs. The movers were great, they didn't make us empty out the drawers of our dressers or desks, they just moved everything fully loaded. Of course, that meant we didn't have to do the weeding out that we should have, but it sure made it easier. And since this occurred either right before or right after I went to Cambridge for a week for my 20th college reunion, I didn't have time for that sort of thing. That move was in June 1992, almost 28 years ago. We raised three children in this house, who are all grown and gone. Some might think the house is too big for just the two of us. But we are both in agreement that we never want to move again!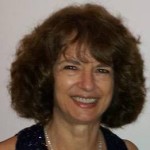 Suzy
Characterizations: funny, moving, right on!, well written