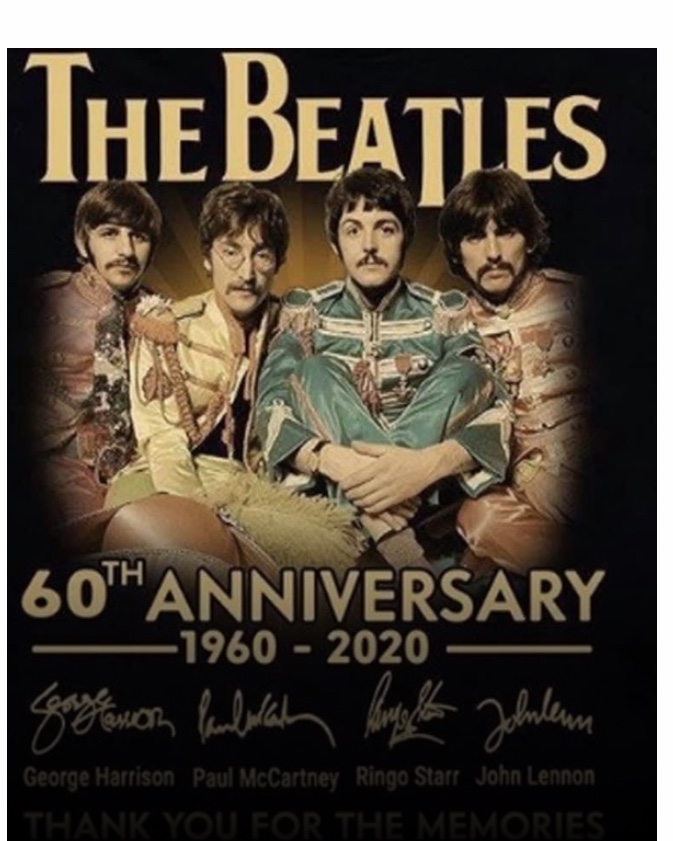 Like every girl of my generation, I had a favorite Beatle and about a year ago we actually met!
My husband and I were having lunch at Lexington Candy Shop on Lex & 83rd,  a favorite local coffeeshop.  The place prides itself on it's celebrity patronage with signed photos on the walls of Woody Allen and others,  and stills from a scene in Three Days of the Condor that was actually filmed there.
At lunchtime the coffeeshop is always crowded and we were lucky to get two stools at the counter.  Then my husband tapped my arm,  "There's Paul McCartney.",  he said.
Sure enough there he was walking towards the door followed by an entourage of three or four beautiful young things,  and looking pretty young himself for his (gulp) 75 plus years.
I've seen other celebs in New York and no big deal –  Robin Williams at a art exhibit at  MOMA,  Paul Newman and Joanne Woodward watching modern dance from the next row at the Joyce,  Jackie Mason eating at Sammys Romanian,  Eli Wallach and Anne Jackson at a Szechwan restaurant on upper Broadway,  and Woody Allen walking a few feet ahead of me on Madison.  Once I even saw Salvador Dali at the old Huntington Hartford Museum.
But this was different  – I'd had a big crush on Paul since I saw him on the Ed Sullivan Show in 1964.  And now he was just a few feet away!
I'll never know what possessed me,  but as he passed I grabbed his sleeve and actually heard myself saying to Paul McCartney.  "Can I kiss you?"
"You certainly may not.",  he said.  And with that he left the coffeeshop,  turned down Lexington Avenue,  and my secret crush walked out of my life – possibly forever.
Needless to say I was crushed!
– Dana Susan Lehrman
Dana Susan Lehrman
This retired librarian loves big city bustle and cozy country weekends, friends and family, good books and theatre, movies and jazz, travel, tennis, Yankee baseball, and writing about life as she sees it on her blog World Thru Brown Eyes!
www.WorldThruBrownEyes.com
Tags: Humor, Paul McCartney, The Beatles
Characterizations: funny