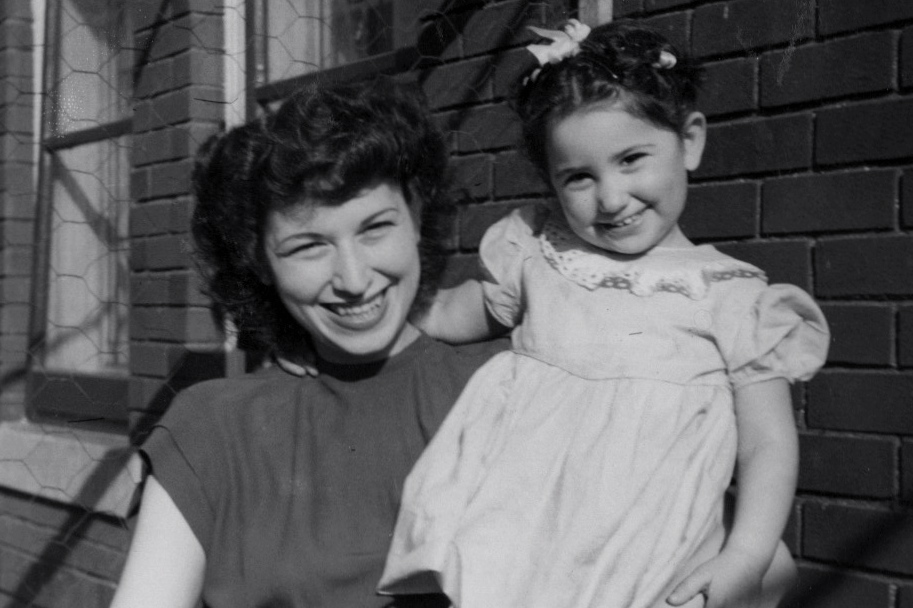 You Better Shop Around and Ten Other Useful Bits of Advice
Make your bed the minute you rise in the morning (perhaps I was allowed to use the bathroom first – I don't remember).
For the kitchen: When cooking or baking, clean up as you go. When you are finished, there should be no dirty bowls or measuring spoons or spatulas to clean. Never leave dishes in the sink. Wash and dry them right after use, and put them away where they belong.
Always sew up holes in clothing – "a stitch in time saves nine."
There is no such thing as a stain that cannot be removed.
Keep up with fashion trends, especially regarding hemlines. Discard items that are out of style, never wear white after Labor Day, and switch your closet seasonally.
Never throw things away. Foist them on your children or grandchildren. If you can't guilt them into taking these things, then it's permissible to donate them to charity.
Don't stop dating a desirable boy you don't like — he will grow on you. Throughout high school, my mother rated my dates by religion, appearance, and manners. It didn't matter if I found them unattractive or dull. My exasperated reply, "Then you date him."
Facts of life: When she finally got around to explaining how babies were made, I reacted with shock and horror, to which she replied, "It's not gross if you are married."
Write a book. Once I retired and started writing and blogging, my mother shared my writing with everyone she could corral in her senior living building. What she really wanted from me was a book she could inflict on her friends. I did it, mom, but it came out too late for you to see.
In the tradition of the 1961 Motown song by The Miracles,
You Better Shop Around and Ten Other Useful Bits of Advice
                  My mama told me, you better shop around, (shop, shop)
                 Oh yeah, you better shop around (shop, shop around)
                 A-try to get yourself a bargain son
                 Don't be sold on the very first one
              Of course, she didn't mean shopping for a partner. My mother loved to shop for almost anything. Her rule was never to pay retail if you can get a bargain. Search for items on sale.
All kidding aside, the most important thing my mother taught me was to love unconditionally. From the time I was small until the day she died on April 19, 2015, I never doubted she loved me no matter what I did. That was her legacy for her grandchildren and the great-grandchildren she was blessed to know. So, in honor of Mother's Day, hats off to a great woman. I miss you, Mom.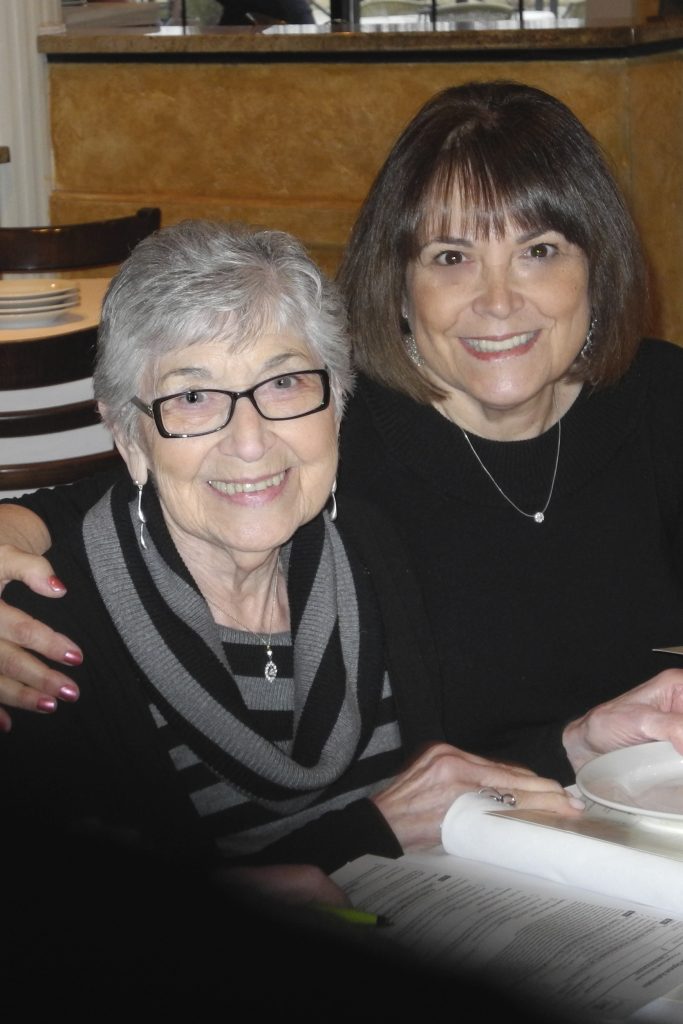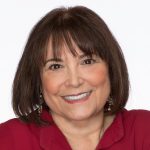 Laurie Levy
Boomer. Educator. Advocate. Eclectic topics: grandkids, special needs, values, aging, loss, & whatever. Author: Terribly Strange and Wonderfully Real.
Characterizations: been there, funny, moving, right on!, well written