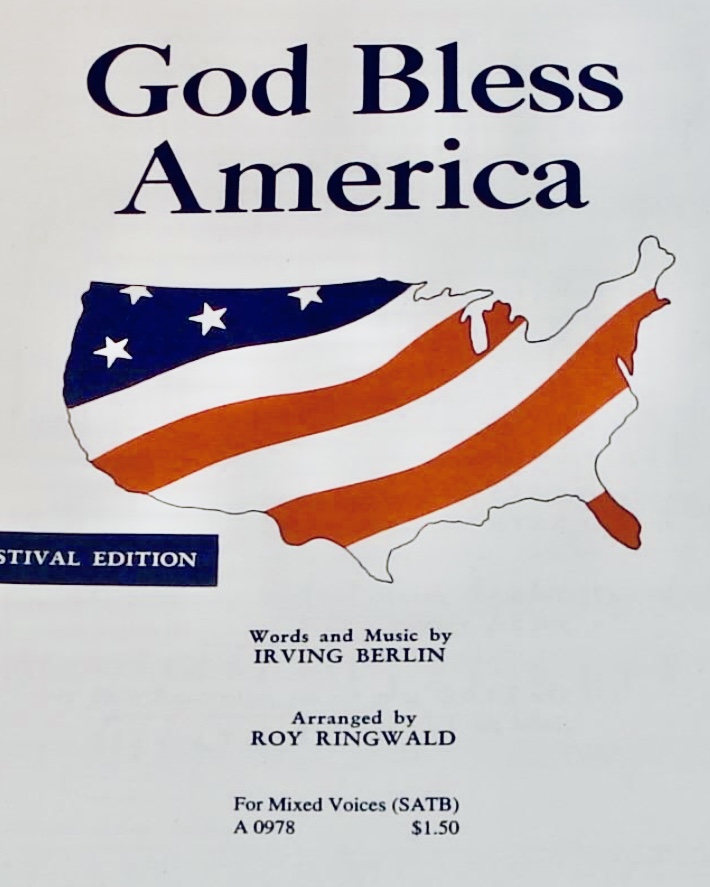 Some of the things I witnessed 20 years ago during that awful September week in New York are seared in my memory and I'll never forget. (See  9/11)
The disbelief and horror as we watched TV news clips of a plane hitting the south tower of the World Trade Center,   then the tower in flames,  and then another plane hitting the north tower.
And a friend's brother who worked blocks from the towers telling us later that he saw the jumpers with his own eyes.
And a man selling American flags from the back of a pickup truck on an eerily quiet East 86th Street.
And the smell of smoke that lingered in the air for days,  even in my uptown neighborhood 10 miles from Ground Zero.
And the prayer meeting at our synagogue when a sobbing friend rose to speak about his childhood friend who died on the hijacked plane that crashed in a Pennsylvania field.
And days later when the games resumed at Yankee Stadium,  pledging to the flag from the stands,  and watching President Bush throw out the first ball.
And later in the week when Lincoln Center reopened,  the City Opera conductor asking the audience to rise and then leading us in God Bless America.   And all of us singing a cappella through our tears along with the costumed cast standing up on the stage in front of the curtain.
Then the orchestra started playing the overture,   the curtain went up,   and the opera began.
Dana Susan Lehrman
Dana Susan Lehrman
This retired librarian loves big city bustle and cozy country weekends, friends and family, good books and theatre, movies and jazz, travel, tennis, Yankee baseball, and writing about life as she sees it on her blog World Thru Brown Eyes!
www.WorldThruBrownEyes.com
Tags: Sept 11 Terrorist Attack, 9/11
Characterizations: moving, well written