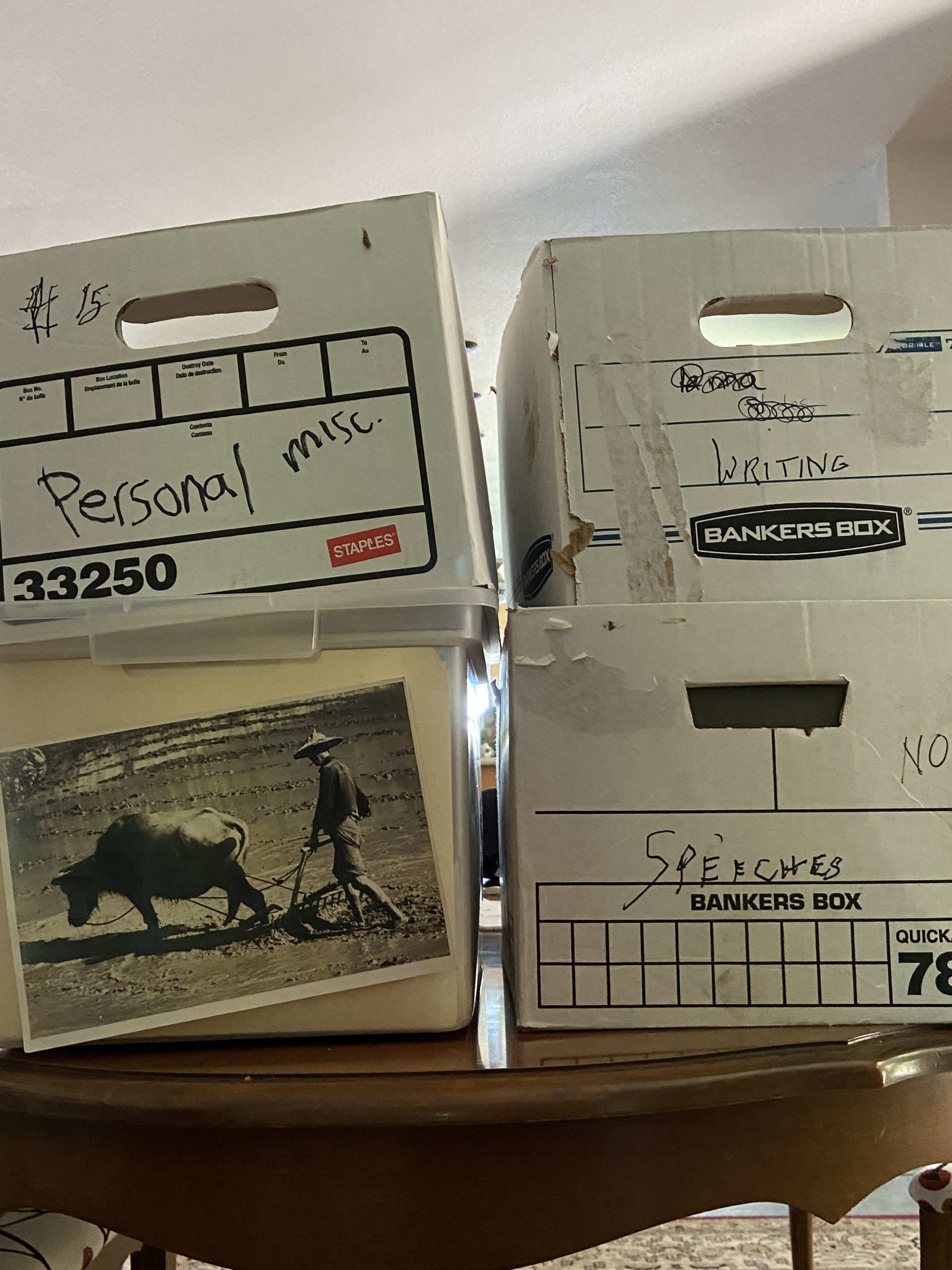 I have spent my retirement digging through the documents of my past, filing through my history. Here's a poem I found in a box, long forgotten. 
Yoishyo—haiyo.  Haiyo-yoishyo
Watching the preparation of Omochitsuki (rice cakes for the New Year),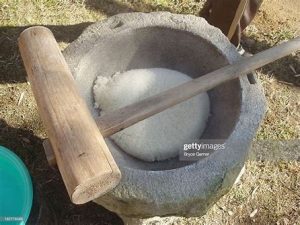 Yearning to take hold of the kine  (mallet) to pound into the usu (stamp mill),
Swimming in the rhythms of the exchange between the person who folds and the person who pounds.
"Yoishyo/haiyo,"  Pound and fold, fold and pound.  I imagined pounding the mallet with her into the mill.
The joy of mutually working to prepare a new year's gift for the gods ,
A seal on the past and a key to a future.
The sweat released long pent up emotions—laughter, love, union and reunion.
Without any experience of this ceremony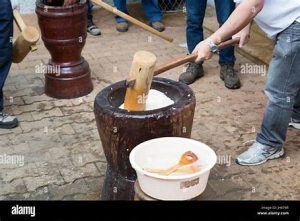 I do not know how there arose in my mind
A longing to become a kine.  On that snowy day in Nara
the sounds of pounding and folding, yoishyo to (and) haiyo
became intoxicating: reminding me of a famous ancient Chinese poem that seemed made for this experience.
"stealing in between the eyebrows like a seagull,
Diving into the lake to catch fish,
A flake of snow pecks the curious quiver of the heart."
You became my usu (mill).
Pound and fold.  Snow drops that pound folded into the earth's soul.
From Nara to Osaka,
From the Nara Todaiji (Temple) to the Osaka Hoteru (Hotel)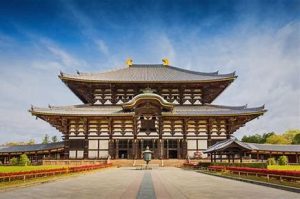 Departure and delay
Asobi (Play) is pounded into arbito (enthusiastic work)
Pound and fold
Two become one with the pounding of the mortar into the folds of ecstasy.
Yoishyo—haiyo
Haiyo-yoishyo
We are the new rice cake.  Ready for love in the New Year.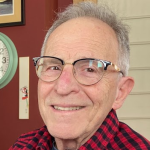 Richard C. Kagan
Characterizations: well written