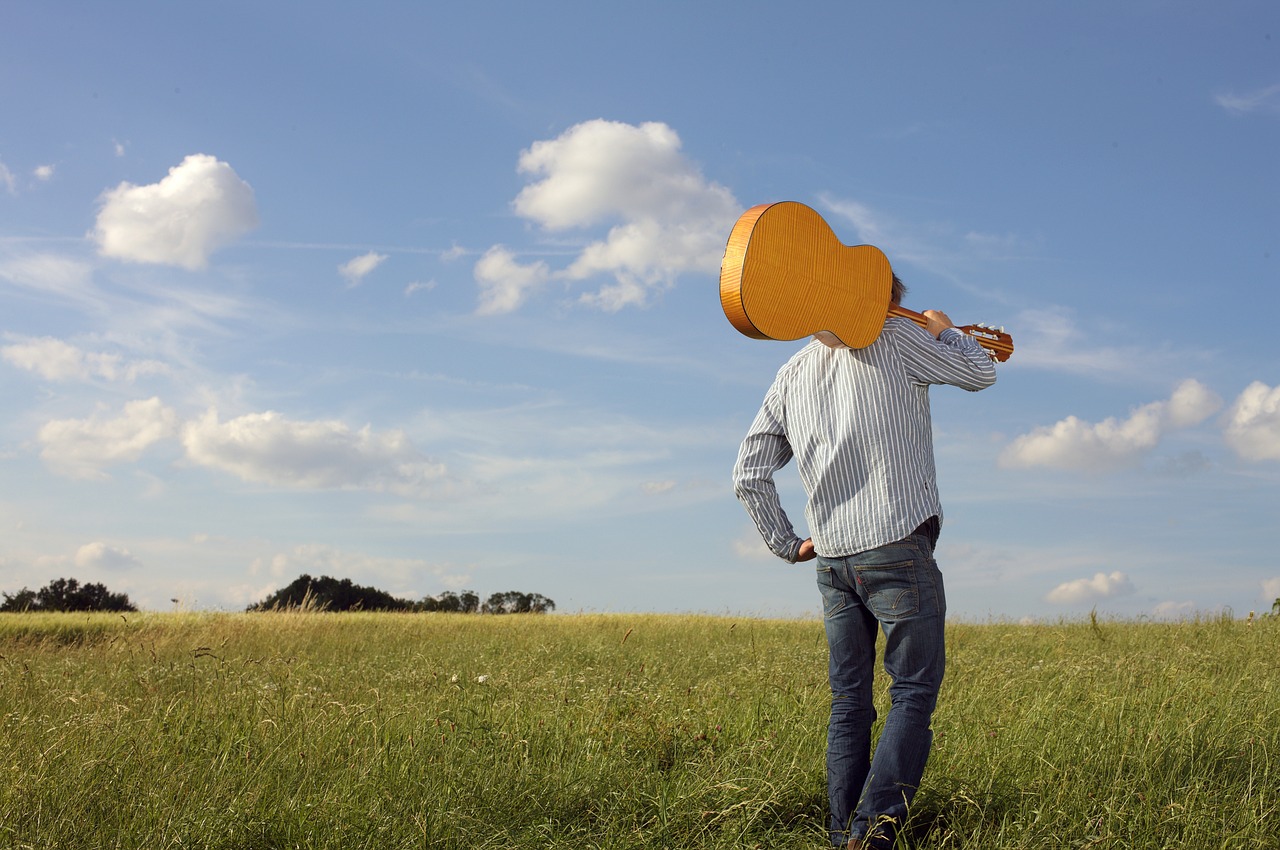 I was talking last year with my 40-year-old son David, and he told me how he loves his career as a sales rep for a huge medical supply firm, but that he's working hard to retire at 55. Maybe even sooner.
Retiring to do what you want to do ... or are you already doing it by working?
He will probably make it, because he is so successful, but he was talking to a dad who had just retired (a second time) at age 74. So I asked him, "And then, do what?"
"Then I do what I want to do and enjoy life, Dad," he responded.
"But I thought you were already doing that," I said.
"Hmmm," said he.
The long pause
That was followed by a long pause, as he thought about that question. A year later, I guess he's still thinking. I'm still waiting for his answer.
To me, that's a good thing. When to retire, and why you even want to  are questions worth a lot of pondering before you actually pull the career plug. Because if you do it as early as my son wants to, you may have four decades left to fill with something as meaningful as work can be.
Otherwise that's a long time to watch the grass grow.
The career tree
I've had a trifurcated career in which all three branches have complemented each other. There were the ten years as a full-time journalist, followed by forty years as a college professor, and mixed into those four decades I authored seventeen books.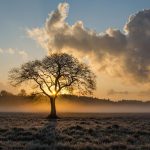 I loved my career, and am still pruning the third branch of that tree as I work on a history of my Oklahoma hometown.
It took two swings at the bat to actually slide into retirement from my California university. I swung the first time in 2017, but the ball fell short of the cheap seats. I was back at work in 2018, happily so, until I found my workplace to be a different world even though I'd only been gone a year.
"We're so glad to have you back," was something I heard several times during my first few weeks. "Your experience and institutional knowledge will be invaluable to us and your young colleagues."
Oh really?
During faculty meetings, however, that sentiment seemed to translate as follows: My young colleagues would ask what I thought about proposed changes to my discipline's curriculum. They then tried valiantly to appear interested in my opinions. Then, when the voting came, they ignored them altogether in one invisible, collective yawn.
It was obvious my young friends were intent on doing what they wanted in order to show they were leading the department into a better future. So much for my experience.
I probably did the same thing as a 30-something assistant professor in Boston, so I get it.  Karma gets its revenge.
But it was enough to make me take the second swing at retirement in 2020. This time, I hit the ball out of the park. I was ready for the next game of life.
Now it's 2023, and I still miss teaching college kids. I miss seeing the excitement and passion of young minds. There were always enough of them to outweigh the others in my classroom who would rather be in Philadelphia.
A-g-e-i-s-m
I've missed it so much that I've tried to reinsert myself back into the academy's carousel a few times since 2020. I came close to being hired a couple times, but my age always kept the brass ring just out of reach. The professor emeritus title bestowed on me at retirement — the thing I was proud of (and still am) — became an apparent turnoff to younger faculties looking for younger candidates.
I can still recall a former dean telling me, when I tried to hire a 64-year-old talented journalist for the department, "Well, I think we'd rather have someone more at the start of their career than at the end of it. And, by the way, that's cheaper, too."
So I've realized that if schools wince over someone who is 64, what chance does a guy in his mid-70s have? And, in truth, that realization has liberated me to focus more on my work itself than worrying about my marketability.
Working it out
I've been officially retired for three years now, and I think I've gotten the hang of it. I'm learning that the relevance I was so worried about is achievable by doing the work I love, and doing it on my own schedule. And I don't have to worry about:
Academic meetings that go nowhere and take hours getting there.
Cell phones in the classroom that waste my time, the students' time, and the money their parents paid to put them in the classroom.
Artificial intelligence programs writing the kids' papers and tricking out monitoring systems like Turnitin.com.
Who's not busy?
I can be as busy or as lazy as I want, and I've found both of those to be complementary.
I read and write a lot. I love writing for Retrospect, and I've just finished one 350-page memoir of a crucible period in my life, and begun work on the next book I'm calling Tinkertown. I play my guitars daily and, since retirement, have recorded some 25 songs and uploaded them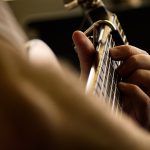 in videos to YouTube. And three years ago I started selling guitars downtown and have the only guitar shop in town.
When my self-directed career gets too busy, I put on my bathing suit (or not at night) and do laps in my backyard pool.  I love spending glorious hangout time with my wife Anne who knows how to make me laugh. A lot.  Or I just wrestle with my three dogs. (Oops…Anne tells me No. 4 will be here tomorrow.)
And, recently, I've even given myself permission to take naps.
About that talk
So now, after writing all this about retirement, I think I'll go have another talk with my son. If he hasn't come up with a good response to that retirement question I asked last year, maybe I can help him answer it now.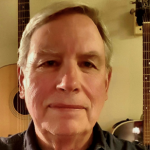 Jim Willis
I am a writer, college professor, and author of several nonfiction books, including three on the decade of the 1960s. Several wonderful essays of gifted Retrospect authors appear in my book, "Daily Life in the 1960s."
Characterizations: funny, moving, well written