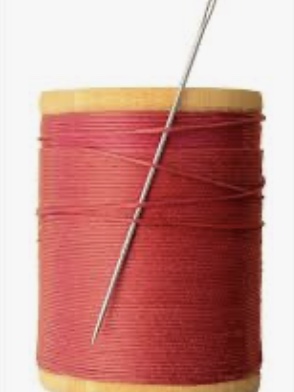 I'd never put a hat on the bed.
I hold my breathe when I drive past a cemetery.
When I see a nun in a habit,  I pull on my buttons.
I'd never walk under an open ladder.
I always bring the cup to the kettle,  never the kettle to the cup.
I never open umbrellas in the house.
When I can't find my keys I turn a teacup over three times.
I'll sew a button on a shirt while you wear it only if you chew on thread,
And I'd never let a black cat cross my path – unless it's my own cat of course.
It's not that I'm superstitious,  I just do what my grandmother told me!
Dana Susan Lehrman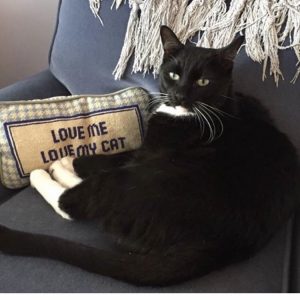 Dana Susan Lehrman
This retired librarian loves big city bustle and cozy country weekends, friends and family, good books and theatre, movies and jazz, travel, tennis, Yankee baseball, and writing about life as she sees it on her blog World Thru Brown Eyes!
www.WorldThruBrownEyes.com
Tags: Superstitions, Black Cats