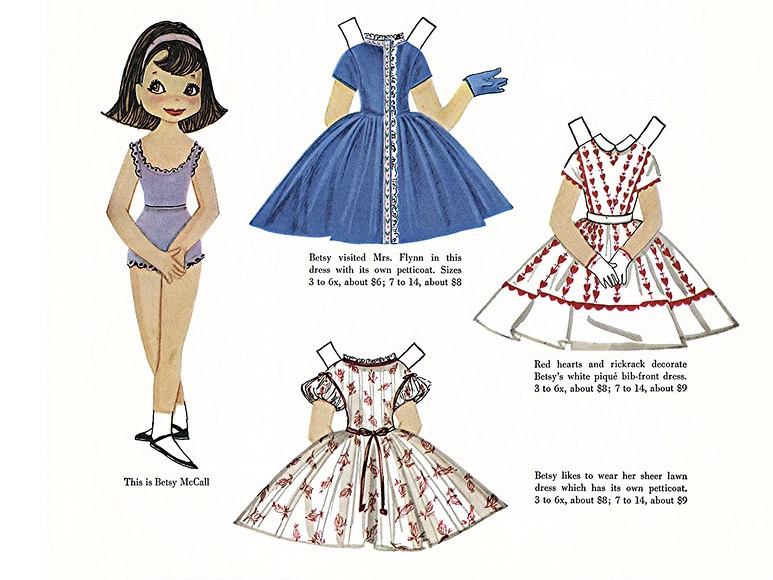 My brothers had real hobbies when we were kids. They built model ships from kits and airplanes with balsa wood and glue. They collected marbles to play with their friends and baseball cards to trade. They played pick up games of baseball. In contrast, I cut out clothes for paper dolls, wove potholders, and baked following recipes in Baking Fun and Facts for Teens. My hobbies growing up in the 1950s were passive, solitary, and highly domestic.
Looking back at my hobbies as a young girl, I realize how passive and home-bound they were.
Paper dolls were from the pre-Barbie era. I spent hours cutting out their outfits and attaching them to the dolls with tiny tabs that bent over the edges of each doll. I guess you could say I was developing my fine motor skills, but other than that, what a time-wasting hobby that was.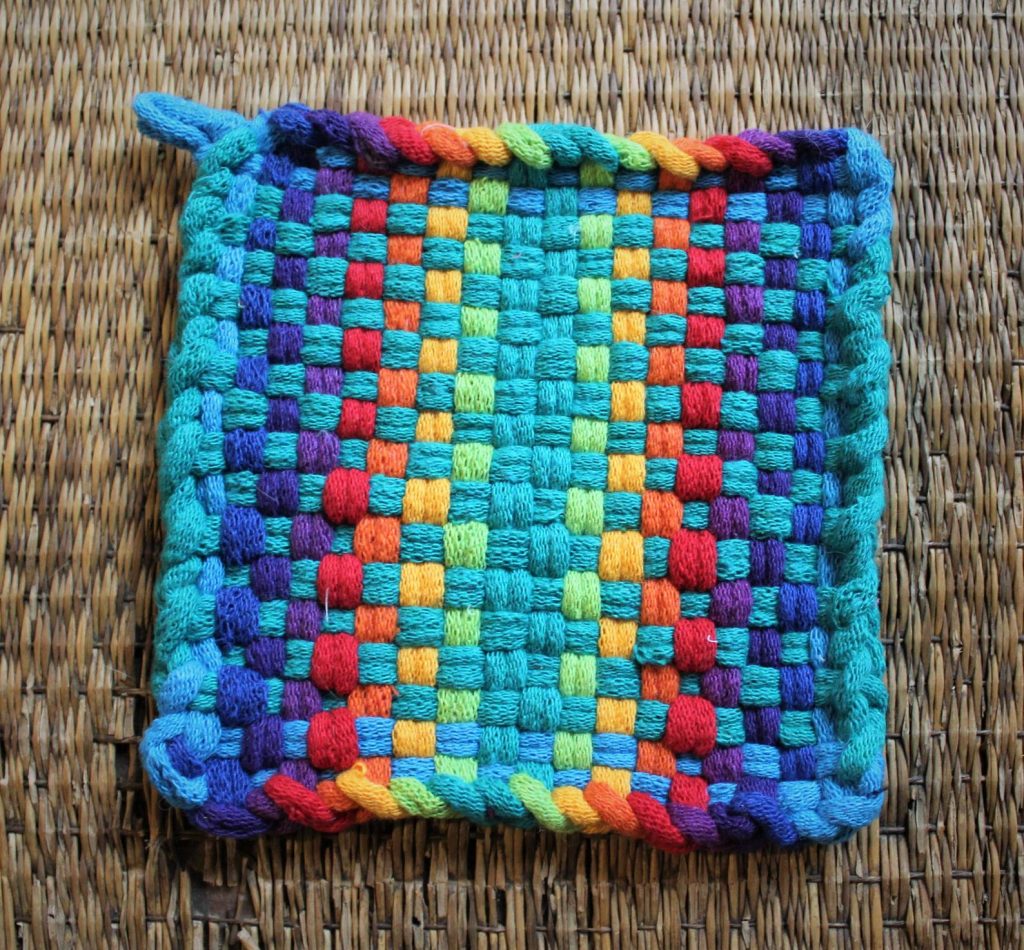 At least weaving potholders on a small, square loom with stretchy colored bands created something useful. The problem was, once I had gifted tons of these to my mother and grandmothers, what could I do with the excess stockpile? I tried selling them door-to-door with limited success. Obviously, only households without girls who also had this hobby would buy them, and no one wanted more than two.
When I was clearing out a kitchen cabinet to prepare for a small remodel several years ago, I discovered this: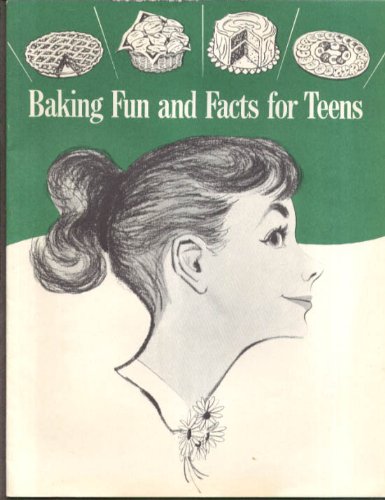 Baking Fun and Facts for Teens featuring chapters entitled …
• Baking days are fun
• The whole crowd loves cookies
• Pies to make you proud
Published in the 1950s by Wesson Oil, this was apparently my bible for domesticity written for pre-teen girls of that era. The cookbook promises: "…The knack of making good things makes you somebody special … Remember, practice makes perfect — and helps you win showers of praise."
Well, this hobby explains a lot. Even in my radical college days, protesting the war in Viet Nam went hand-in-hand with baking my husband-to-be German Chocolate cakes from scratch. Despite living through the bra-burning days of feminism and reading Ms. Magazine faithfully, a recipe for domestic living had been drilled into my head by my childhood hobbies. It went something like this:
• Combine marriage with having children at young age. Stir until brain is thoroughly blended.
• Mix well with changing all diapers and washing clothes frequently.
• Heat oven to 350 degrees to prepare and serve a family dinner every evening.
• Continue to whip all responsibility for management of household and children, even when working outside the home, until you are well beaten.
• Never sift through these ingredients, as it may cause recipe to boil over.
Looking back at my hobbies as a young girl, I realize how passive and home-bound they were. They were preparing me for a life that quickly became obsolete.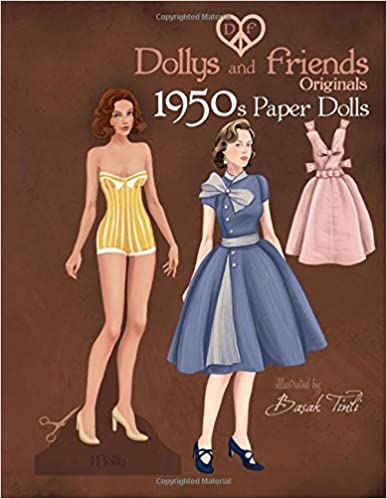 I invite you to read my book Terribly Strange and Wonderfully Real, join my Facebook community, and visit my website.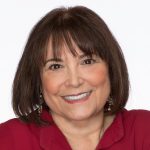 Laurie Levy
Boomer. Educator. Advocate. Eclectic topics: grandkids, special needs, values, aging, loss, & whatever. Author: Terribly Strange and Wonderfully Real.
Characterizations: funny, right on!, well written