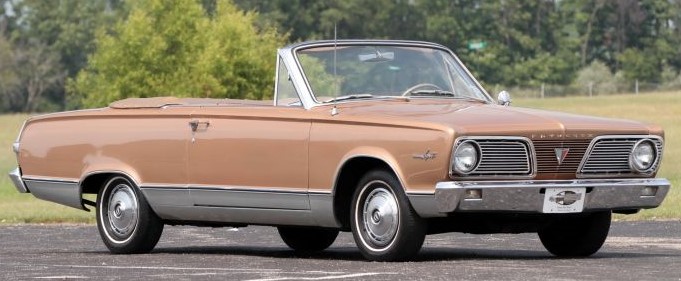 First let me say that I am the best parallel parker I know, and I owe it all to my father. He was not a particularly patient man in general, and I don't remember him ever teaching me anything else, but he did do a great job of teaching me how to parallel park. Was he my driving instructor the whole time I was learning? Did my mother ever go out driving with me? I no longer remember. It was 1971, the summer between my junior and senior year of college, and I just had two months to learn how to drive and get my license before school started. I do remember driving from New Jersey to Cambridge and back with my college boyfriend while I was still on my learner's permit, but that's another story.
Wherein I discuss parallel parking as well as a stint on the Attorney General's Office Parking Committee.
Getting back to parallel parking, my father had very explicit instructions about pulling up next to the car that was parked in front of the open space – how close to get, how far forward to go – then how much to turn the wheel while backing up, and when to switch and turn the wheel in the opposite direction, to end up parallel with (and close to) the curb. I have used his technique to get into very tight spaces, and it always works. The first time I tried to park on the lefthand side of the street (on a one-way street, obviously), I had a little trouble figuring out the mirror image of his instructions, but once I got the hang of it, that was easy too.
I learned how to drive in the summertime, and did all my driving in a convertible exactly like the one in the featured image. When the top is down, your field of vision behind you and on the sides is much better than in a closed car; there is nothing obstructing your view. That helps a lot with parallel parking. I took my driving test in that car, and I was afraid they were going to require me to put the top up, but luckily they didn't. I aced all of it, and the examiner was particularly impressed with my parallel parking job.
My second parking story is about being on the Parking Committee at the Attorney General's Office. The office was downtown, where parking was at a premium, and if you didn't have a space in the 5-story parking structure attached to our building, you had to go several blocks away and pay much more. (The parking in our building was subsidized by the office.) There were many more people wanting parking spaces than there were spaces to be had, so tempers ran high when people felt they should be entitled to a spot and didn't get one. When I was asked to represent the Civil Division on the committee, I was honored, not realizing that it was a job that could create enemies for life. The committee consisted of three people: a Civil Division lawyer, a Criminal Division lawyer, and someone from Administrative Services. In truth, I suspect the Administrative Services person had the final say, as we lawyers were interpreting the rules, but Admin could always change the rules if they wanted to.
One thing I liked about the parking list was that it was strictly by seniority. Lawyers didn't get preference over secretaries or mailroom clerks, a spot went to the person with the earlier start date in the office (with the exception of the AG and his top assistants, who had designated parking spots). At some point we had to add a separate carpool list, and figure out how to incorporate that into the list of single parkers. My recollection is that carpools got preference, which rankled people who had been waiting a long time for a space, and then got edged out by a recently formed carpool. I no longer remember how we worked that out, but I think it took several meetings to solve the problem.
The case I remember most vividly involved Peter, who had the office next to mine and later became a good friend despite his parking problems. He had been with the AG's Office for many years, but most of them had been in Los Angeles. He had only transferred to the Sacramento office recently, and thought his place on the seniority list should be determined by the date he had first started working. No, we replied, seniority was determined by the length of time in Sacramento. So he didn't get a parking space. He was outraged about that, and may have sought out other people in the same position. I suspect he got the union involved to negotiate this as a "term and condition of employment," because eventually, without even consulting the Parking Committee, the rule was changed to be total length of time in the office in any location.
Luckily I had long since gotten my own space, otherwise I might have been bumped by those out-of-towners.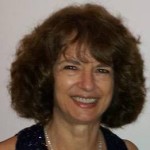 Suzy
Characterizations: been there, funny, well written