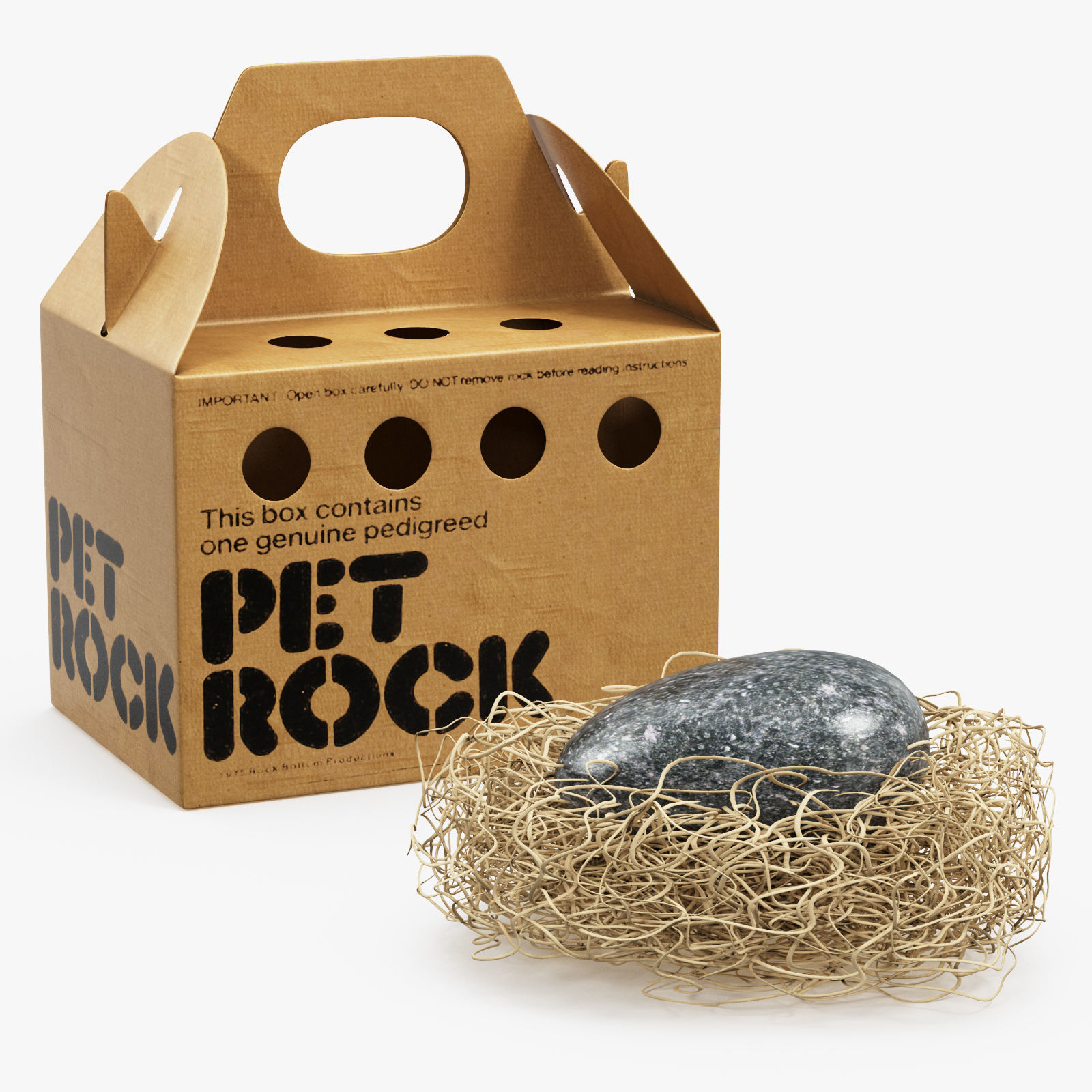 In 1974, the Pet Rock was the pet to have. It did not need to be fed or walked, was never sick and did not need a litter box.  In fact, it came in its own box with air holes, feeding straw and a care and training manual.  It was popular, especially in San Jose where it originated. It was the perfect gift for the person who had everything.
The Pet Rock, my favorite fad.
As a side note, much of the packaging was done in at Agnews Development Center in Santa Clara California. The Pet Rock was more than a pet, it also did job training.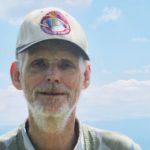 Joe Lowry
I was a child that moved so often, (8 elementary/middle schools) and finally went to to high school in Arroyo Grande California. I ended up at San Jose State University graduating in Chemistry, minor in Biology. Got married, and had two sons. Unfortunately, my wife passed 35 years later. I worked initially in the pharmaceutical industry. After being down-sized, I ended up in the aerospace field, working on satellites. I still live in the San Francisco Bay Area.
Tags: Pet rock, fads
Characterizations: funny, right on!