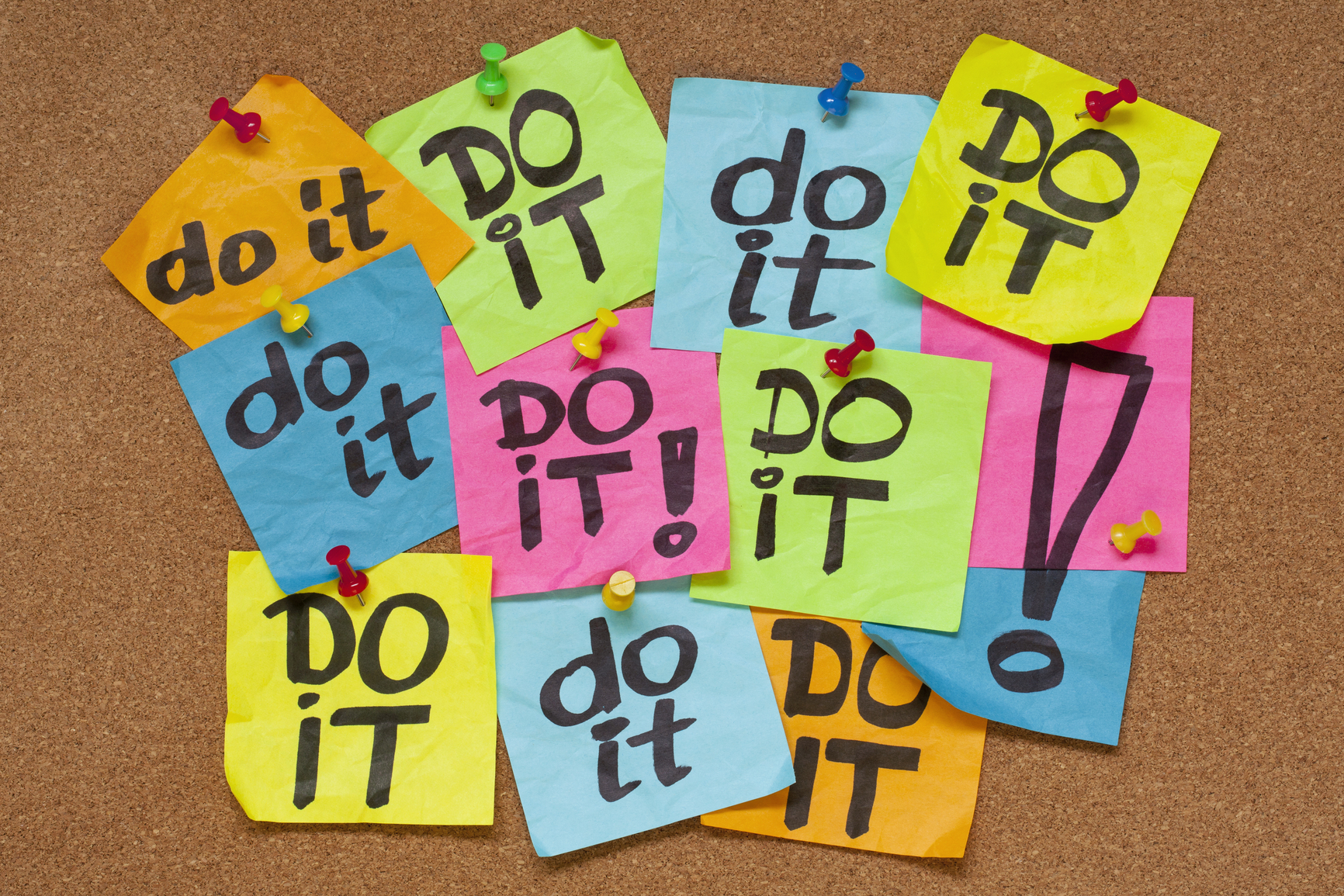 I was always the girl who was on time, organized, and started assignments well before they were due. No all-nighters or late homework for me. Birthday greetings and gifts — always presented early if not on the exact date. I came by these traits honestly. My father always paid bills the day they arrived and my mother was a firm believer in the Benjamin Franklin adage, "Don't put off until tomorrow what you can do today."
I was always the girl who was on time, organized, and started assignments well before they were due.
But, I married a guy who used to be a huge procrastinator. He followed Mark Twain's version of the Franklin quote, "Never put off till to-morrow what you can do day after to-morrow just as well." Some attribute this quotation to Oscar Wilde, but whatever — that was the guy I married. When we met in college, he was the one cramming for tests at the last minute. We had one class together before we started dating, Sociology 101. He rarely came because it met early in the morning, borrowed and copied my notes, and read them the night before the final. Granted, I got an A while he got a B, but still he had a lot more time than I for fooling around.
Once he started medical school, he was nervous enough about the workload to yield to my suggestions that he go to bed at a reasonable time and learn the material as he went along. We married after that first year, once he was secure about not flunking out, and he credits me with having a good influence on his study habits. Perhaps I had too great of an influence, as I unleashed his hidden tendency for perfectionism. Not only did he do well in medical school, but he developed an incredible work ethic that bled into our home life. If something broke, he needed to fix it right then. If something needed to be done, he took care of it immediately.
Somehow, after 54 years of marriage, we have switched roles. While not exactly a procrastinator, I am definitely into more of a time management mode these days. More often, I whine, "Do we really have to take care of that right now?" His usual response is, "Why not get it out of the way?" Perhaps I'm tired of being the girl who always took care of business right away. Maybe it's the pandemic slowdown of life, or retirement, or simply my age. Maybe it's my more casual attitude toward things being good enough rather than perfect.
If marriage is akin to sitting on a seesaw, to achieve balance, one side may have to go up when the other goes down. That's where we are these days, with me being the one who tends to procrastinate a bit. Somehow, this works for us as I try to ease my perfectionist husband into retired life.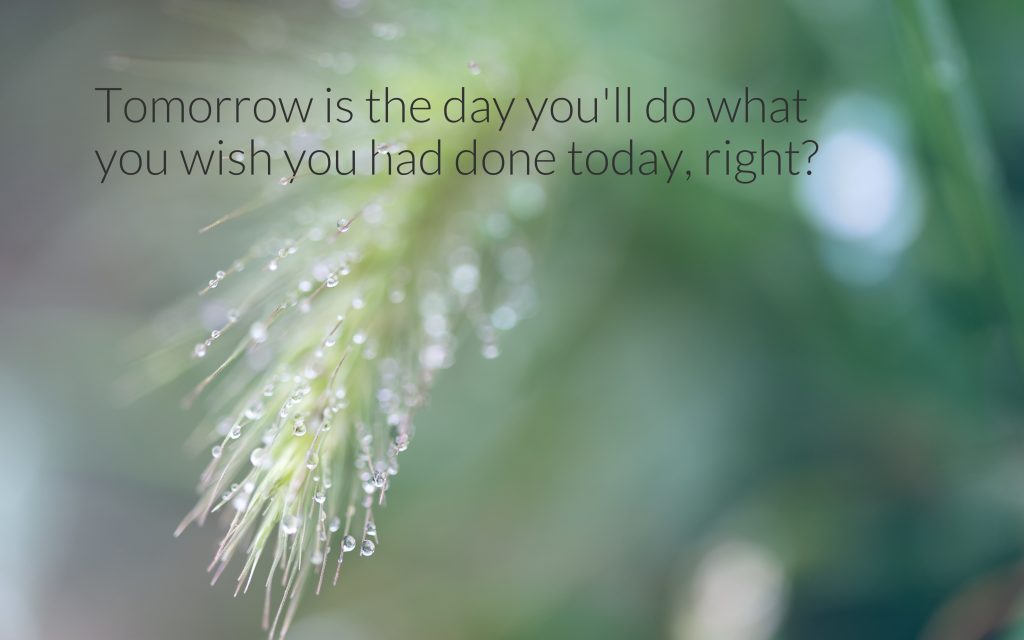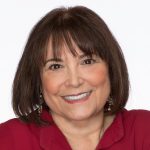 Laurie Levy
Boomer. Educator. Advocate. Eclectic topics: grandkids, special needs, values, aging, loss, & whatever. Author: Terribly Strange and Wonderfully Real.
Characterizations: funny, right on!, well written