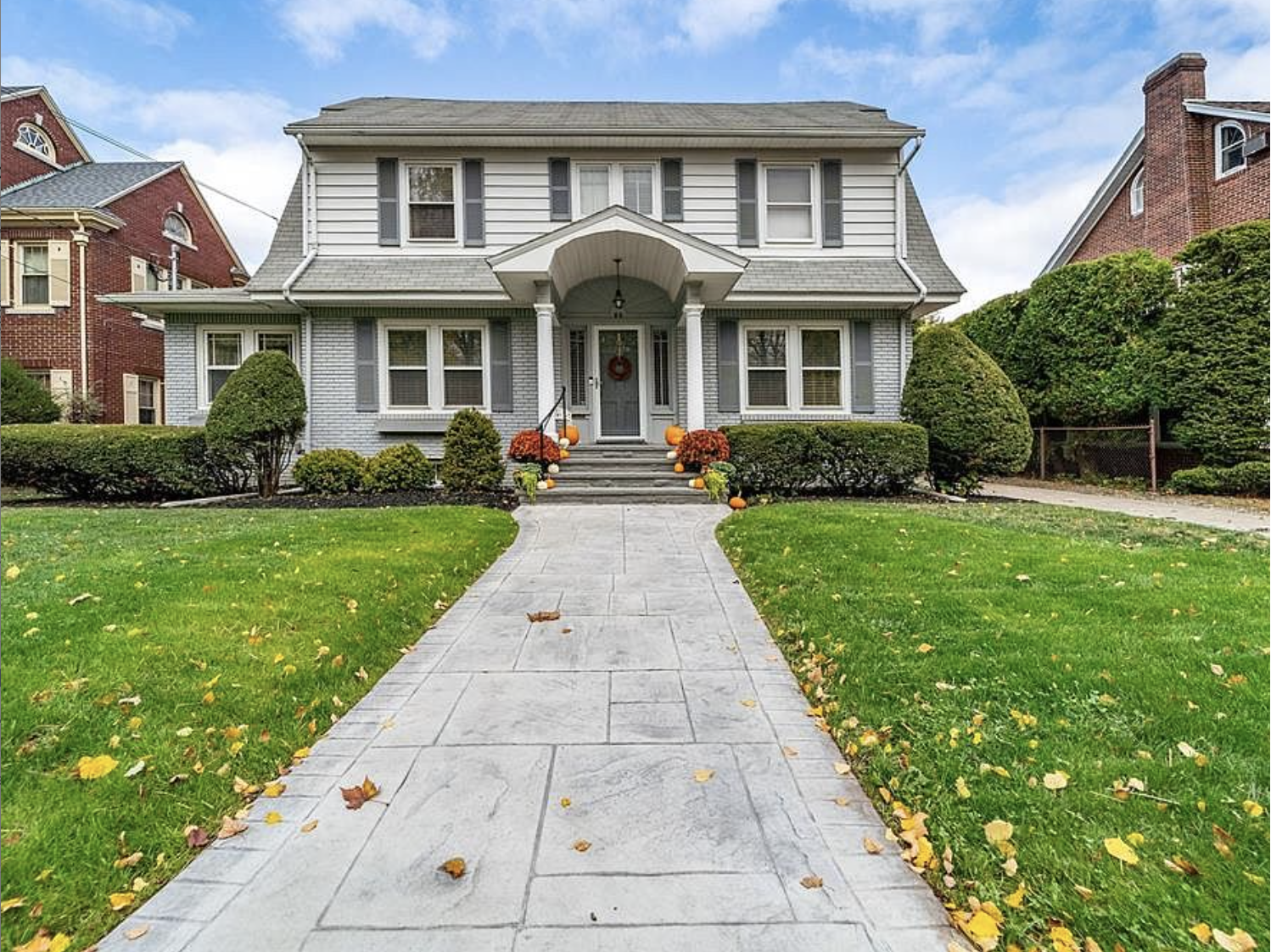 Late last month Suzy posted a message on our class listserv regarding a Mad magazine story she had written for Retrospect.  I read the story – which was terrific, of course – and messaged her that I thought, by that story, that she might have brought me back to Retrospect.  That exchange was the bookend to an exchange some months ago.  Suzy had written wondering why I had been absent from Retrospect for many weeks, and I responded that I had found myself more than a bit uncomfortable about looking back so frequently; I was more interested in looking, and moving, forward.  Well things have changed and the time has come to return. Especially in "Reconnecting" week.
(T)he point of these reminiscences isn't a specific memory, it's about the conversations that ensue about those memories.
Certainly, the tenor of this week's prompt envisions another species of reconnecting, but this is my story and I'm sticking to it.  Because I've discovered, or perhaps rediscovered, something quite important.
Recently my sister Barbara sent an e-mail to my sister Suzie and me embedding a link to a real estate listing for our old childhood home, which she had just discovered while engaged in some other internet activity.  There it was.  Looking far better than it did when we left in 1971 (although it was pretty darn good-looking then) and way better than how it looked in 1953 when we moved in.  The three of us, and our families, had revisited the house in 1988 when we were back in our hometown for a wedding.  The then-owners, who were indeed the purchasers when our parents sold the place, were more than happy to take us through to show the various changes they had made to accommodate their larger family.  Clearly a subsequent owner or owners had taken it to a whole 'nother level.  But that's not my point.
My sister Suzie and I started an exchange of memory messages – things we recalled about the house and our experiences there.  Suzie and I are particularly close: she is exactly 363 days older.  When I was young I could never understand how it could be that my birthday preceded hers but she was older.  Sister Barbara often said to others that it was as if Suzie and I had our own language.  Not literally, of course, but there was a wavelength between us that was the broadest of broadbands.
Our exchanges about the house roamed far and wide – physical surroundings and experiences, especially experiences, abounding.  She reminded me about her stock phrase when she talked to close friends about her/our growing up: "when I was 6 and he was 5", etc. etc.  because so many of our memories involve one another. As our exchanges ran their course it dawned on me: the point of these reminiscences isn't a specific memory, it's about the conversations that ensue about those memories, much as the comment conversations that append Retrospect stories.  Well, perhaps this is a "well, duh" moment for many, most or perhaps all of the rest of you, but to me it feels like new learning, although given unreliability of memory for our cohort more likely this is just recently refreshed old learning.  But in any event, it's back for sure.  As am I.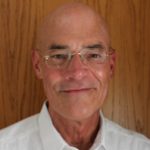 Tom Steenburg
Retired attorney and investment management executive. I believe in life, liberty with accountability and the relentless pursuit of whimsy.
Characterizations: moving, right on!, well written