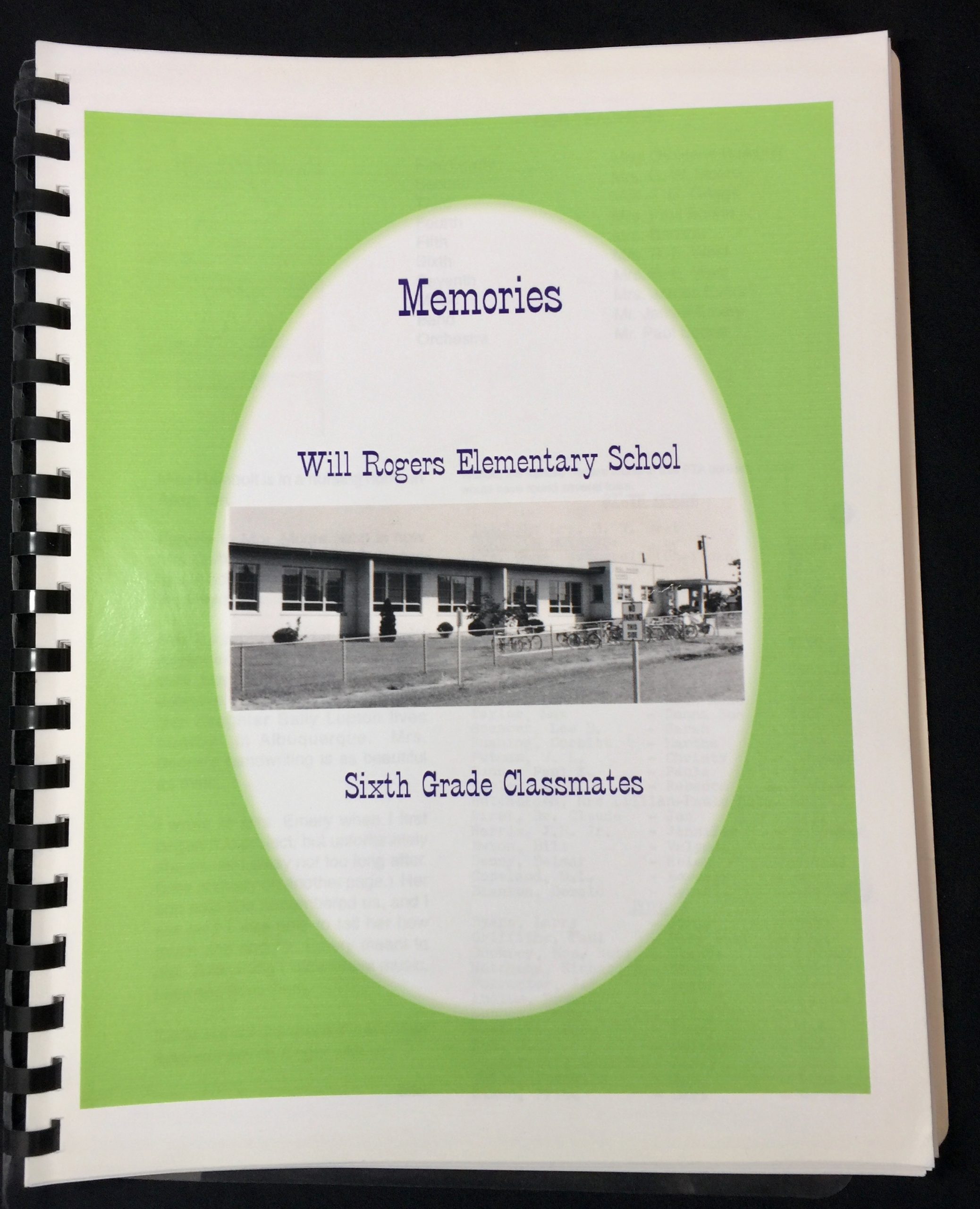 It seems that reconnecting people is what I do.  For thirty years I've been the co-secretary of my college class (1971), and every five years I track down missing classmates and harass all classmates into writing an essay about their lives for the Reunion Red Book, t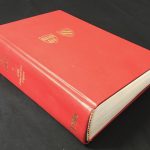 he huge book we produce.  I also cajole them into attending the reunions.  Plus, on a continuing basis, I produce the Class Notes every other month where classmates send in news about themselves.  As another example, I was the chief instigator in reuniting twelve women who were freshwomen in the same small dorm, and as a result, every 18 months, at least until Covid-19 came along, we would rent a large house somewhere in the US or Canada for a long weekend of talking, laughing, support and good food.  We have become the closest of friends and have sustained each other through the many ups and downs of our lives.
I guess I'm just curious about people who have been important to me through different phases of my life.  I went to three high schools and always stayed in contact with people from my first school, but just recently, I searched for and found a girl I had known at my second high school.  We had not communicated since 1966, but she was delighted to hear from me.  I'm also one of the people who works to keep the kids from my third high school in touch with each other.  I help find people for the reunions, and I have an email group for close friends so that we can interact with each other frequently.  We even Zoom now.  Perhaps it is because I did not have a happy family that I seek to reestablish relationships with old friends.
Hands down, though, my best reconnecting project was, at age fifty, finding all the kids who were in my sixth grade class.  I grew up in Shawnee, OK, a small city with a stable population with the result that most of us went through grade school with the same group of kids.  In fact, a large proportion of the kids went on to middle school and high school together.  A number of them are still in Shawnee.
The project got started because I tracked down Sarah, a girl who had been my good friend but who had moved away in middle school.  Back in those days, when someone moved away, all contact was lost unless the people were committed letter writers which most of us were not.  When I found Sarah in Little Rock, I happened to be planning a road trip across country, so we got together and reminisced and wondered what had happened to all those kids we had been so close to for so many years.  An idea popped into my head, and on my way home to Canada from that trip, I stopped at my mom's house in Maryland and asked if she had saved anything from my grade school years.  She said she thought there were a few things in the crawl space beneath the house.  That was an understatement.  There were a bunch of boxes with every piece of paper that had my name on it plus tons of souvenirs of all kinds – all my crayon art, my chemistry set and microscope, my Visible Man and Woman, my clarinet, and my Blue Bird hat and Camp Fire Girl vest among many other things.  Even one of the wreaths we made out of dry cleaner bags was carefully preserved. Most important, the little PTA booklets that listed all the students and their father's names, the things I had been hoping to find, were all there.  I took all the stuff home with me and set to work on finding people.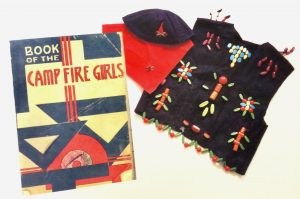 Hands down, though, my best reconnecting project was, at age fifty, finding all the kids who were in my sixth grade class.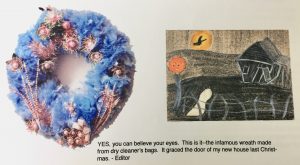 This was during the early years of the internet and there were free "people search" websites or "white pages," so I started searching.  The reason I wanted the PTA booklets is because I thought many of the women would have married and changed their names.  Having the father's name, and in some cases, brothers' names, gave me a better chance of finding them.  I had luck at first because some people were still in Shawnee or in Texas which narrowed down the search.  In other cases, there were multiple people with the same name, so I sent postcards asking if they were indeed my classmate.  I made a lot of phone calls too.  Eventually I found all but two kids in my sixth grade class plus four of my teachers.
I sent everyone a questionnaire to fill out asking what were their best memories and worst memories of grade school.  That produced a lot of funny stories, but surprisingly only one really bad memory which had to do with a family situation, not anything to do with school or classmates.  I also asked them to send an essay on "What I have been doing since sixth grade" and noted that neatness would count.  Almost everyone responded enthusiastically and a few people sent souvenirs they had saved – a Junior Police badge, newspaper clippings – and everyone sent current photos.  I proceeded to scan or photograph all the souvenirs my mom had saved and sprinkled them throughout the book I produced.  Each person had an entry with their answers to the questionnaire, their 6th grade and current photos, their essay, and copies of the valentine they had sent me and the letter they had sent my mother thanking her for providing the punch and doughnuts for a class party.
I sent the book to everyone including our teachers.  I had been amazed to find them and surprised that three of the four remembered me.  (OK, I admit I was always the teachers' pet). My first grade teacher, Miss Rainbolt, even called me from her nursing home, and one of the other teachers wrote to me.  All of my classmates were thrilled with the book, and one wrote to say "Thank you for giving me my childhood back."  A number of us have stayed in touch and are friends on Facebook now.  It was a sweet project and brought back memories of a kinder, gentler time in our lives.   
Cynthia Blanton
Walter Johnson HS, Harvard undergrad, Harvard MBA, corporate strategy consultant, bank VP, jewelry designer, photographer, retired. Lived on a farm in Oklahoma; Granada Hills, CA; Bethesda, MD; Cambridge and Boston area; San Francisco and Bay Area; Incline Village, NV at Lake Tahoe; Westport, CT; Pelham Manor, NY; Toronto and Oakville, Ontario, Canada, and now I live in San Miguel de Allende, Mexico! (Photo: at lunch on rooftop restaurant in 2021)
Tags: reconnecting, friends, elementary school
Characterizations: moving, right on!, well written