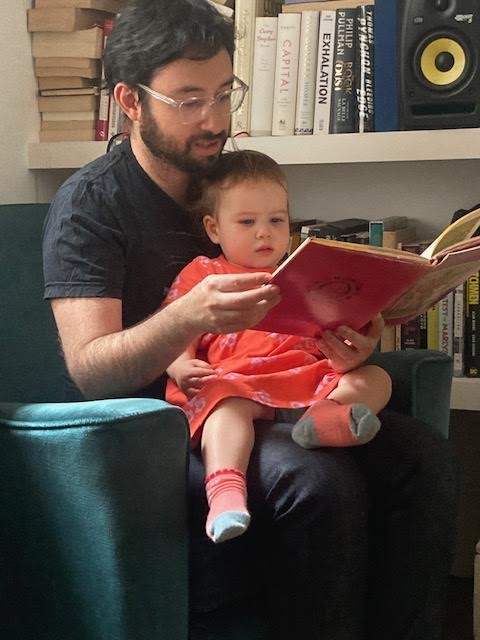 I loved to read as a child and would often take trips to my local library, the Sherwood Forest branch of the Detroit Public Library, as well as my school library. I remember the first book I ever read there: "Elizabeth Enters" about the recently deceased sovereign. Even as a second grader, I enjoyed learning about the British monarchy.
So it is not surprising that I would instill a love of reading in my own children, providing them with lots of books around our home, both their own, and borrowed from the public library. We were lucky to have access to two wonderful libraries throughout the years.
Edgartown was fortunate to have one of the original Carnegie libraries and it was a great place to hang out on a rainy summer day, or borrow a video to entertain the kids. But the building was in downtown, historic Edgartown, with no parking, no room for expansion and old facilities. A huge fundraising effort allowed the library to move to the outskirts of central Edgartown with this original building restored and maintained as a sort of visitor center/museum by the Preservation Trust, highlighting the historic properties they own.
The new library is modern, welcoming from front and back (you can see the enclosed playground area, just inside the fence). There are rooms for public book readings, a great children's area, and large stacks; quite an improvement over the old space.
Newton also has a fantastic library with ample parking (though it is across from City Hall, so the parking gets used by overflow visitors there, as well). Public sculptures adorn the lawn, in particular, this trio of Pooh figures by renown local artist Nancy Schön, who also did the "Make Way for Ducklings" sculpture in the Public Garden. And the Children's Reading Room is warm and welcoming. I frequently took out loads of books with my children here. I have a distinct memory of a nursery school teacher rolling her eyes when I proudly told her that I'd taken out 10 books for David. He loved them, but somehow she didn't think that was appropriate for a four year old. I guess she'd think twice now, as Dr. Pfau (PhD in Computational Neuroscience, 2014, Columbia University) is much in demand at AI seminars all over the world.
Last month, my granddaughter Rosa's daycare took her little group on its first field trip (the yellow vests are not a form of protest; they are easy identification of their group). Where did they go? To a library of course. Getting them off to a good start.
Does anyone remember the program "Reading is Fundamental"? It really is.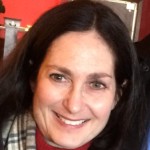 Betsy Pfau
Retired from software sales long ago, two grown children. Theater major in college. Singer still, arts lover, involved in art museums locally (Greater Boston area). Originally from Detroit area.
Characterizations: well written