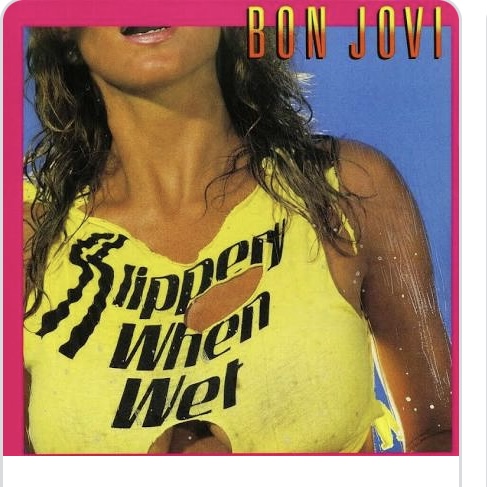 When our son was 12 we took him to New Jersey's Meadowlands Arena to his first rock concert – a stop on Bon Jovi's  Slippery When Wet Tour.
Later he told us Bon Jovi wasn't really a cool band,  and going to a rock concert with your folks wasn't cool at all.   In fact he was embarrassed to tell his friends he'd gone with us –  now how's that for gratitude!
Nevertheless as I remember he seemed to have a great time,  altho when the Bon Jovi fans sitting next to him offered to share their pot,  I heard him  say,  "Thanks but I can't,  I'm with my parents."
But it seems we eventually passed muster because years later when he'd become a diehard Phish-head,  he gifted us with tickets to a Phish show for our anniversary.
In the envelope with the concert tickets were two expertly rolled joints.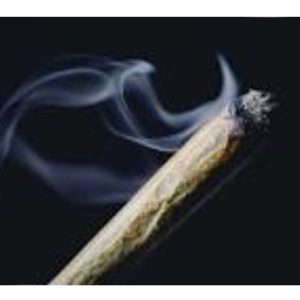 Dana Susan Lehrman
Dana Susan Lehrman
This retired librarian loves big city bustle and cozy country weekends, friends and family, good books and theatre, movies and jazz, travel, tennis, Yankee baseball, and writing about life as she sees it on her blog World Thru Brown Eyes!
www.WorldThruBrownEyes.com
Tags: Rock concerts. Marijuana