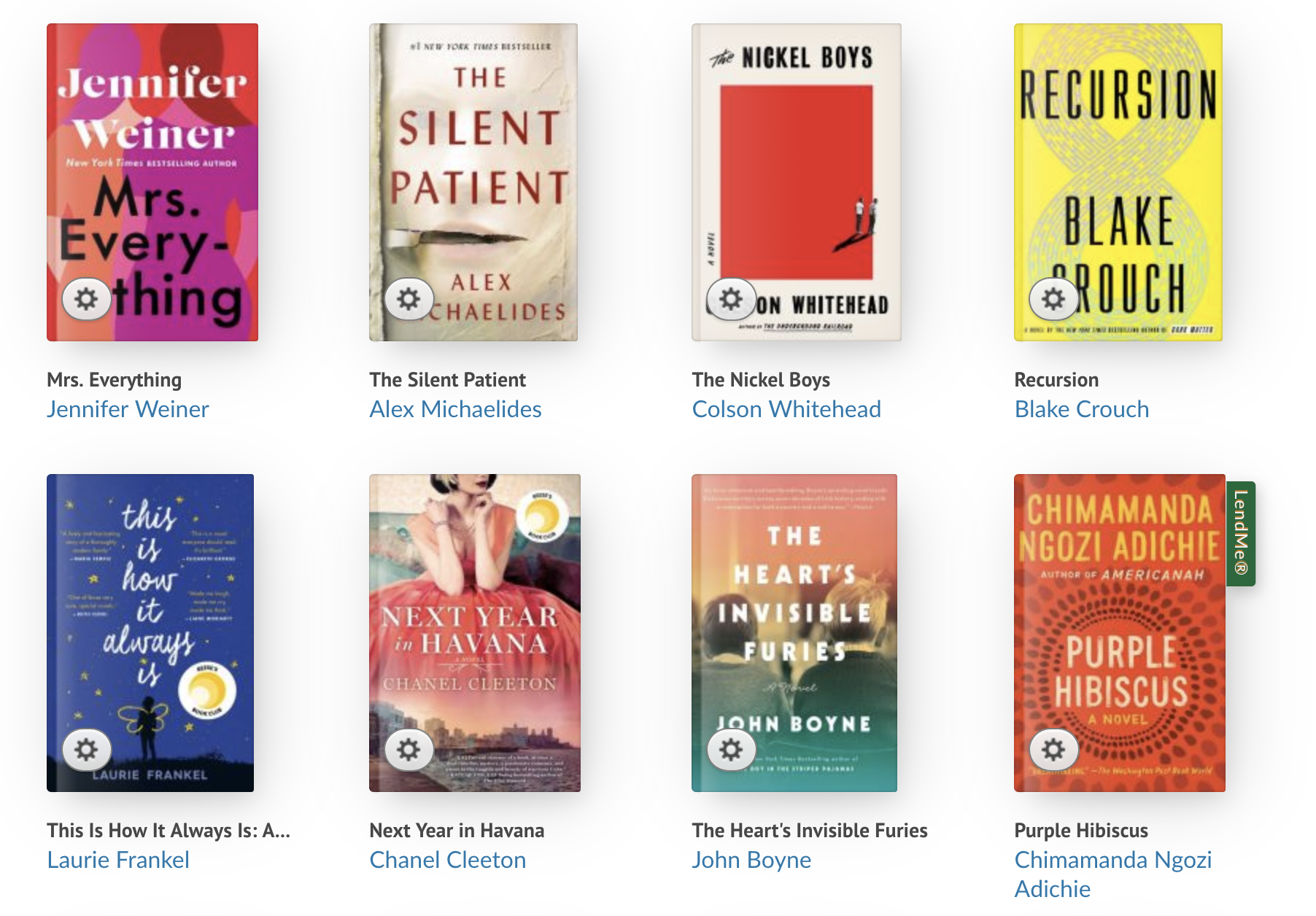 Summer has always been my favorite reading season, although not so much at the beach. Trips to beaches were rare in my childhood, and perhaps because I have lived so close to the beaches of Lake Michigan most of my life, I associate the beach less with reading and more with needing to watch kids or grandkids in the water. My husband prefers doing stuff to lounging on vacations, so rather than chilling on a beach vacation with a great book, I read on planes, trains, and automobiles.
As an educator, however, summer was always the reading season, and old habits die hard.
I'm someone who always carried a book with her, even as a teen making a Sunday visit to my grandparents. Reading is my back-up plan for boredom and free time. As an educator, however, summer was always the reading season, and old habits die hard. In the past, summer books did not have to be serious ones related to my occupation or school assignments or preparation for a book club discussion. Now that I am retired and writing, all of my reading feels like beach reads. I carry my reader everywhere and use those moments sitting in the car for a grandkid pick-up or waiting at an appointment or even getting a manicure to steal some time to lose myself in whatever guilty pleasure I'm enjoying.
I remember the summers of my youth when I devoured Gone with the Wind, Marjorie Morningstar, Peyton Place (had to sneak that one from my mother's nightstand drawer), and To Kill a Mockingbird. As I grew older, summer, and especially vacations, became my time to binge read. Everything by J.D. Salinger, E.L. Doctorow, John Irving, Scott Turow, or Amy Tan. Books that were pure fun like Bridget Jones's Diary or The Amazing Adventures of Kavalier and Clay. Books that were impossible to put down like Water for Elephants, The Girl with the Dragon Tattoo, The Guernsey Literary and Potato Peel Society, and Me Before You.
Recent summer binges include my obsession with finishing all four of Elena Ferrante's Neapolitan Novels, which at least was a decent literary investment of my time. In my younger days, I read far too many of Jonathan Kellerman's mysteries featuring psychologist Alex Delaware and detective Milo Sturgis. I'm not sure why I persisted because the plots were generally the same, but they were easy summer reads. I binged all of the Hunger Games series by Suzanne Collins before I realized these novels were written for young adults. Oh well, they were still perfect summer books for this much more mature adult. I will also read anything by Robert Galbraith (AKA J.K. Rowling), which I guess is a step up from my Kellerman phase.
In recent months, I have plowed my way through This is How it Always Is, Next Year in Havana, The Heart's Invisible Furies, Purple Hibiscus, Asymmetry, A Fine Balance, Where the Crawdads Sing, and Nine Perfect Strangers (perfect beach read). For a break from fiction, I read Educated and The Library Book.
Don't ask me to retell the plots of these books. I remember my mother taking a book from the library and, after reading a few pages, confessing that she had read it before. I was shocked she couldn't remember the titles of what she had already read, but now I'm shocked that she realized she was rereading the book after just a few pages. Using an e-reader makes it even more challenging to remember the titles and authors of my summer books, as I only see the title page the first time I open the book. Still, I love having all of my library in the palm of my hand to accompany me on my summer travels and on these lazy, hazy days.
I invite you to read my book Terribly Strange and Wonderfully Real and join my Facebook community.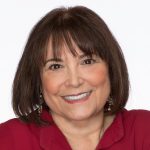 Laurie Levy
Boomer. Educator. Advocate. Eclectic topics: grandkids, special needs, values, aging, loss, & whatever. Author: Terribly Strange and Wonderfully Real.
Characterizations: been there