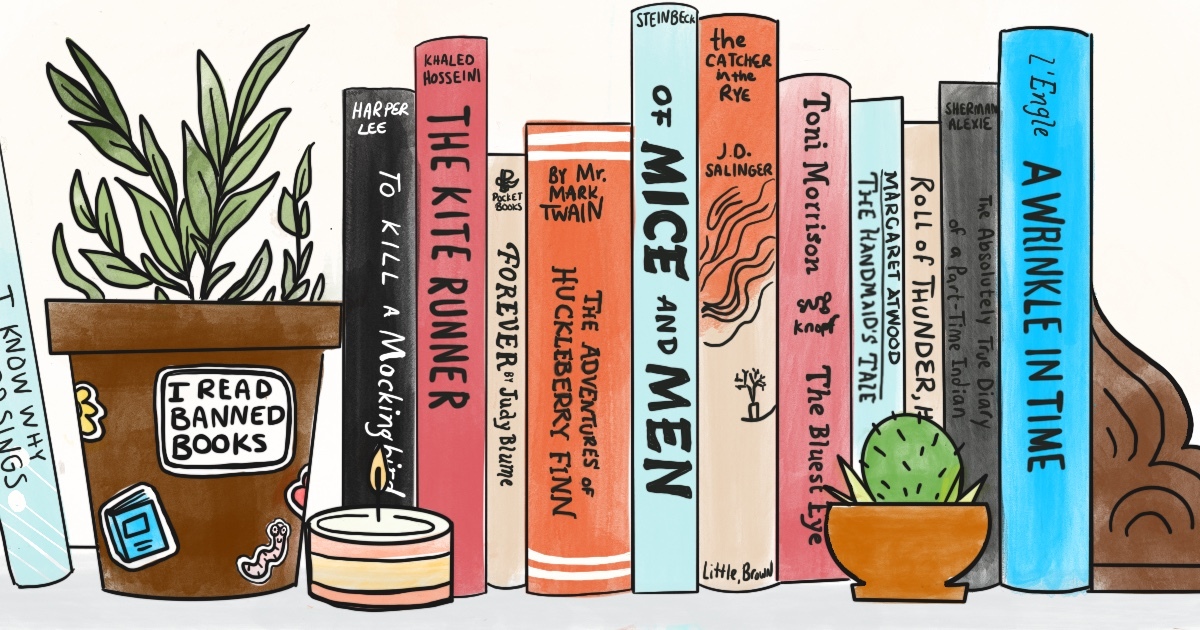 Living my entire life in New Jersey, Massachusetts, California,
all very liberal states,
I have not ever personally encountered a book ban.
Maus is the most recent book to make headlines for being banned.
It's a graphic novel about the Holocaust,
and while graphic novels are not my favorite,
I feel compelled to read it now
because there has been such a big effort to ban it.
I'm not sure I've ever encountered any banned books, but if I had, I would have made a point of reading them.
A list I found online names 46 books that have been banned somewhere,
and I have read almost all,
except Brideshead Revisited, The Satanic Verses, and Ulysses.
Guess it's time to read those too.*
---
*Well, maybe not Ulysses. (Sorry, Dana.)
RetroFlash / 100 words, not counting footnote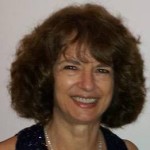 Suzy
Characterizations: funny, right on!, well written